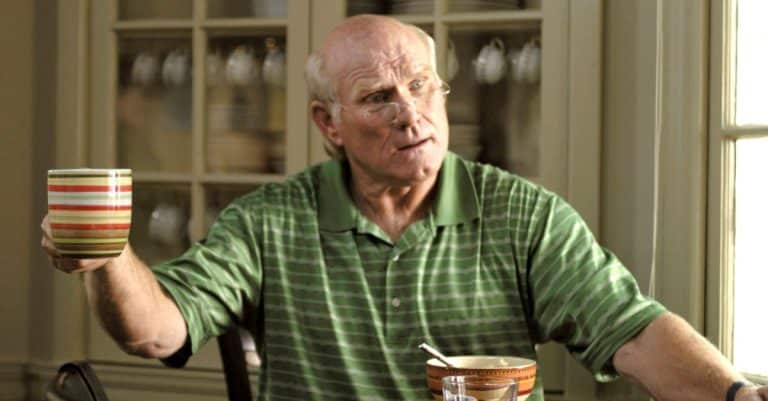 Hall of Fame NFL star and television analyst Terry Bradshaw is opening up about the controversy and concerns around so many concussions in the professional sport. The 74-year-old has suffered many concussions himself but said that it is all a part of playing the sport.
Terry shared, "It's dangerous. It is a tough sport. You better be pretty courageous and fear no evil. It was something we grew up with. It's something that I love. Being hurt or getting hits is all part of it, and we accept it."
Terry Bradshaw talks about the dangers of concussions in the NFL
Recently, the NFL shared stats that there was an 18% increase in concussions during last year's season. Concussions can cause many mental and physical health problems and can be associated with a deadly brain disease called chronic traumatic encephalopathy (CTE).
Terry added, "Now, I don't accept CTE results. I don't accept the brain damage that we're finding. I don't accept the fact that so many of these players can't be diagnosed with CTE until it's too late."
Despite the dangers and risks, Terry doesn't think the sport is too dangerous to play. He said that he loved and enjoyed the game and now likes to be a part of FOX's NFL coverage as an analyst.