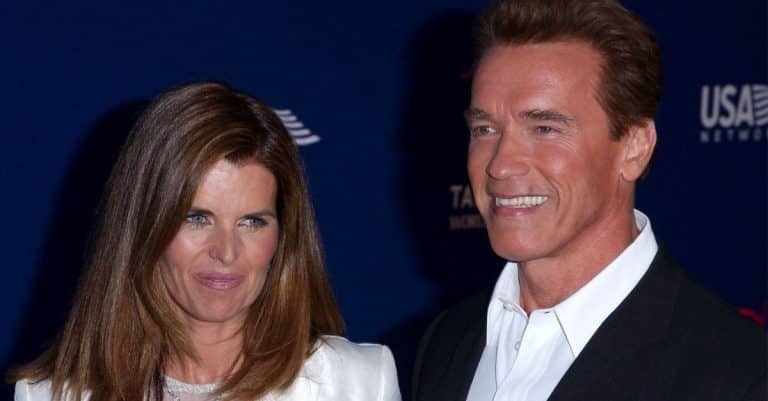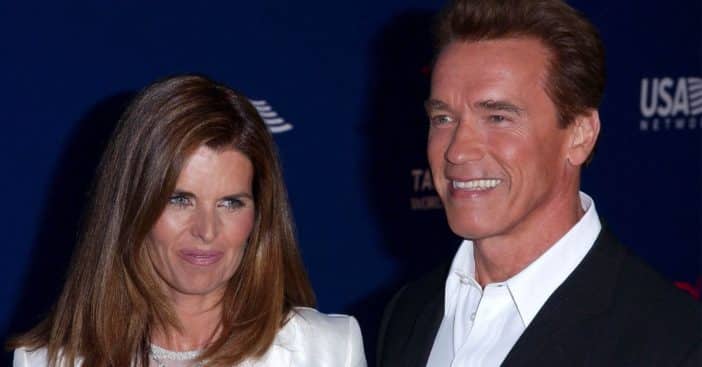 Maria Shriver is opening up about how she healed after her divorce from her ex-husband Arnold Schwarzenegger. The couple shares four children and split after Arnold cheated on Maria with their housekeeper and had a secret child, Joseph Baena.
Maria, now 67 years old, shared in a recent podcast, "I first felt like, 'Oh I'd better go and figure out like, what is the truth?'" She went to a convent to try to seek answers and find out how she could heal after their split.
Maria Shriver says she went to a convent after her public divorce from Arnold Schwarzenegger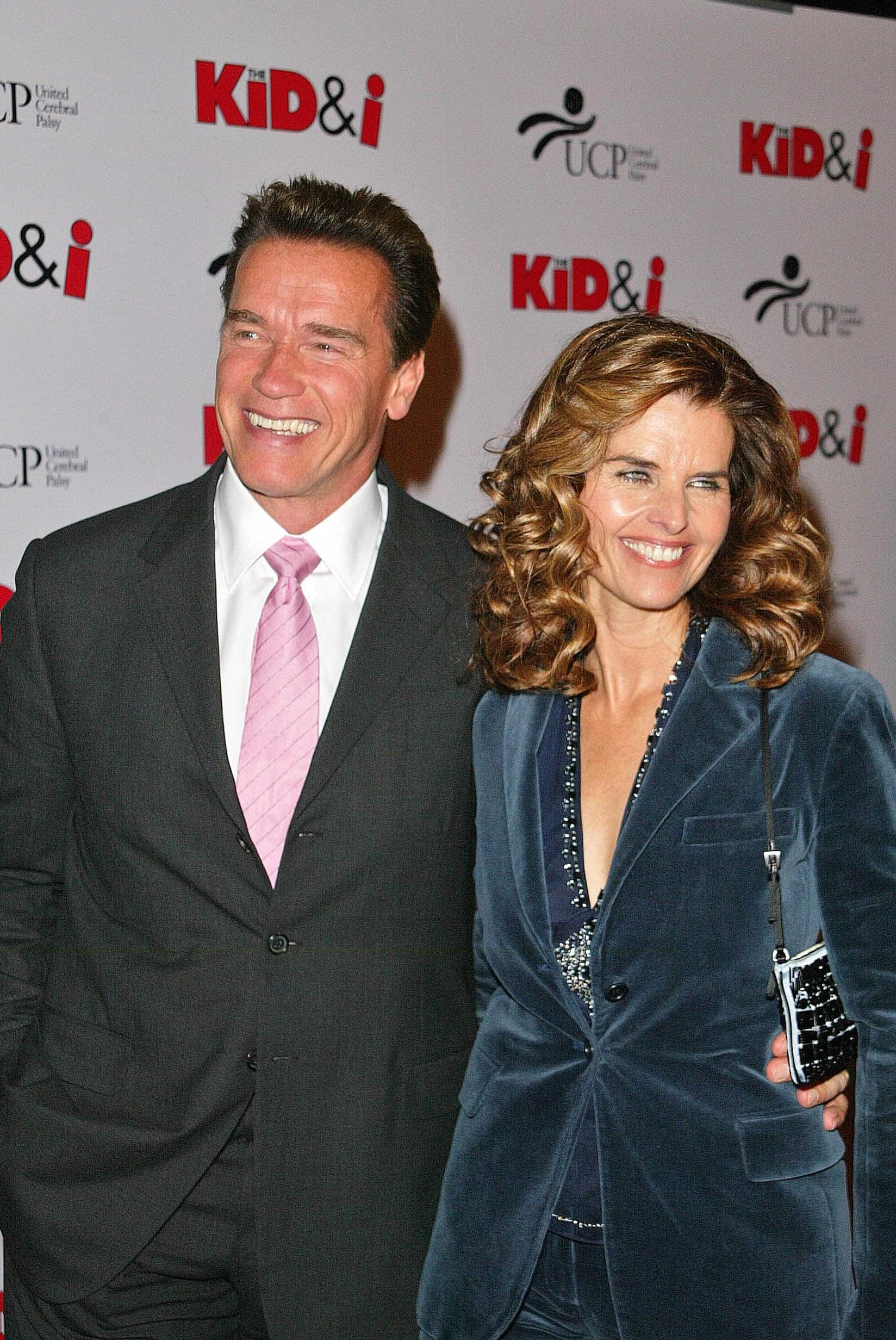 Maria continued, "I went to a convent, a cloistered convent, and to be in silence and look for advice… The Reverend Mother there said to me… 'I think you came here looking for permission.'"
She added that the Reverend Mother said, "You can't come live here, but you do have permission to go out and become Maria." Maria said this made her cry and she started on a journey to learn more about herself and what the split could teach her about life.
These days, Arnold and Maria can co-exist peacefully with their children. They both enjoy being grandparents and love to spend time with the kids and grandkids whenever they can.