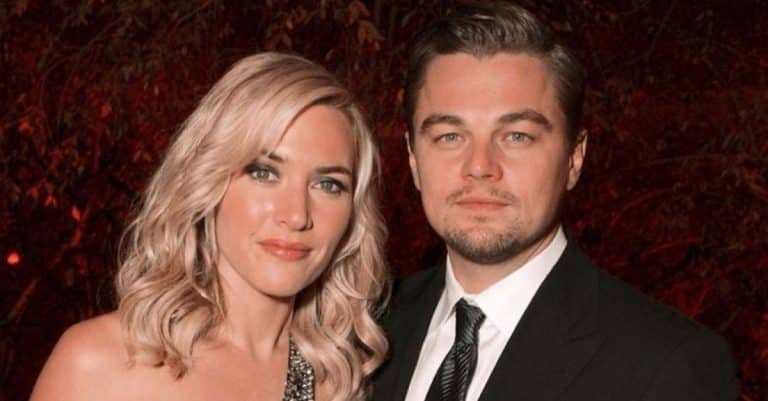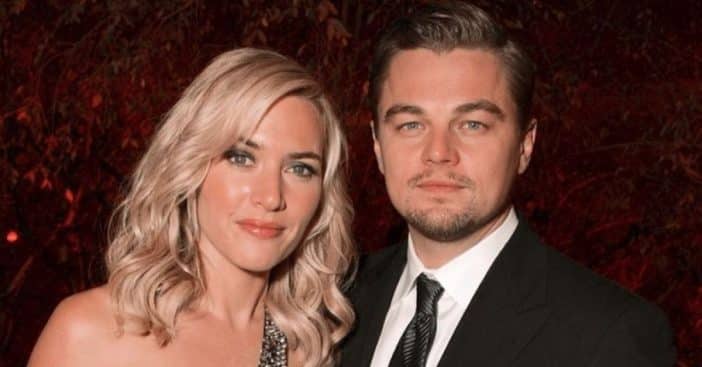 Leonardo DiCaprio and Kate Winslet's friendship is one of a kind. The pair became friends shortly after meeting in 1996 on the set of the movie Titanic. Commenting on their relationship in an interview with the Guardian, Kate explained how far they have both come. "I've known him for half my life," she said.
Recently, the 47-year-old star disclosed in an interview with Oprah Winfrey how she got one of the best pieces of advice from DiCaprio about her body which helped her build a positive aura about herself.
Kate Winslet revealed that Leonardo DiCaprio's statement changed her life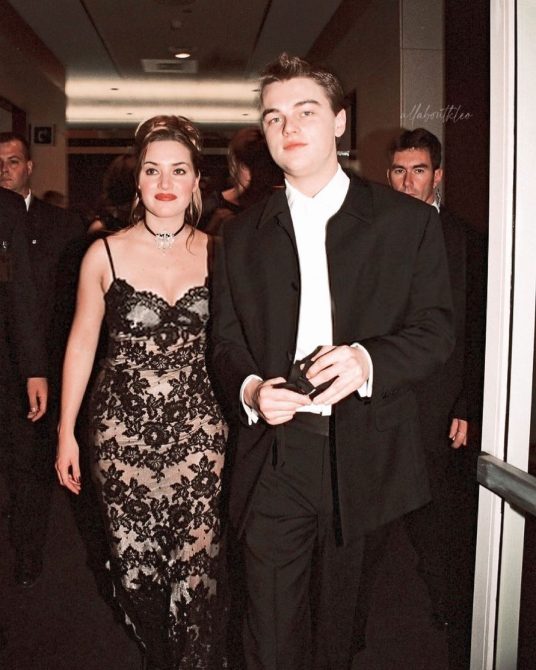 The mother of three revealed in an interview with Oprah that Dicaprio told her, "It's really important that you are the shape that you are." Winslet further added that when she asked her then-boyfriend for the meaning, he explained that a lot of women believe that the definition of being successful, appealing, and attractive comes with them being slim.
For the actress, these were the exact words she needed because she came to realize that the actor was indeed right in his assertion especially because the 1990s was devoid of body positivity messages and almost all young women focused more on trimming down.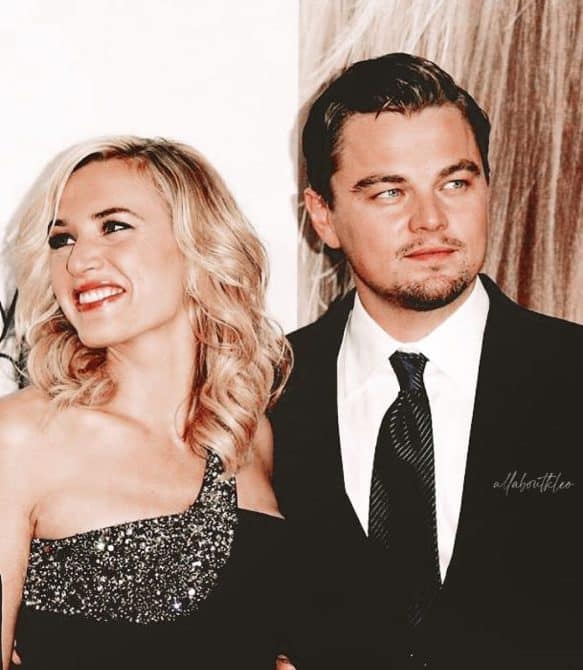 Kate Winslet said that her Oscar nomination also shaped her life
The 47-year-old also told Oprah that after getting the Best Actress in a Leading Role nomination at the 70th Academy Awards for her role in the 1997 movie, Titanic, she knew that she could achieve the greatest height possible without necessarily feeling the need to use any form of dieting.
Winslet however stated that she became committed to fighting body shaming when she had her daughter as she never wanted her to have to deal with that challenges. She also claimed that the world has evolved especially with the #MeToo movement which has given women the opportunity to speak up for themselves.
To further showcase her determination to champion body positivity, Winslet declares that all cosmetics companies using her image for promotion must keep her looks as natural as possible.