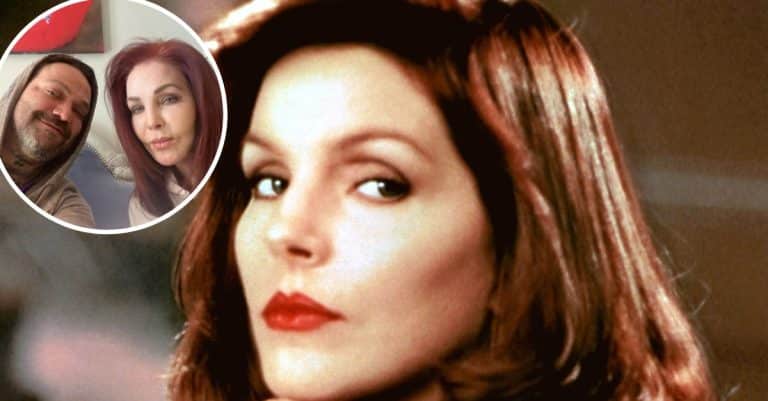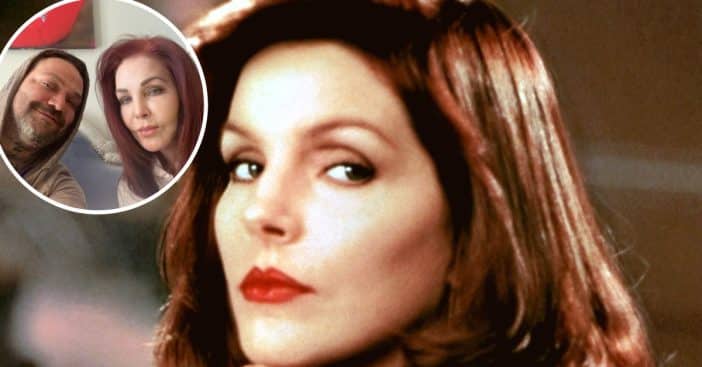 Jackass star Bam Margera recently posted some photos featuring Priscilla Presley. Some fans were confused why the two are friends. He shared some candid photos of hanging out with Priscilla at someone's house.
Bam is friends with Priscilla's son, Navarone Garcia. So, they appear to be close as well. Fans were worried about both stars though, as Priscilla just lost her daughter, Lisa Marie Presley last month. Bam has also been having trouble with sobriety.
Priscilla Presley and Bam Margera seen hanging out
View this post on Instagram
In the post, Bam also shared a photo with Navarone and some other famous friends. Fans flocked to the comments and asked Bam how he was doing and some even said that those friends were a bad influence. They urged him to get clean for his family.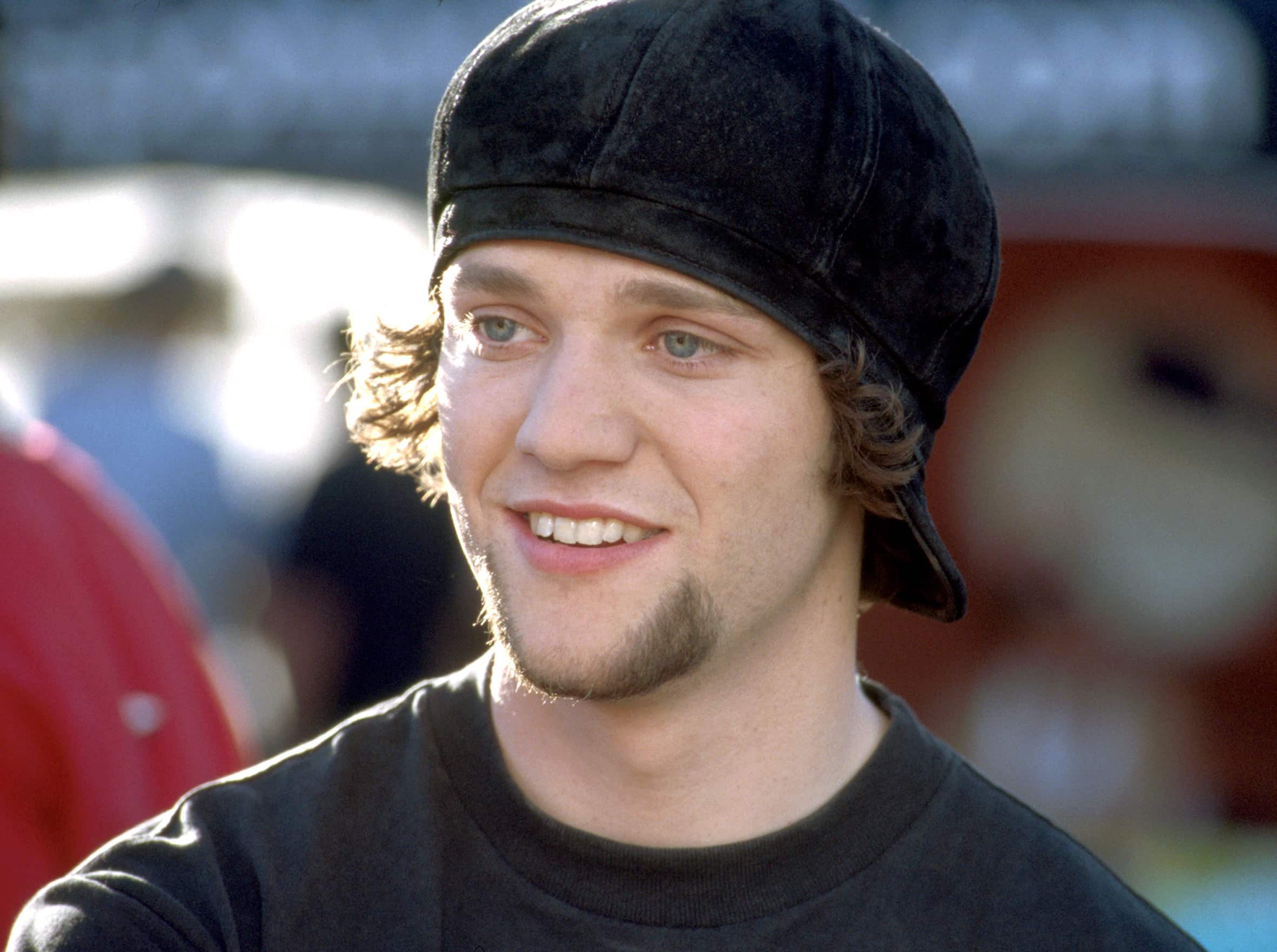 Bam shares a 5-year-old son, Phoenix Wolf Margera with his wife Nicole Boyd. The pair has been having trouble for quite some time now. Meanwhile, Priscilla is not only dealing with the loss of her daughter, but she is also currently challenging the trust that Lisa Marie had changed before she died.
Now, Priscilla is reportedly feuding with her granddaughter, Riley Keough, over the trust and wants to gain control of it once again. This is happening amid reports that Lisa Marie and Priscilla did not get along and were not close before she died.