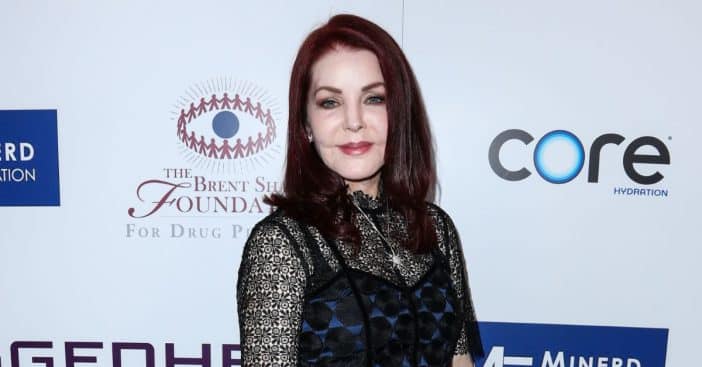 A recent lawsuit revealed that Priscilla Presley was earning $900,000 every year from Elvis Presley Enterprises (EPE) even though she was not connected to the company in any way. The information is emerging from a suit filed by Lisa Marie Presley against her former business manager, Barry Siegel, whom she sued in 2018 for "negligent" handling of her finances.
The late singer detailed in the lawsuit that Siegel had "allowed (and, in fact, lobbied)" that her mom is paid a six-figure income "even though Priscilla has no ownership in EPE (nor was she performing any sort of executive-level work to justify the salary)." Additionally, Siegel did not keep Lisa Marie informed about the development nor negotiate the same salary benefit for her. However, he defended his position in the court's case, which dragged on for two years before it was settled out of court at the time.
Priscilla Presley disputes an amendment to Lisa Marie Presley's will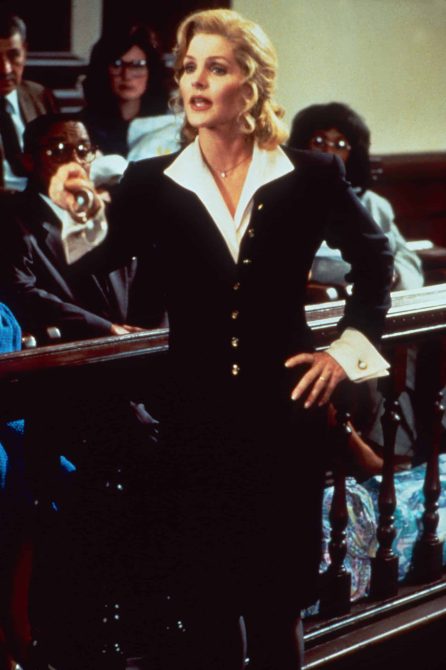 Priscilla disputed an alteration made to her late daughter's will in 2016, which had removed her and her former manager as members of the trustees while replacing it with the names of Lisa Marie's children, Riley and Ben.
Priscilla Presley said she came across the doctored document after her daughter's death. She further stated that the amendment was never delivered to her while Lisa Marie Presley was alive as dictated by the terms of the trust, which says, "The foregoing method shall be the exclusive method by which this trust may be revoked or amended, or any amendment canceled."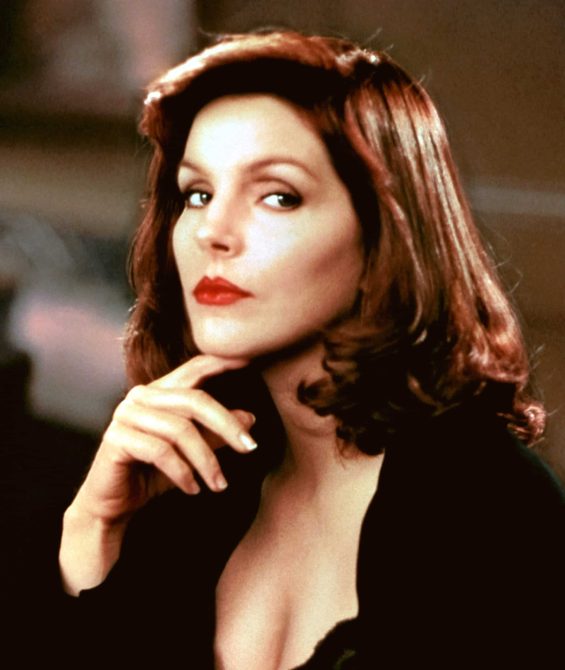 The 77-year-old believes that the amendment is an illegal one, because the document has her name misspelled and the signature on it was in no way like that of Lisa Marie.
Priscilla Presley says she is disputing the will to protect her family
A series of allegations are flying around that Priscilla's claim against her daughter's trust is just an opportunity for her to skim money off it because Lisa Marie's son, Benjamin, one of the new trustees, is dead and her 33-year-old daughter Riley is old enough to handle the trust by herself.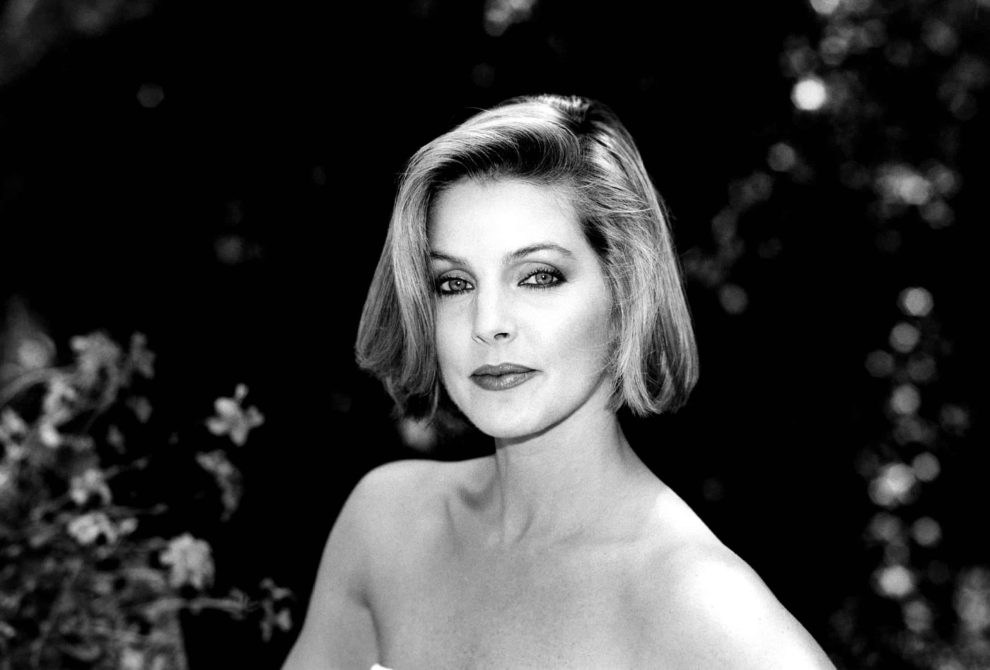 However, Priscilla revealed that her move is to ensure that her whole family is protected. "Today would have been Lisa's 55th birthday. My wish is to protect my three grandchildren and keep our family together," she said. "From the first moment I held Lisa in my arms, I've protected, loved, and guided her. … Our hearts are broken, and I am having to learn to live without my only daughter."