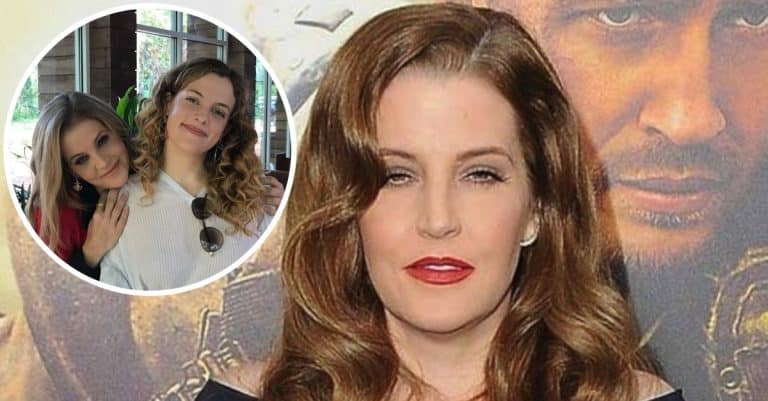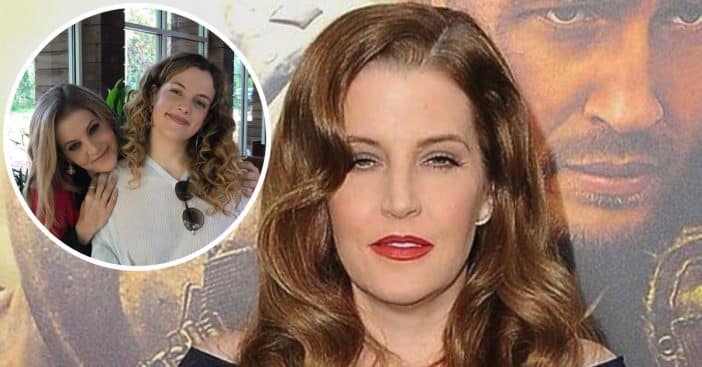 Elvis' only child and daughter, Lisa Marie Presley, died recently from a suspected cardiac arrest in West Hills Hospital, Los Angeles. Her mother, Priscilla, issued a statement following Lisa Marie's death. "… she was the most passionate, strong, and loving woman I have ever known. We ask for privacy as we try to deal with this profound loss. Thank you for the love and prayers. At this time there will be no further comment," Priscilla wrote.
Lisa Marie was the sole heir to the Graceland estate before her death; however, now that she has passed, a new member has to continue the Presley legacy. A managing partner at Elvis Presley Enterprises, Joel Weinshanker, previously revealed on SiriusXM's Elvis Radio that the late legend's daughter was "very, very quite certain and quite direct about who she wanted to have the legacy left to."
Riley Keough will inherit Graceland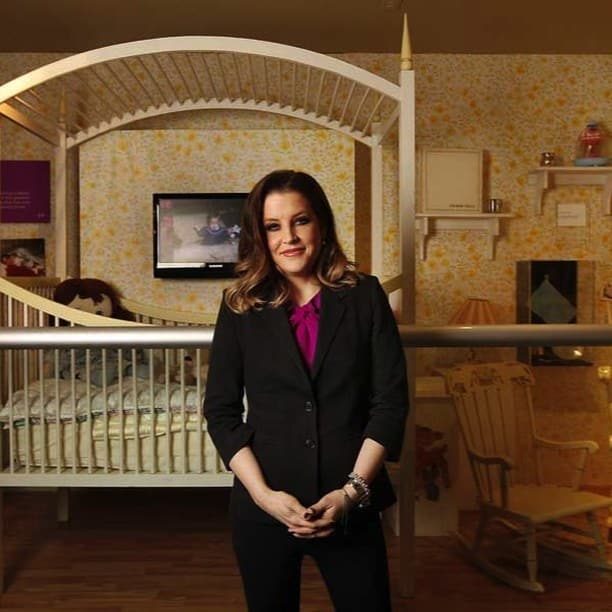 A representative of the Graceland estate told Fox News Digital that "Lisa Marie's daughters inherit everything." However, Elvis Presley Enterprises manager, Joel also revealed that the king of rock 'n roll wanted only Lisa Marie "to keep his legacy going."
Now that Lisa Marie is gone, Riley is assumed to take over the estate. The late singer has appointed Riley and her late son, Ben, as trustees; however, Ben died by suicide in 2020, leaving the trust to Riley. "Although Riley is a movie star, she's an award-winning director, she had always had an interest and had always known that one day, she would be in charge of [things]," Joel had said on Elvis Radio.
Priscilla opposed the will, calling out inconsistencies
Recently, Priscilla filed documents disputing the validity of Lisa Marie's modifications on her living trust. In 2016, Lisa Marie removed Priscilla and a former business manager, Siegel, as trustees. She then replaced them with her two oldest children, Riley Keough and Benjamin Keough, who is late.
"It's Riley. It's what Lisa would've wanted. It's what makes sense. It always comes back to what's best for Elvis and that's what that is," Joel said, affirming Lisa Marie's choice. "… What we need to do is we need to honor the ones that honor Elvis, and that was always, always his daughter, Lisa."
77-year-old Priscilla claims that the amended will was never delivered to her and that the signatures seem inconsistent across both versions of the will. Priscilla also added that her name was misspelled, and the process was neither witnessed nor notarized.
According to Attorney Benny Roshan, chair of Greenberg Glusker's Trusts and Probate Litigation Group, "If the instrument provides a particular method of revocation, amendment or alteration, and you (Priscilla) don't follow that, then it's not a valid instrument." Regardless of the rift, Priscilla debunked any negative assumptions of rivalry within the family.