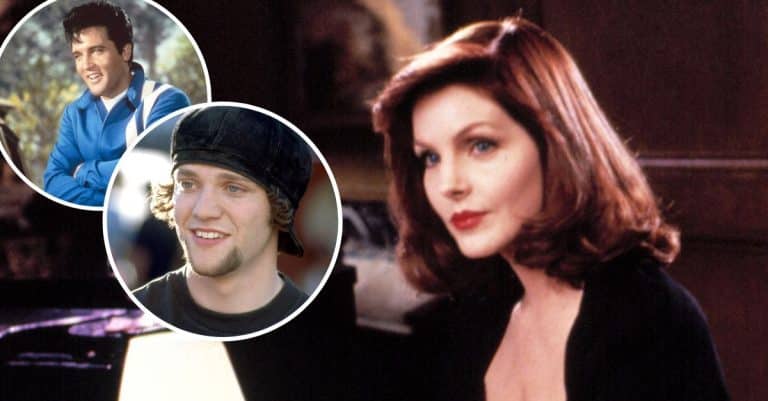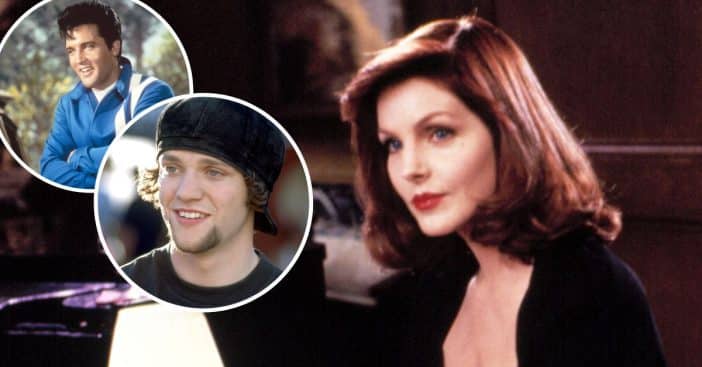 Bam Margera is in trouble with Priscilla Presley. After their recent hangout, Bam claimed that Priscilla gifted him some of her ex-husband Elvis Presley's personal items, including rings and a bathrobe. Since then, Priscilla denied his claims and said that she hopes he gets the help he needs.
Bam is a friend of Priscilla's son, Navarone Garibaldi Garcia, and recently stopped by for a visit. Priscilla explained, "When I was asked by my son to have a 'new friend' come over for a visit, I had no idea who he was or that later he would choose to post photos and false stories. He came over, talked non-stop about his new ventures and personal struggles, and asked for a photo with me for his father, who is a big fan."
Priscilla Presley slams Bam Margera after their hangout
She continued, "At no time during the visit did I give him anything of Elvis'. I still have everything he ever touched. I would never disrespect Elvis who was the love of my life by giving away anything that belonged to him." She also said that Bam seems to be "dishonest," "unstable," and wants no further communication with him.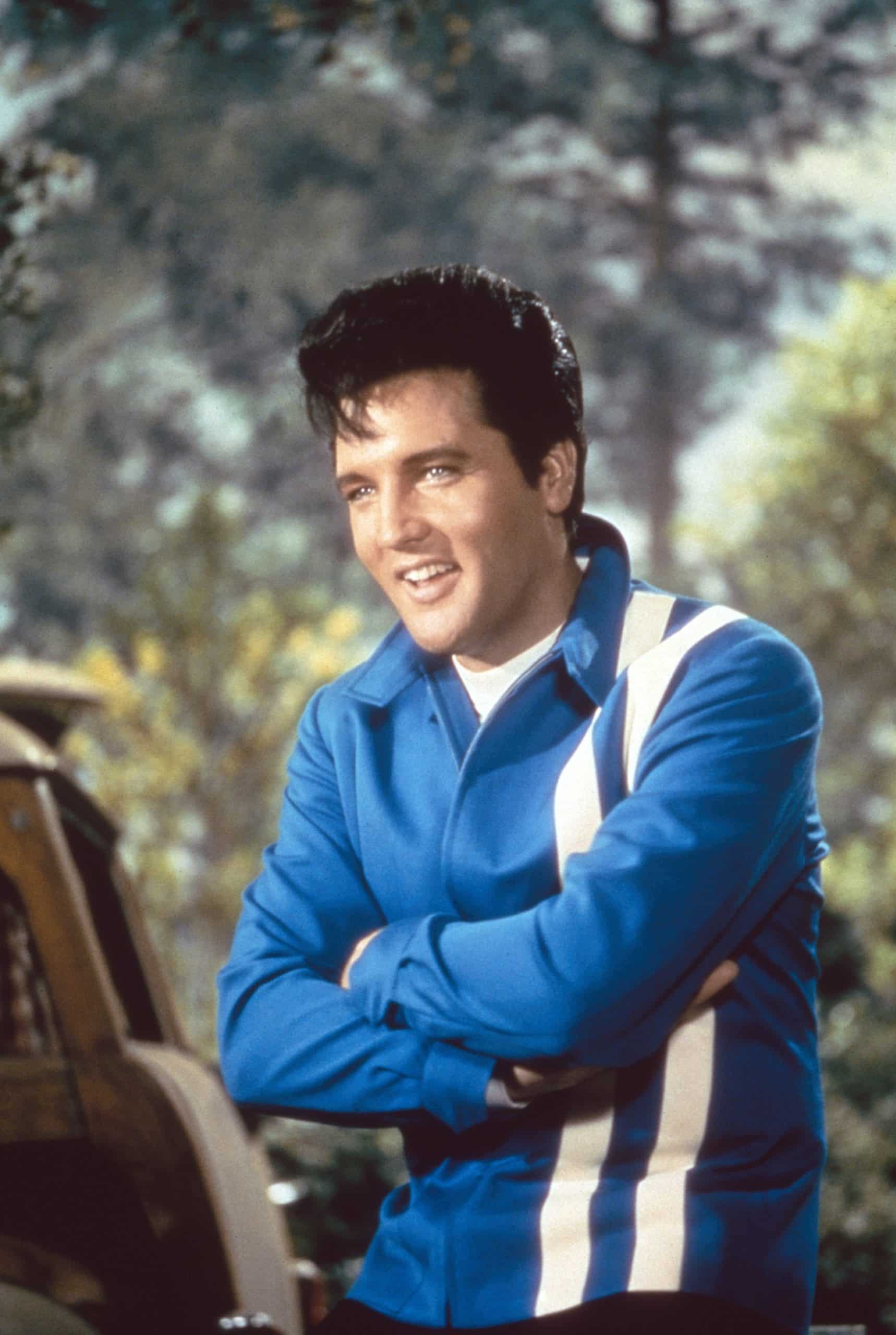 Bam later apologized to Priscilla and Navarone and still claimed that Navarone gave him the gifts. Bam claimed to give the robe to his father and the ring to his friend Yelawolf. He said, "I'm very sorry and embarrassed, and I can't apologize enough for acting like a jackass."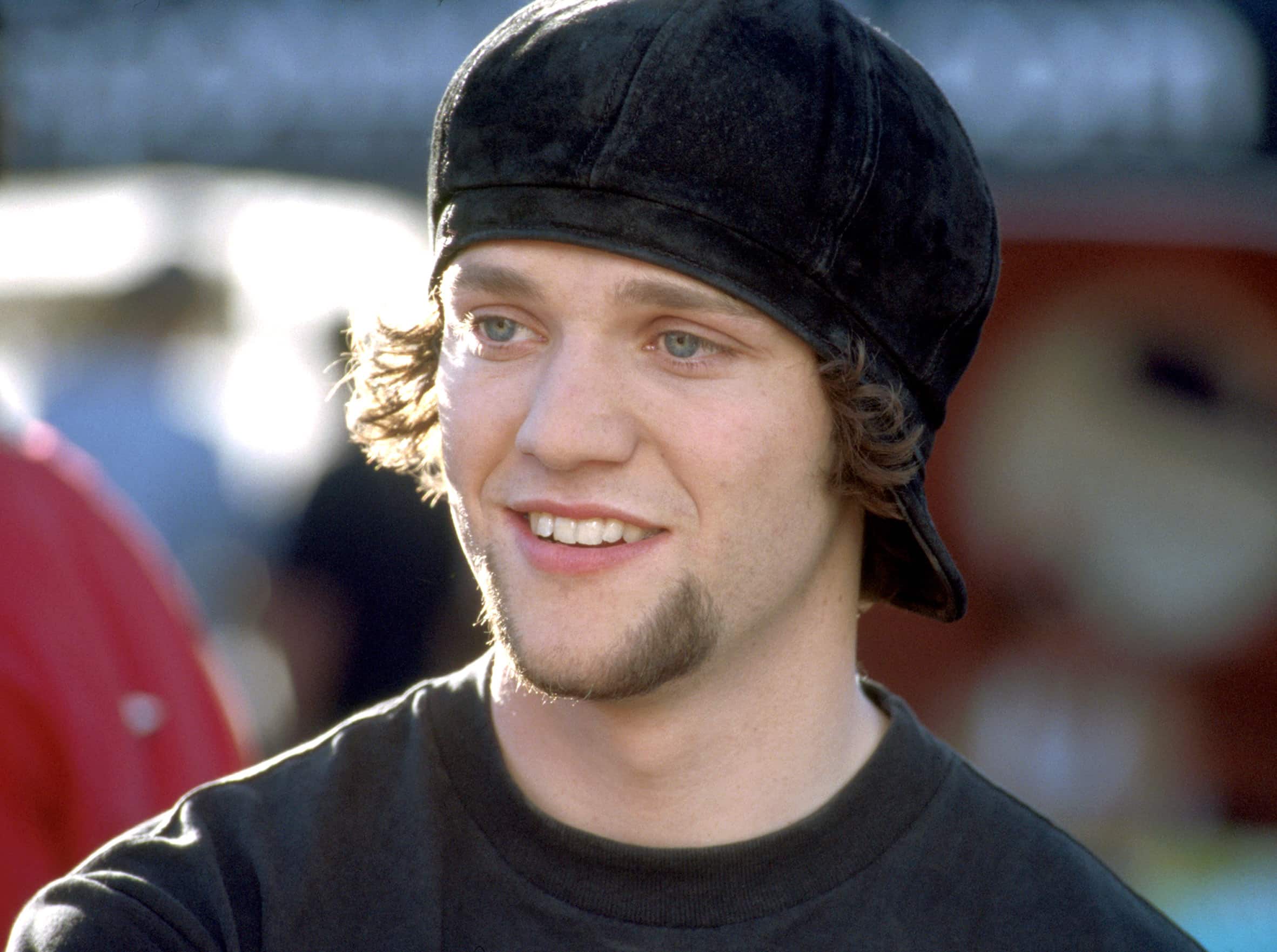 It sounds like Bam won't be getting any love from the Presley family anytime soon.