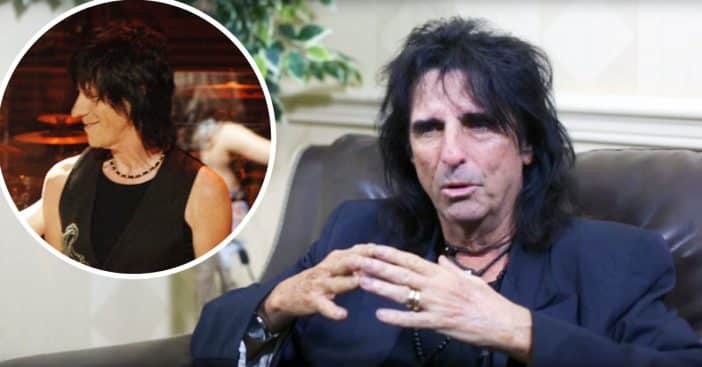 Alice Cooper is opening up about the last time he saw Jeff Beck perform before his sudden death. Jeff passed away in January at the age of 78. A representative told the media after his passing, "After suddenly contracting bacterial meningitis, he peacefully passed away yesterday. His family ask for privacy while they process this tremendous loss."
Alice admitted that he just saw Jeff perform alongside Johnny Depp just two weeks before he died. He shared, "They were playing in Phoenix. And he was great. I mean, I didn't see – I didn't notice anything at all. It must have happened very quickly."
Alice Cooper saw Jeff Beck perform just two weeks before his death
Alice continued about Jeff, "I was so sorry to see Jeff Beck go. Jeff Beck was my favorite guitar player of all time. And I'd just seen him two weeks before this happened." Reportedly, some musicians including his friend Johnny Depp were by Jeff's side when he passed away.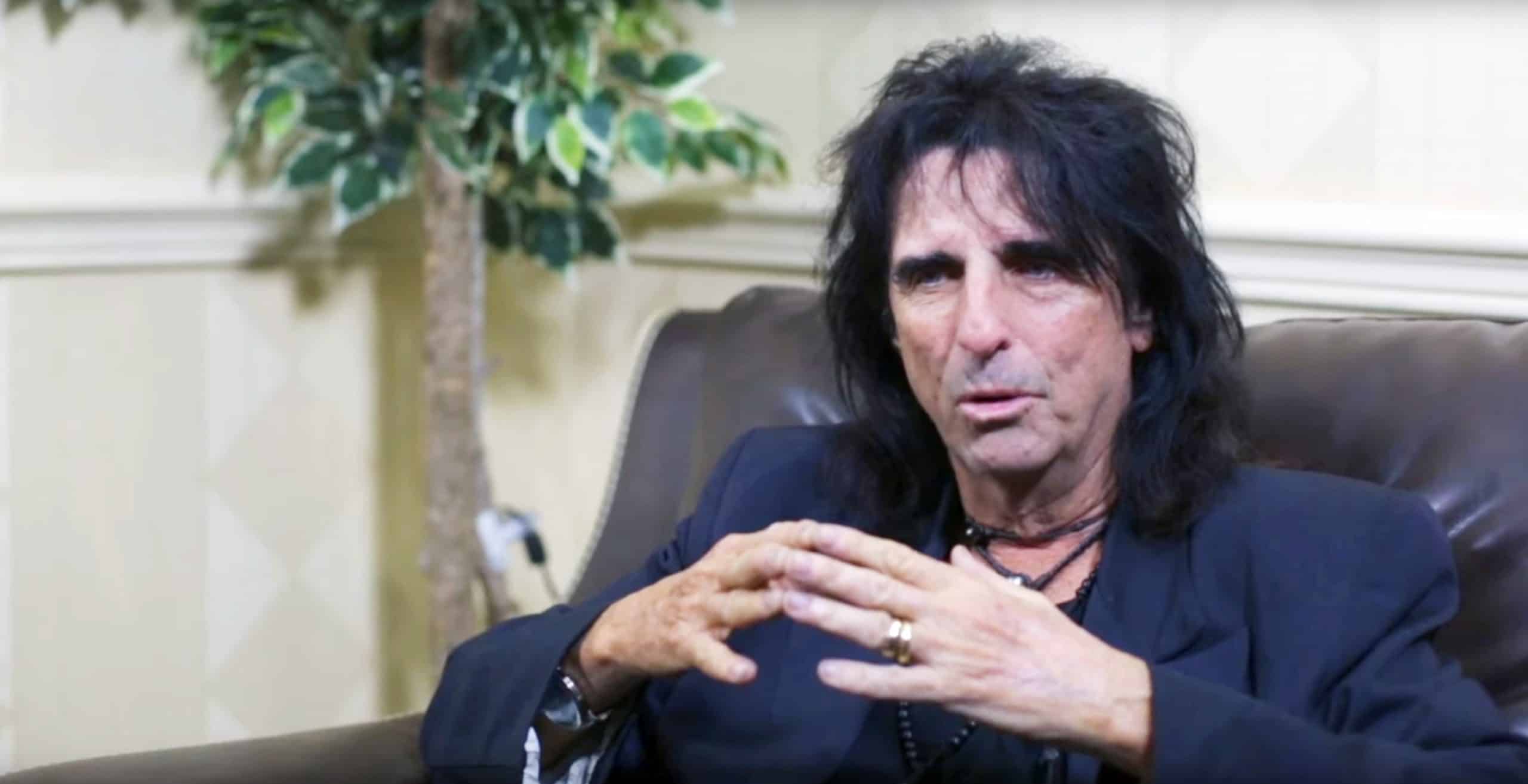 Unfortunately, Alice was not able to attend Jeff's funeral. He explained, "The funeral was actually yesterday in London, so we couldn't make it there. We're in rehearsal right now for our next show." He is currently on tour with his band going to 150 cities.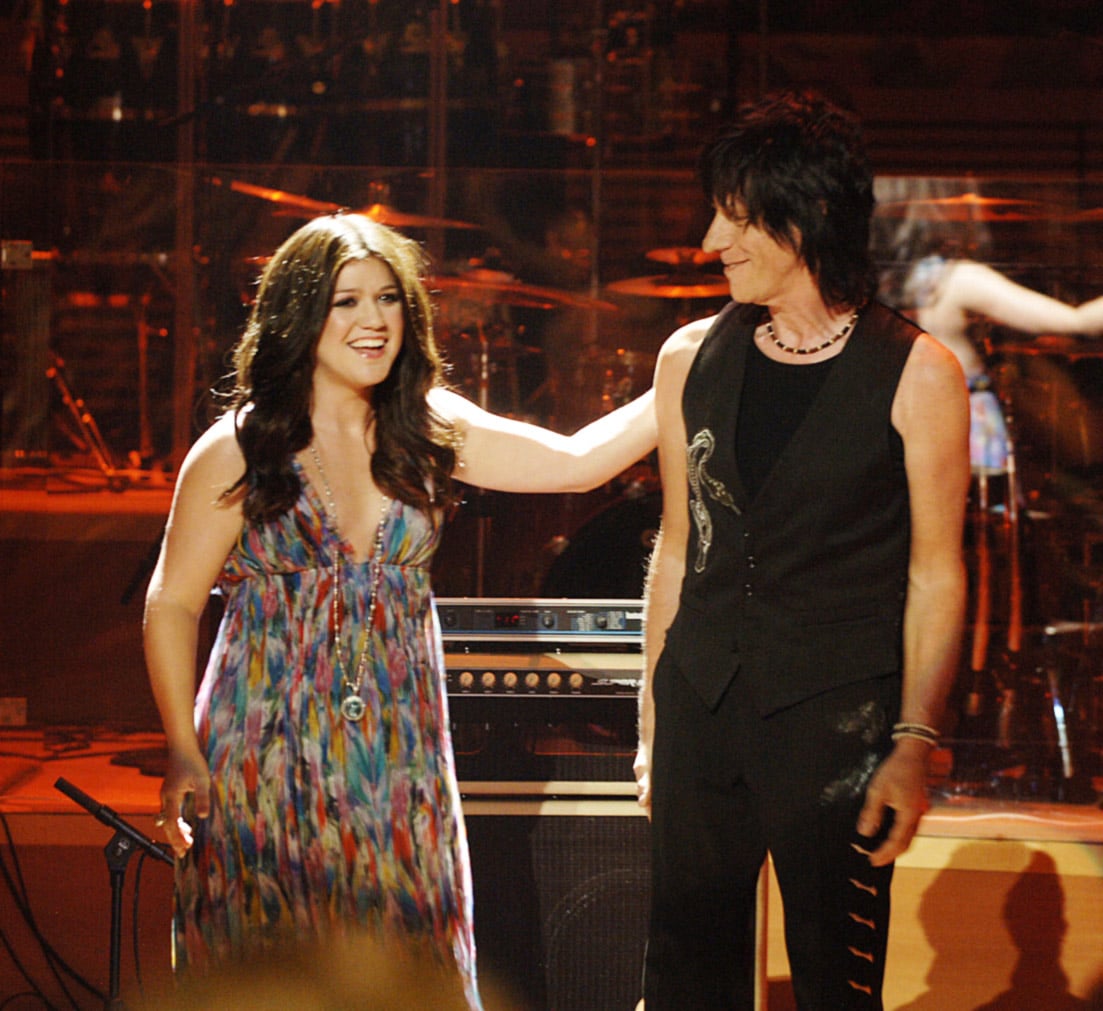 May Jeff rest in peace.