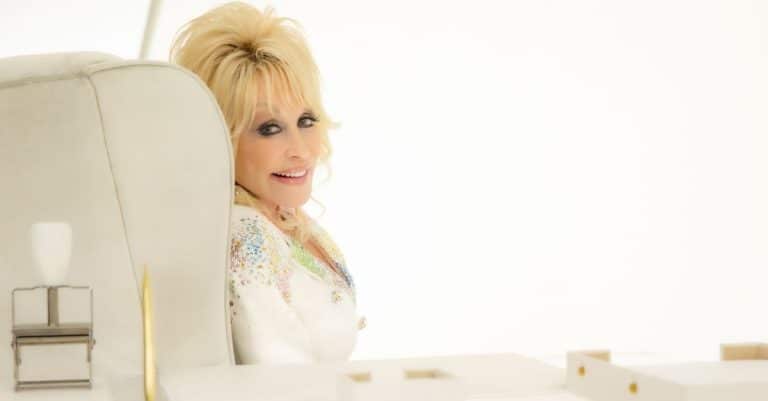 Talking about age is all the rage – among anyone, but especially for those in the spotlight. Usually, the dream is to be younger. But Dolly Parton is completely at peace with the aging process; in fact, she's something of a fan.
Parton, who celebrated turning 77 in January, participated in a recent interview with Insider as part of promoting her partnership with Duncan Hines. The original driving topic concerned Southern dishes, but Parton was unafraid to discuss how she sees aging as a measurement of strength, wisdom, and joy. What is the "Jolene" singer's philosophy regarding life and time's incessant progression?
Dolly Parton is perfectly fine with aging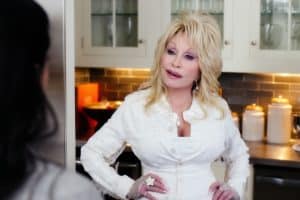 At her age, Parton is still active in the music industry – among many others – and confidently presenting herself as she wants the world to see her. It helps that Parton embraces all aspects of life, even aging. "Of course, everyone would like to stay 35 forever, and in my mind I kind of do," mused Parton. "But I can't get caught in that trap of thinking, 'I've got to do this or that.'"
Instead, Parton reminds herself, "The way I live, the way I work, the way I feel, I'm going to make every moment count. I may live to be 100 or I may die tomorrow, but whenever that is, I will know I died trying, and I will know I've done everything I could to make the most of everything."
That's exactly what Parton does, even when comparing herself to those decades younger.
Parton doesn't even envy younger people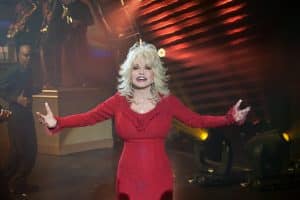 The grass is always greener on the other side, but not for Parton – and that has nothing to do with the 11 Grammy Awards and 51 nominations. On the contrary, Parton admits, "Honestly, and I mean this from the bottom of my heart, when I see young people today and I see what they're going to have to go through, especially in this day and time, I would honestly rather be this age than that age."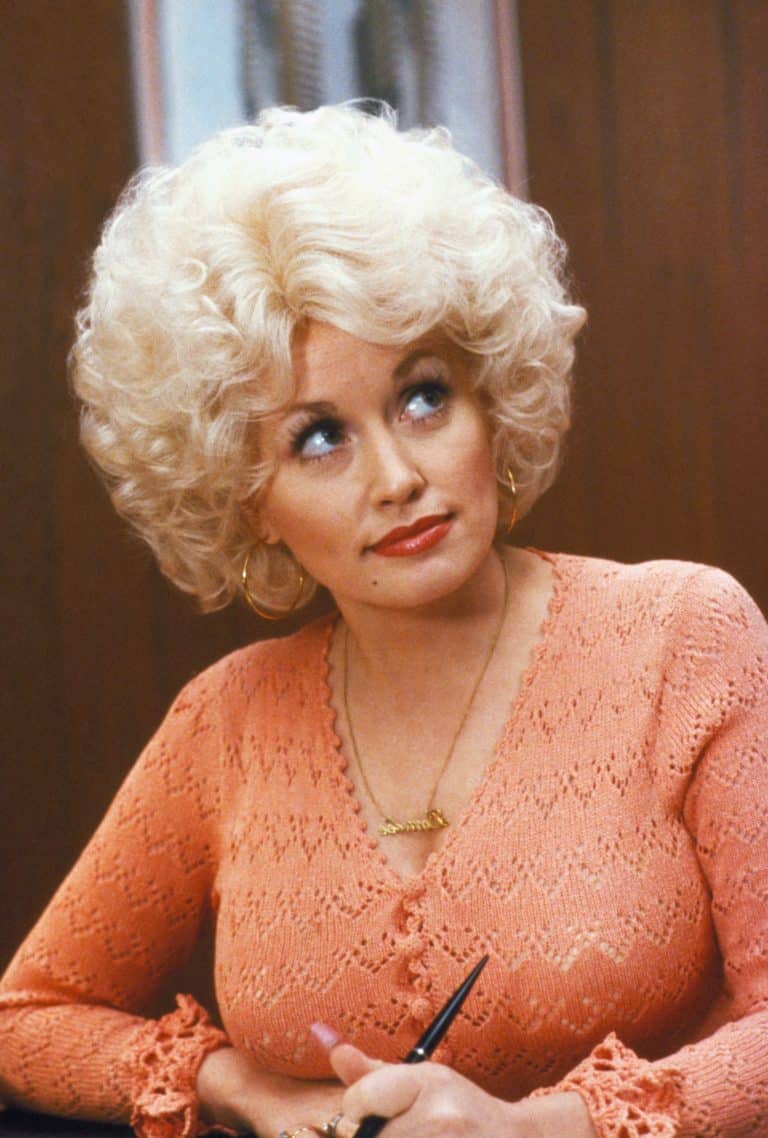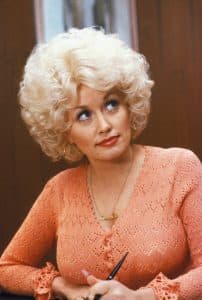 She adds, "They say wisdom comes with age, and you can't stop the aging process, nor the numbers." So, for Parton, "As long as I stay healthy, the numbers shouldn't matter. I don't feel my age, I don't work my age, I don't think my age, and hopefully, I don't look my age!" As for the wisdom aspect of aging, Parton says that comes best at around 3 am, when "some of my best work" comes to her.
Parton is certainly providing her philosophy about aging quite right!