Dolly Parton truly has her own style. She's known for her bigger-than-life, heartwarming personality, and over-the-top style. She wears wigs, bold makeup, sequins, sparkles, and flashy outfits regularly and it has become her signature look.
Dolly has been wearing wigs regularly since the 1960s which leaves fans wondering what her actual hair looks like. She's shared old photos to showcase her natural locks but has also explained why she gravitates towards wigs and fun looks.
Why Dolly Parton always wears wigs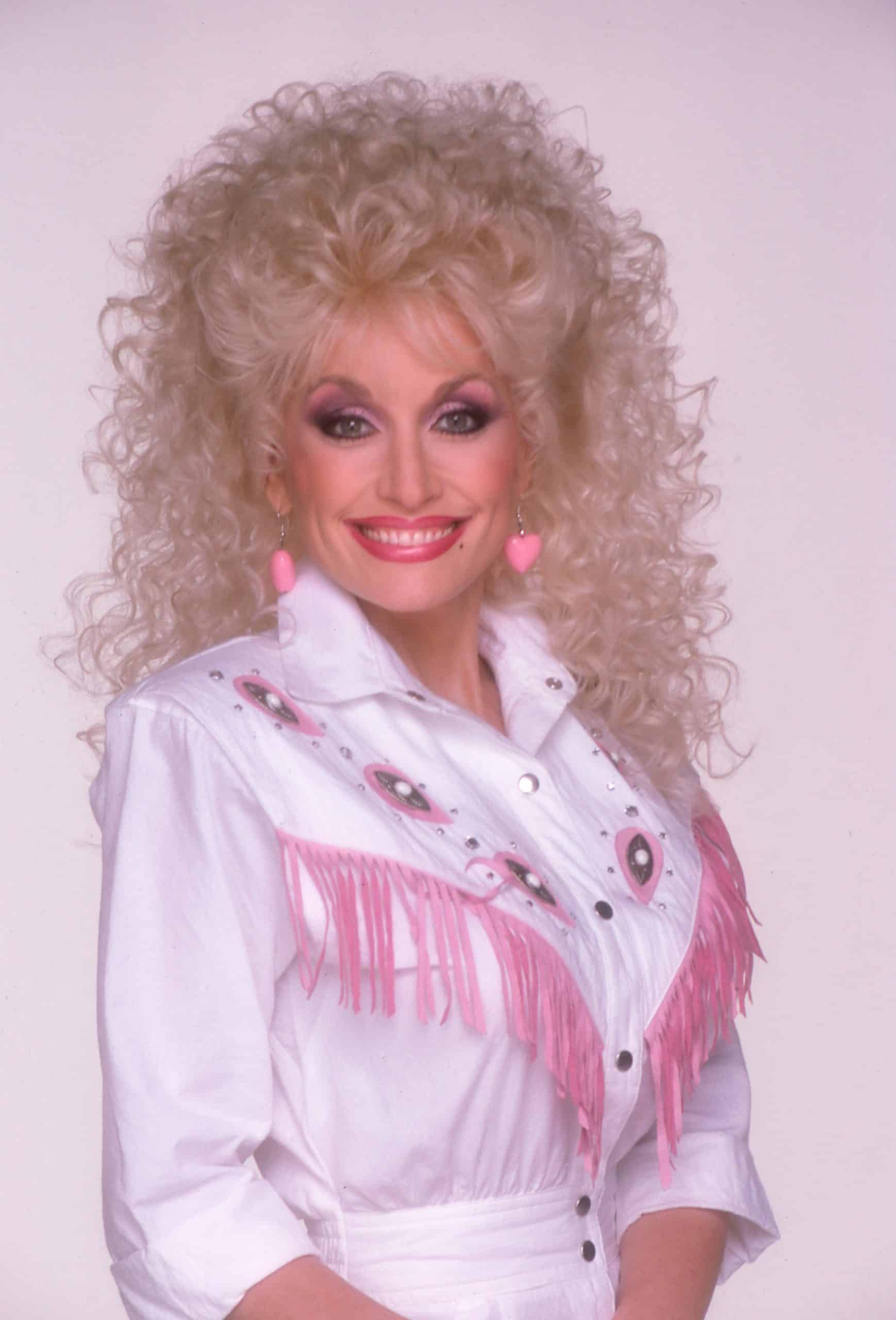 Dolly began performing on The Porter Wagoner Show in 1967. She said, "Porter and the boys were more into their western suits, but I didn't want that look. I just wanted my stuff to be shiny, flashy, and colorful, and I still do. I feel like a butterfly when I am in all of my colors. I can't get enough rhinestones, enough color, enough gaud, because it fits my personality."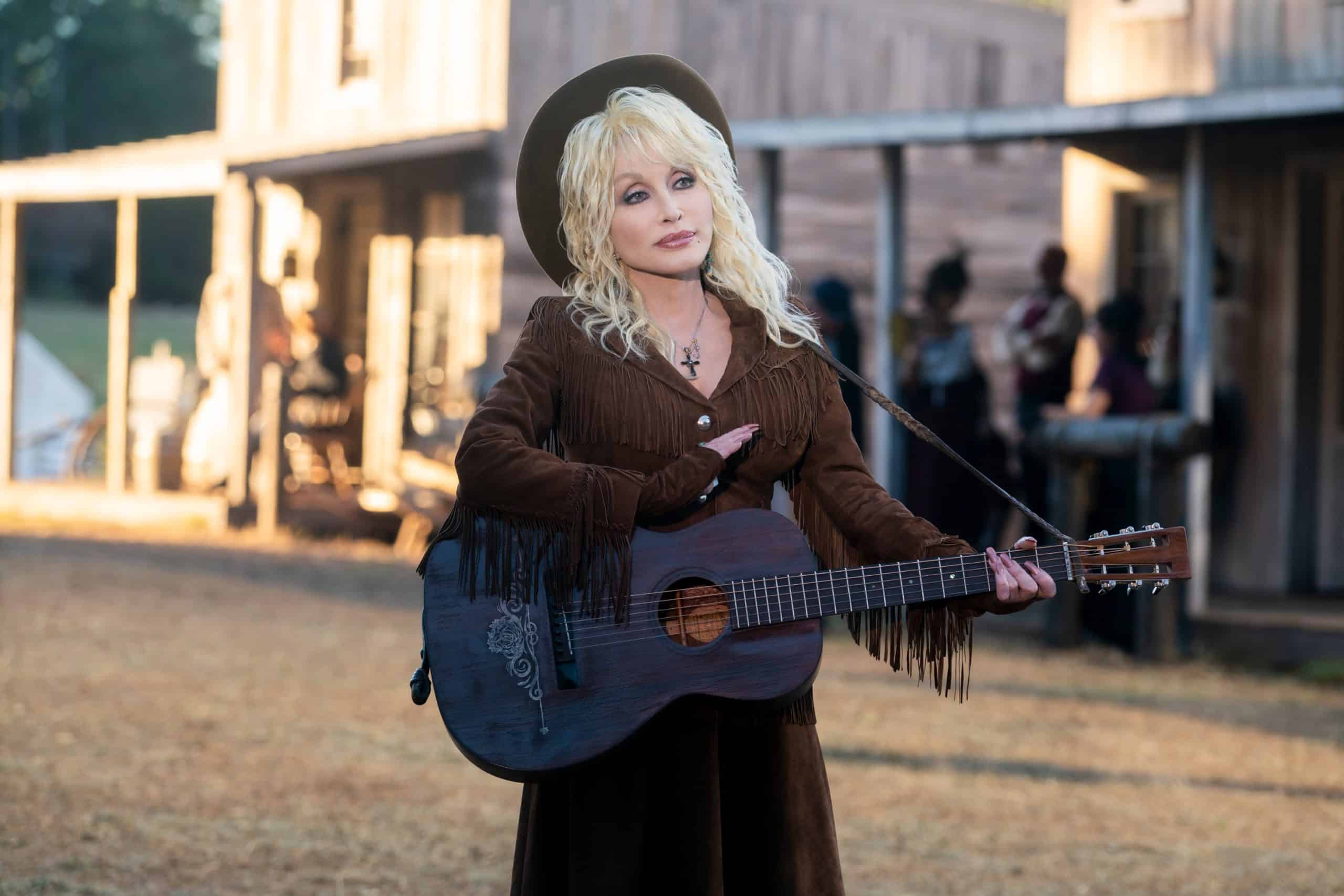 She continued, "I always wore my hair all teased up. Whenever that style started, I was the first to get my hair all poofy. Then as soon as I could buy those hairpieces and wigs, I wanted them. For one thing, they were so handy. Plus, my hair would never do exactly what I wanted it to do. So the wigs became kind of my trademark."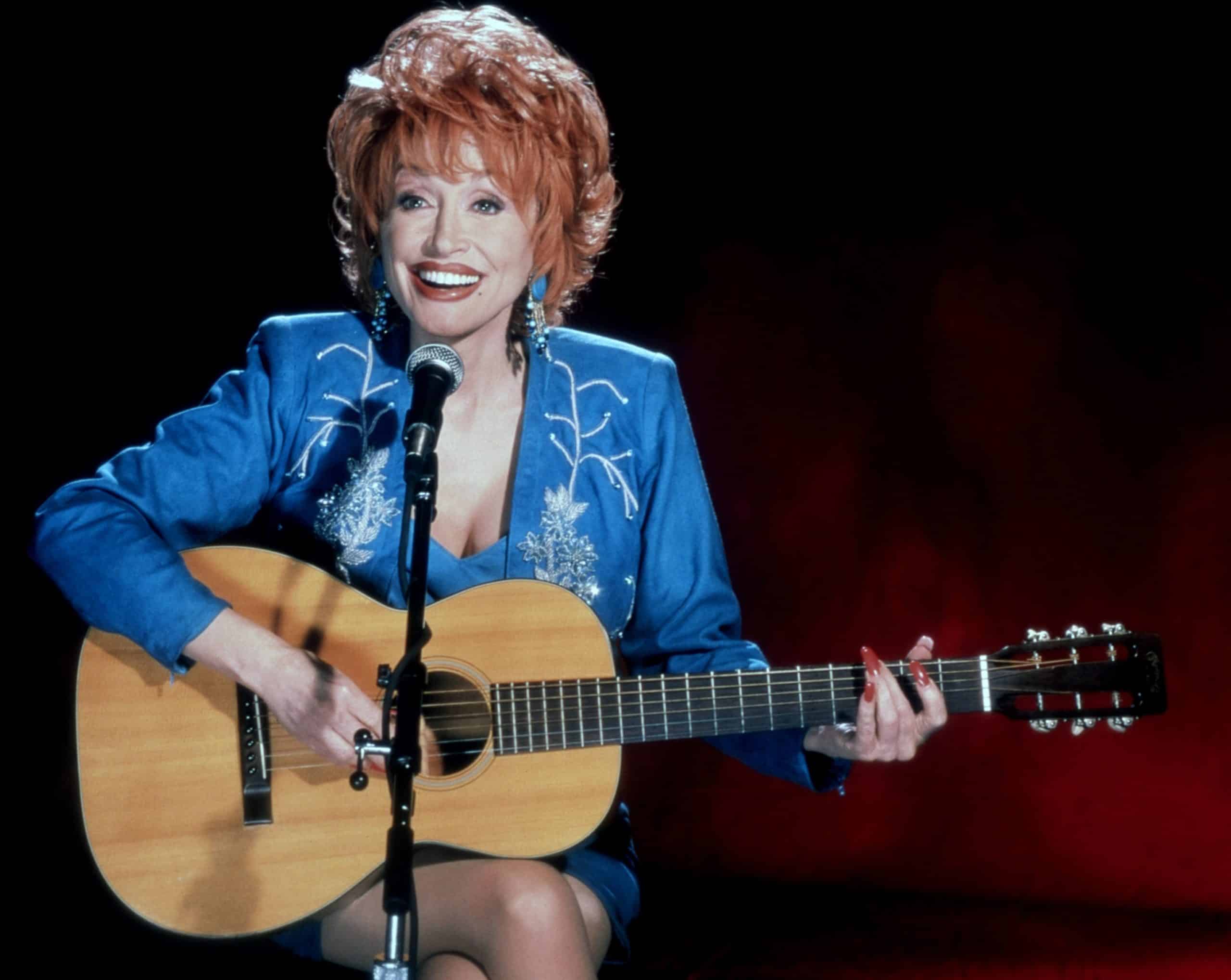 Now, many decades later, Dolly still loves to experiment with wigs. She generally wears them in her signature blonde style but changes it up from time to time. Do you like Dolly's looks or do you find them too bold?