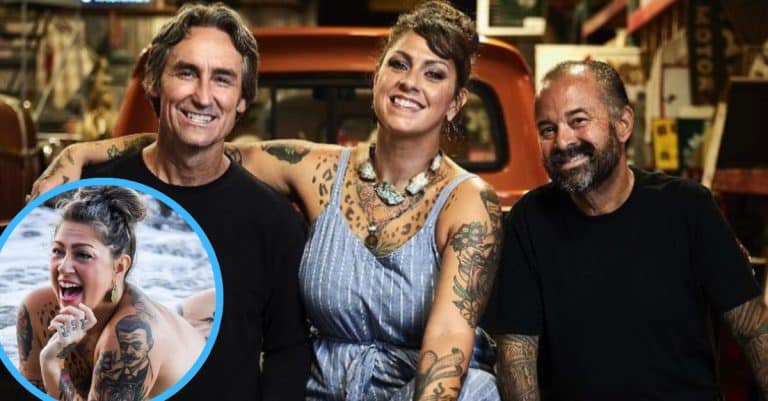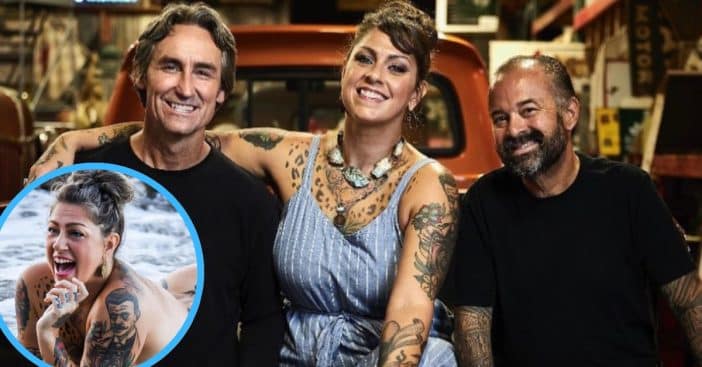 Danielle Colby completely defied the winter cold recently by posing nude, not feeling any of this seasonal chill as she relaxed on a beach. Colby, 47, was unafraid of baring it all, a trend she has embraced on her Instagram page, which boasts over 262k followers.
Lounging among the sand and waves is a very sedentary change for Colby, whose American Pickers crew is usually on the move around the country looking for all sorts of hidden treasures. The future of the show became a bit rocky after Frank Fritz exited, but for now, Colby is enjoying her time at the beach.
Danielle Colby goes nude for a new beach photo
View this post on Instagram
Last week, Colby took to Instagram to share a photo of herself nude, lounging with her front down amidst some shallow, churning waves. She captioned the post, "30% off until midnight! You know where to find it." There is no specific product named in the post, but it is theorized that her caption refers to Colby's OnlyFans account.
She reportedly maintains a page on that platform while also serving as the shop owner for Antique Archaeology, the home base for Mike Wolfe and American Pickers. Her dominion over this shop has earned Colby the moniker "Queen of Rust."
Colby bares it all at the beach and in the shop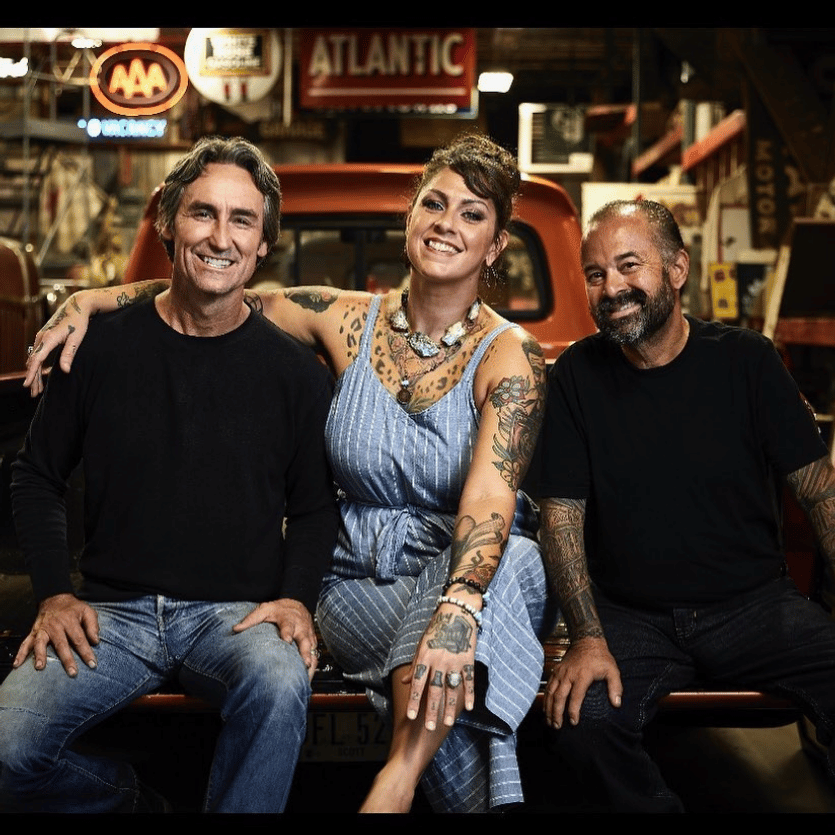 Colby's interests have always been varied. In fact, her first – and ongoing – passion was burlesque dancing, which drove her to form the Burlesque Le Moustache troupe. But her ties to American Pickers also has deep routes; in fact, she knew Mike Wolfe for years – a whole decade before the program was picked up by the History Channel on January 18, 2010.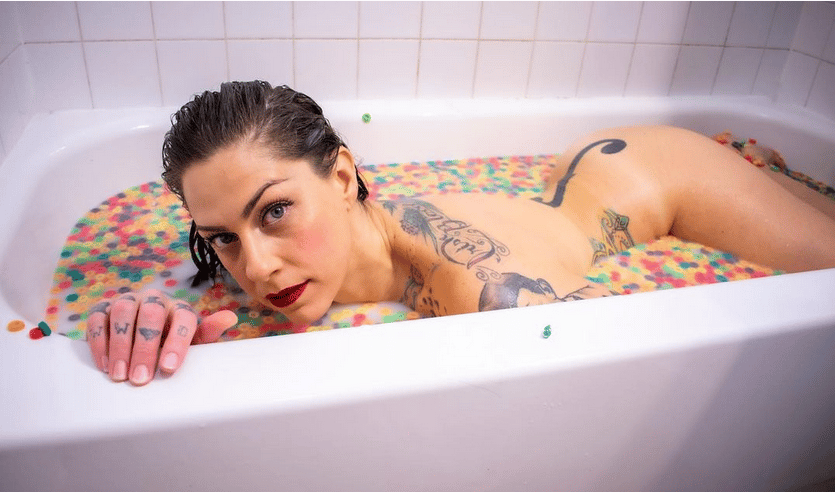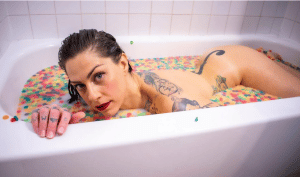 But American Pickers has not always looked the same from its early days. Ratings are reported to have fallen since Fritz left, which had sparked tension between the former colleagues. However, new episodes continue to air into its 23rd season, with a new one dropping on February 8.
Have you still been keeping up with American Pickers since Frank Fritz left?
View this post on Instagram