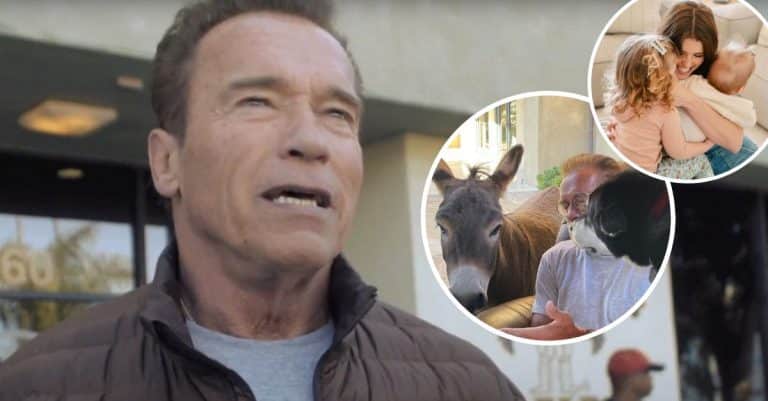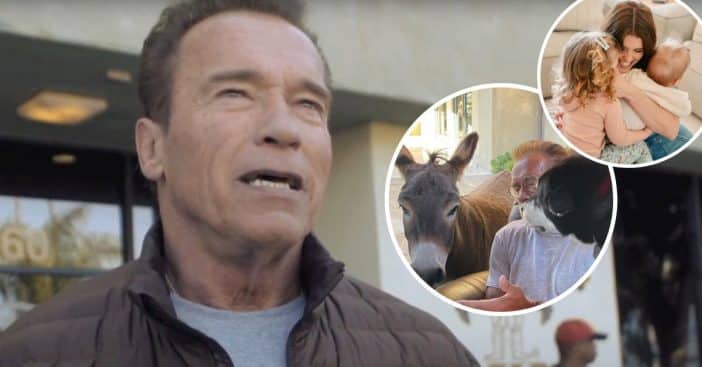 Katherine Schwarzenegger Pratt is opening up about how great her parents have been as grandparents to her two little girls. She shares two daughters, Eloise Christina, 8 months, and Lyla Maria, 2½ with her husband Chris Pratt. Katherine said that her parents live within minutes of them and love to be with the grandkids all the time.
Her mom, Maria Shriver, hosts a weekly mommy-and-me class for Lyla and her friends. Her father, Arnold Schwarzenegger, has a miniature pony and dogs. He loves to show the girls the animals and how to care for them.
Katherine Schwarzenegger talks about seeing her parents as grandparents
View this post on Instagram
Katherine shared, "I look back on how much of life my parents kept private, and I have a lot of respect for it. I think they kept a lot of their relationship private, they kept us kids private — you know, they didn't take us to red carpets, they didn't have us parading around in front of everybody."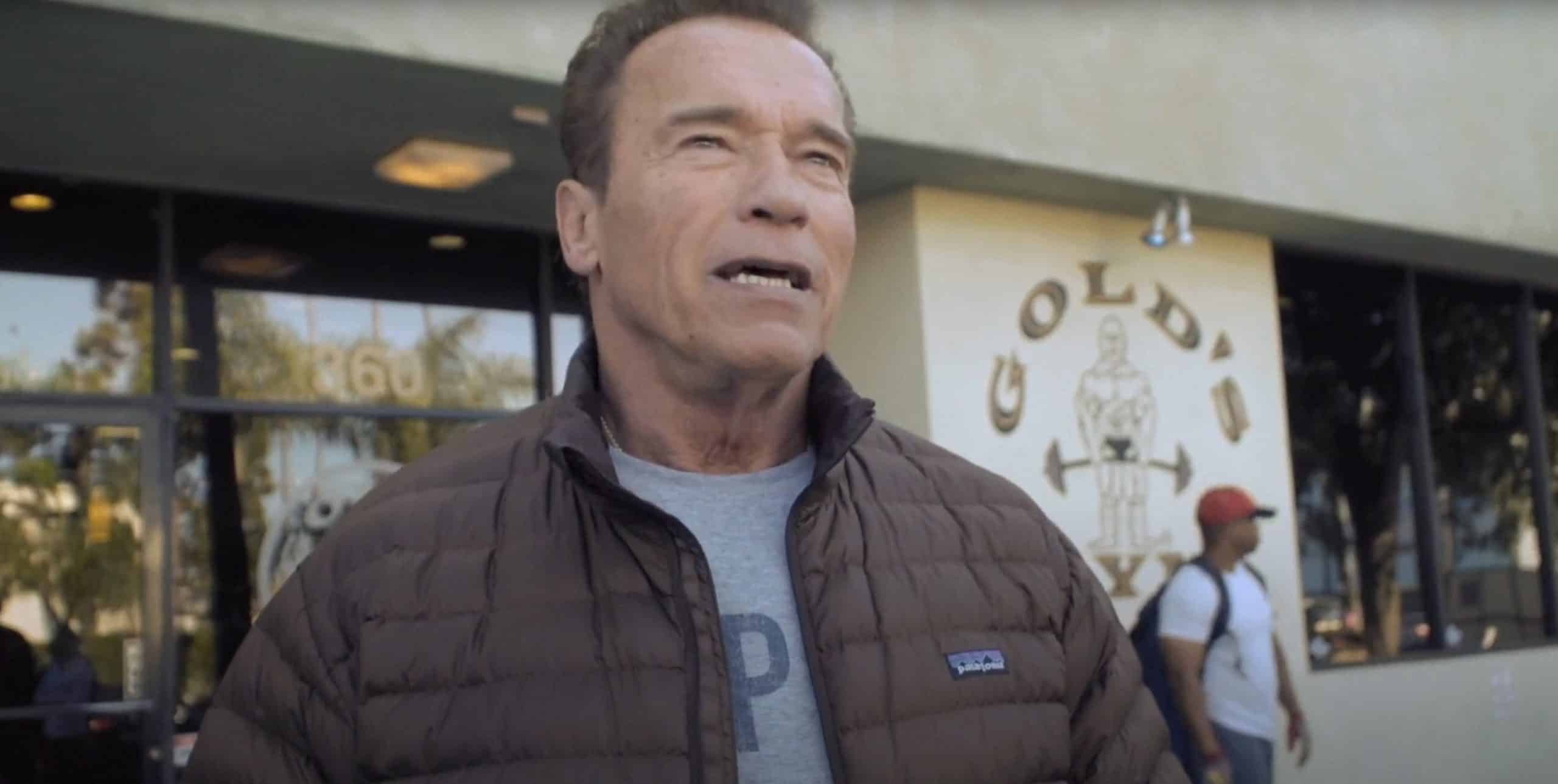 She added, "I want to be like how my parents always raised us. to work really hard and to be really good people and to leave the world a better place." Katherine also said that it is fun to watch her parents become grandparents and see how they act differently with her girls.
View this post on Instagram
She said they seem to just want to have the most fun with the girls all the time. How adorable!