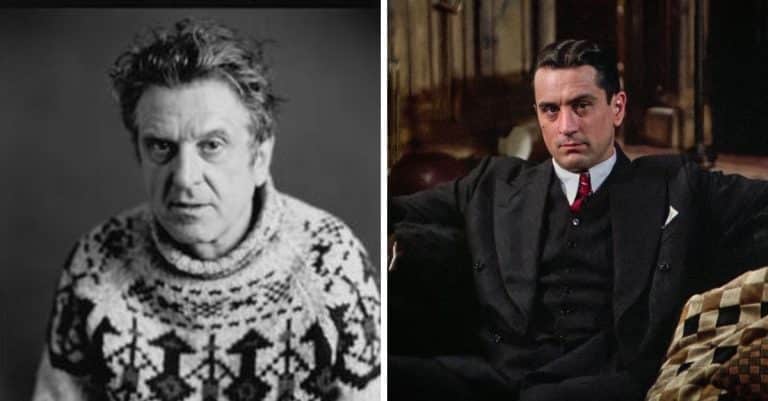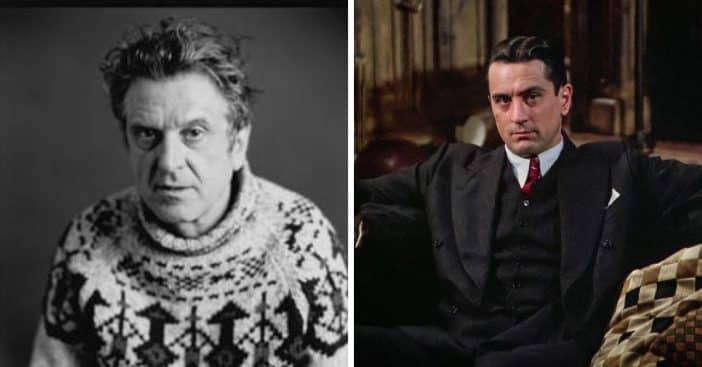 Robert De Niro Sr. was a famous artist who was renowned for his fearless use of colors in his works. However, as popular as he was, he battled with his sexuality because he was gay. Having lived at a time when homosexuality was not widely accepted, the artist was never keen to reveal himself all through his lifetime. He detailed in his book, Things I Wish I'd Known: Reflections on a Life, how he continually struggled with his complicated life and his desire for acceptance.
Recently, his son,  De Niro Jr. who is an actor has come out to speak about his relationship with his late dad, especially how he was unaware of what his dad was going through during his childhood.
Robert De Niro Jr. says he was unaware of his father's sexuality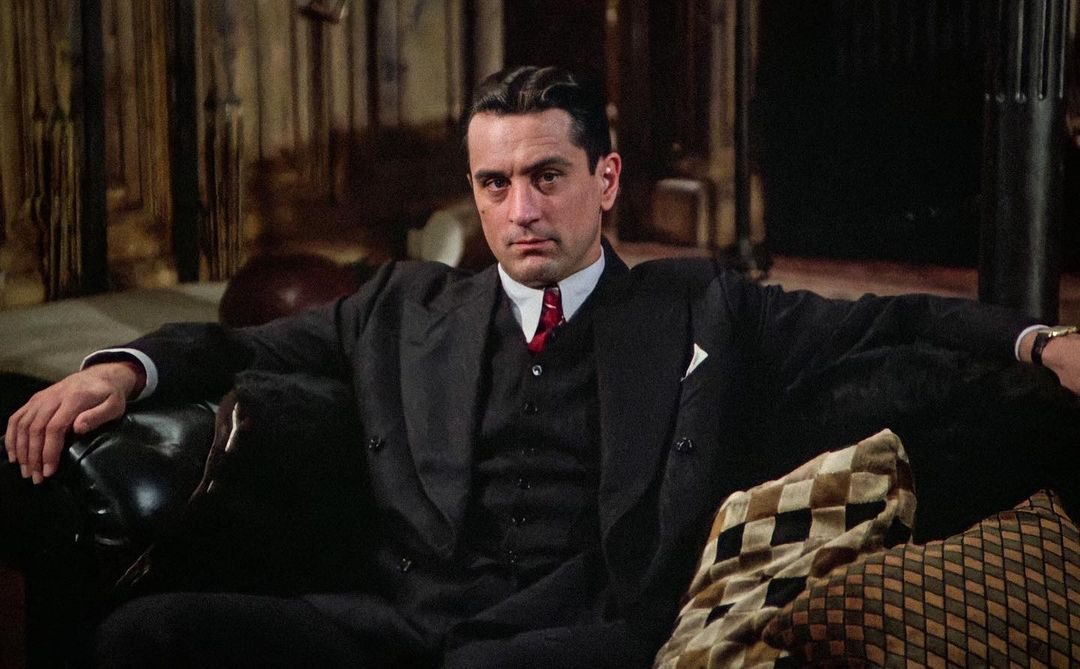 Deniro Jr. revealed that during his childhood, he was not privy to any information about his father's inner life. He also further claimed that he only got a hint after his mom gave him the revelation, "I wish we had spoken about it much more. My mother didn't want to talk about things in general, and you're not interested when you're a certain age."
He however detailed that he wants his children to ask questions and address life issues as they come instead of postponing them. "Again, for my kids, I want them to stop and take a moment and realize that you sometimes have to do things now instead of later because later may be 20 years from now — and that's too late," De Niro Sr. wrote.
Robert De Niro Jr makes a documentary about his father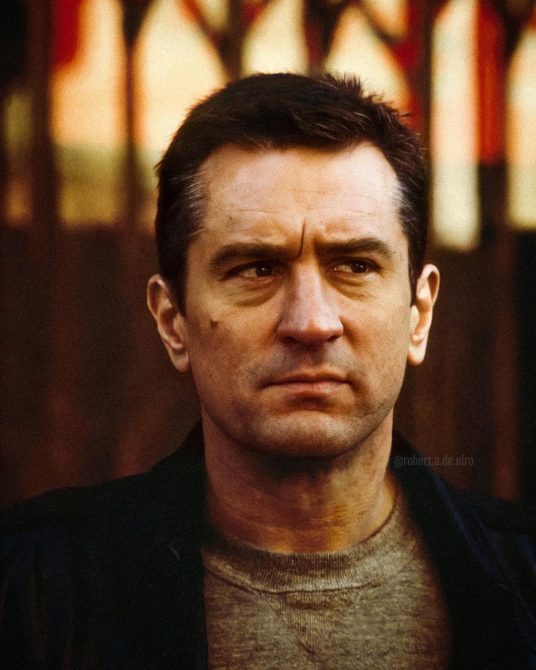 The 79-year-old hinted in an interview with Out Magazine about an HBO documentary, Remembering the Artist: Robert de Niro, which he made as a form of tribute to his late dad. "I felt I had to," De Niro Jr. told the outlet. "It was my responsibility to make a documentary about him. I was always planning on doing it, but never did."
De Niro Jr. further revealed that he made the documentary with the intention that it will shine the spotlight on the life and works of his dad. "If you're going to do something, you have to do it all the way," the 79-year-old further revealed. "You can't hide anything. That's the whole point — the truth. That's what people are attracted to. I should have done this 10 years earlier, but I'm glad I did it now."
Robert De Niro has kept his father's studio intact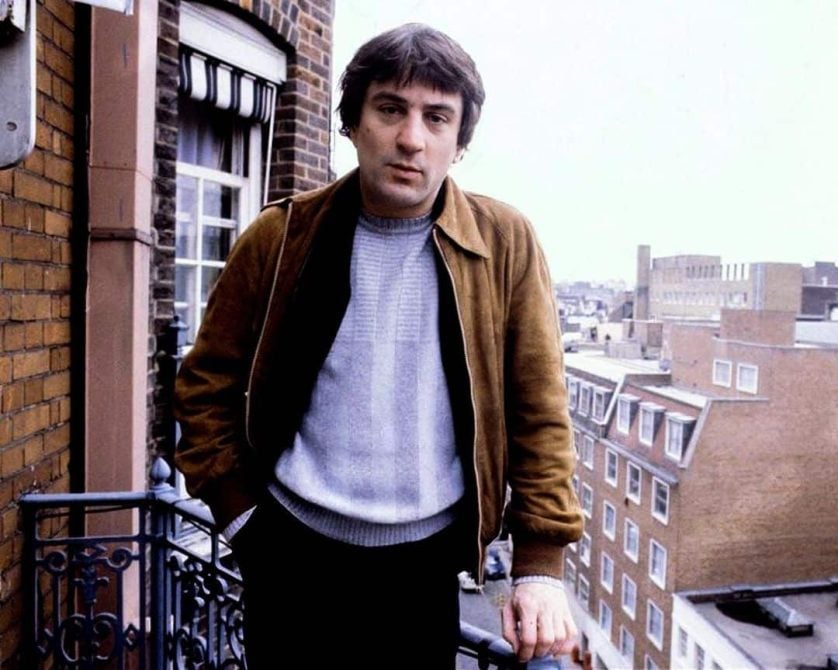 In a bid to preserve his father's memories, the actor ensured that he maintained his father's art studio almost the same way the artist had left them, with half-finished canvases and paintbrushes.
De Niro Jr. also claimed that he was tempted to let go of the studio. "When I thought I was going to have to let it go, three or four years ago," he said. "I videotaped it and had photos taken and documented everything. But then I said, 'I just can't do it.'"