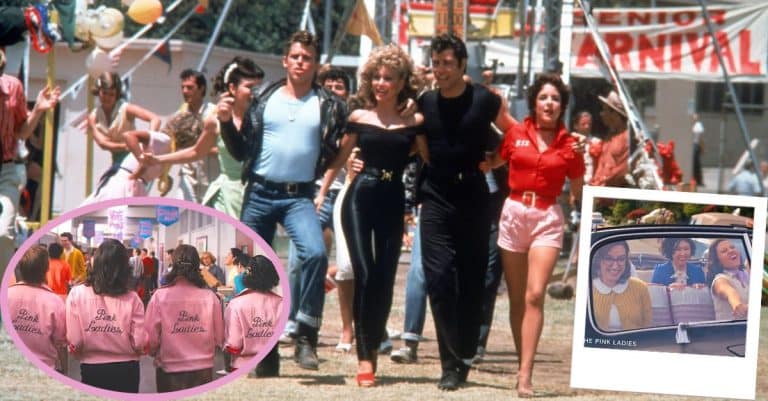 This April, Paramount+ presents Grease: Rise of the Pink Ladies, which now has an official trailer to get fans even more excited! Rise of the Pink Ladies showed off a roughly forty-second teaser trailer about a month ago. But now fans have a longer glimpse into what is to come, with more content to enjoy while they wait.
Grease: Rise of the Pink Ladies takes place in 1954 at Rydell High, four years before the famous events of the original Grease film starring John Travolta and Olivia Newton-John. Instead of going the film route, Pink Ladies is a musical comedy television series stretched across ten episodes. Here is a further look into what's to come.
'Grease: Rise of the Pink Ladies' adds an official trailer to its promotional material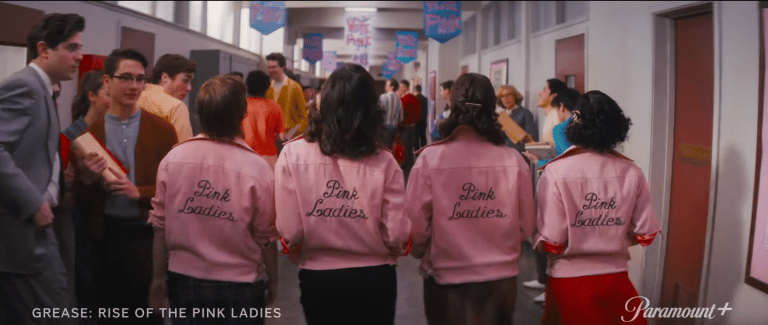 We traveled back to Rydell High with a Pink Ladies teaser trailer that invited viewers to "Witness the Rise of the original girl gang." This newest trailer, posted to the Paramount Plus YouTube page on February 7, takes time to get viewers acquainted with the new cast. Since this show is a prequel, there will be some new faces occupying familiar ground. The group of newcomers is led by Olivia (Cheynne Isabel Wells), Jane (Marisa Davila), Nancy (Tricia Fukuhara), Cynthia (Ari Notartomaso), and Hazel (Shanel Bailey).
But sharp eyes will see some familiar faces too. Principal McGee is a returning character, though, according to Outsider, instead of Eve Arden, Jackie Hoffman will embody the role. At this point, McGee serves as Assistant Principal while working her way up in the ranks.
What this rise of the Pink Ladies is and is not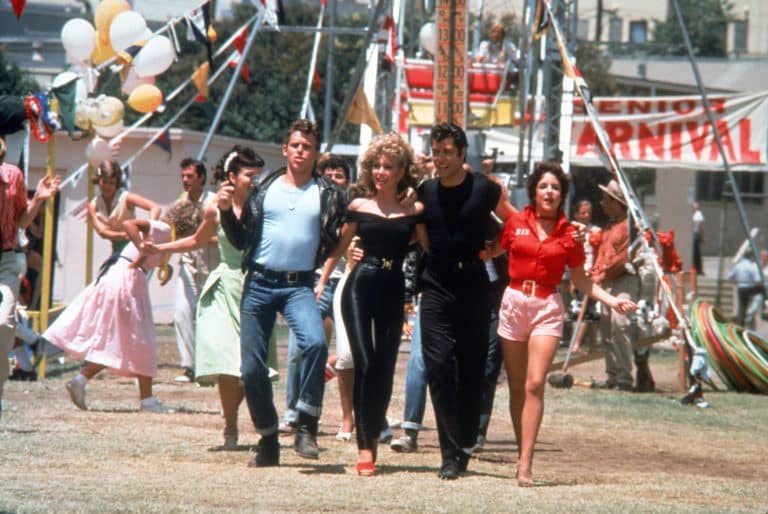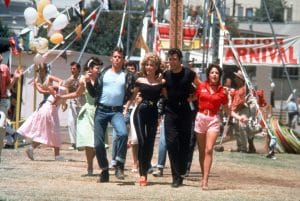 From the latest trailer, it's clear Rise of the Pink Ladies will tap into adolescent fears of not belonging. Everyone has a clique and those cliques wage war on other cliques. Being outsiders is a demographic of its own, but its members need a banner to fly to feel unified and together. Jane is driven by this feeling of isolation to create a group for all the "others" of Rydell High – complete with some stylish jackets.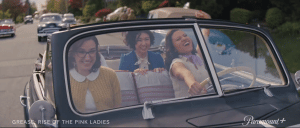 Judging by the new footage, Rise of the Pink Ladies intends on remembering its roots with plenty of music and nods to the franchise that spawned the highest-grossing musical of all time, the Oscar-nominated "Hopelessly Devoted to You," and preservation in the United States National Film Registry. Grease: Rise of the Pink Ladies releases on April 6. Will you be watching? Check out the new trailer below!