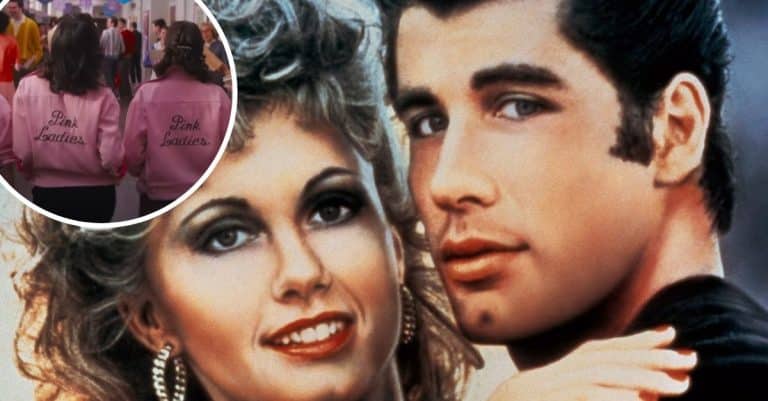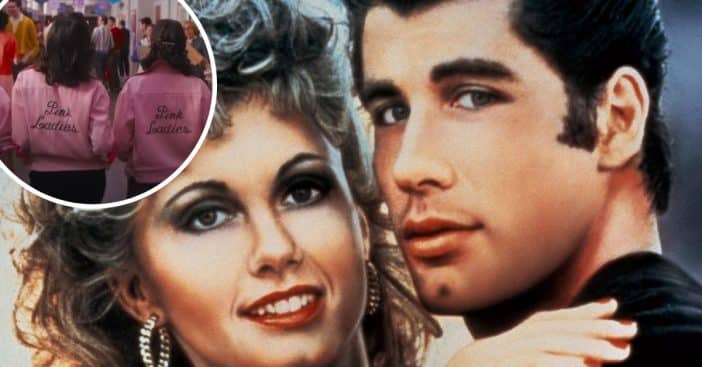 The new prequel series to the iconic film Grease is almost here! The streaming service Paramount+ just released a teaser trailer for Grease: Rise of the Pink Ladies, set to premiere on April 6th. The film is set in 1954, four years before the events in Grease.
Four teenagers Jane (Marisa Davila), Nancy (Tricia Fukuhara), Olivia (Cheyenne Wells), and Cynthia (Ari Notartomaso) form the Pink Ladies at Rydell High. Of course, the assistant principal is not happy about the new girl gang and says in the trailer, "Ladies, you must be careful with whom you associate. A girl's reputation is all that she has."
'Grease: Rise of the Pink Ladies' is coming soon to Paramount+
According to the trailer, it looks like fans can expect a lot of singing and dancing in the prequel series which is very reminiscent of Grease. Justin Tranter wrote original music for the series which has been described as "R&B with an amp."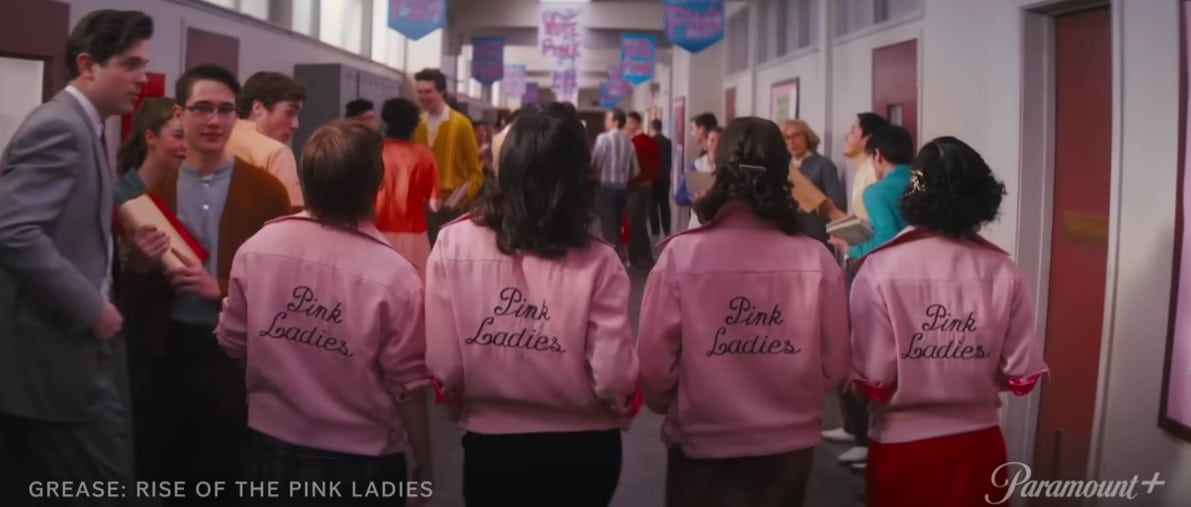 The show was created by Annabel Oakes and she serves as an executive producer with director Alethea Jones. Jamal Sims choreographed the dance numbers. Annabel added about the music, "We want to pay tribute to the real people who started rock & roll — Black musicians, Latinx musicians, who were at the forefront."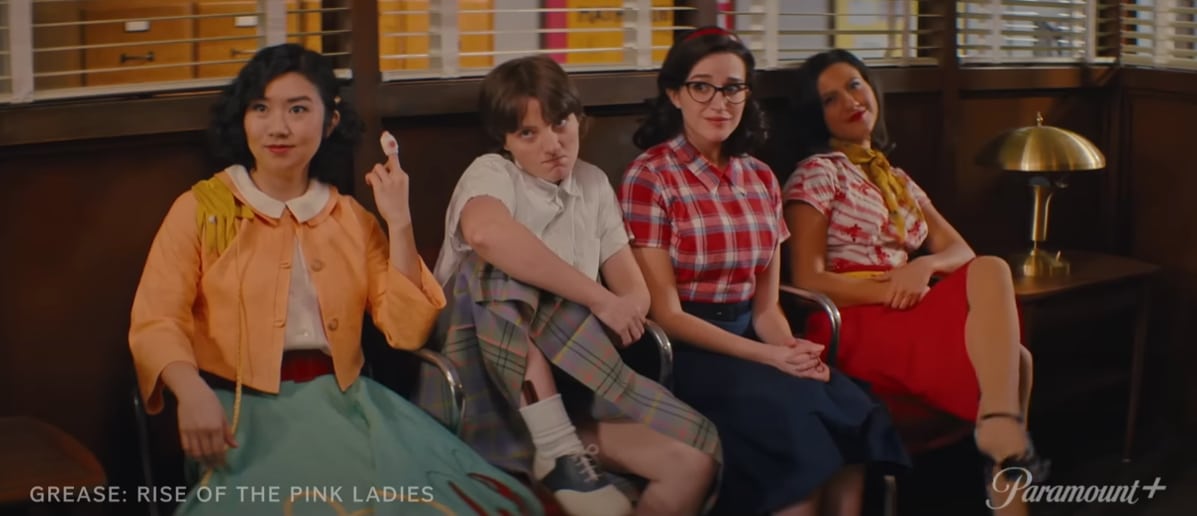 Watch the teaser trailer for Grease: Rise of the Pink Ladies below and tell us, are you excited about the new show?