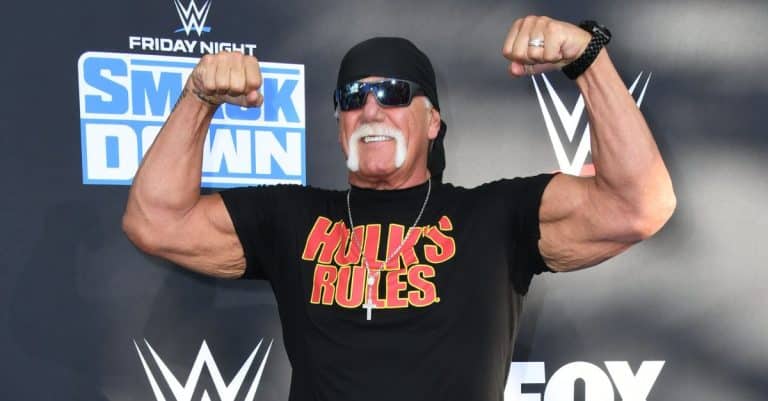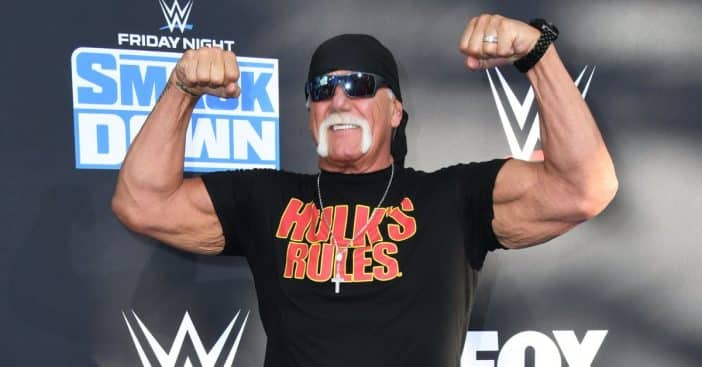 WWE legend Hulk Hogan recently underwent back surgery. Initial reports indicated that Hogan, 69, had been left paralyzed by that procedure. However, those rumors were put to rest after Hogan was seen out and about on Friday, using a walking cane as he traveled.
The Wrestlemania headliner recently had back surgery. On the podcast The Kurt Angle Show, host Kurt Angle told listeners in a January 29 episode that the wrestler "had the "nerves cut from his lower body." Angle also said Hogan had told him he "can't feel his lower body." But he is not fully paralyzed, evidenced by his recent outing.
Hulk Hogan is seen using a walking stick after claims he'd been paralyzed
Hulk Hogan spotted walking with cane after wild speculation he was paralyzed https://t.co/emlsg3Zl1S pic.twitter.com/W5QyZ0BNi7

— New York Post (@nypost) February 4, 2023
On Friday, Hogan was photographed walking around using a tall, brown walking stick featuring a spiral pattern in the middle. He wore a pair of jeans, a plain T-shirt, and his signature bandana. Only one hand was needed on the cane as Hogan appeared to otherwise walk the way he usually would. He was also seen enjoying karaoke night and even posted about the experience himself.
"We're getting this party started at #hoganshangout #clearwaterbeach Monday night," he captioned a post from under a week ago, concluding, "Monday night #karaoke brother!!!" The accompanying feature sees Hogan without even the cane; he is instead holding a microphone, ready to belt out some catchy tune.
Hogan assures fans that things are all right
View this post on Instagram
After the claims by fellow wrestler Angle suggested Hogan was paralyzed, a representative for Hogan assured, "Everything is OK with him." In the January 31 clarification statement, the representative added, "Hulk is someone with a lot of humor." Hogan's representative also assured that Hogan could actually walk without the walking stick.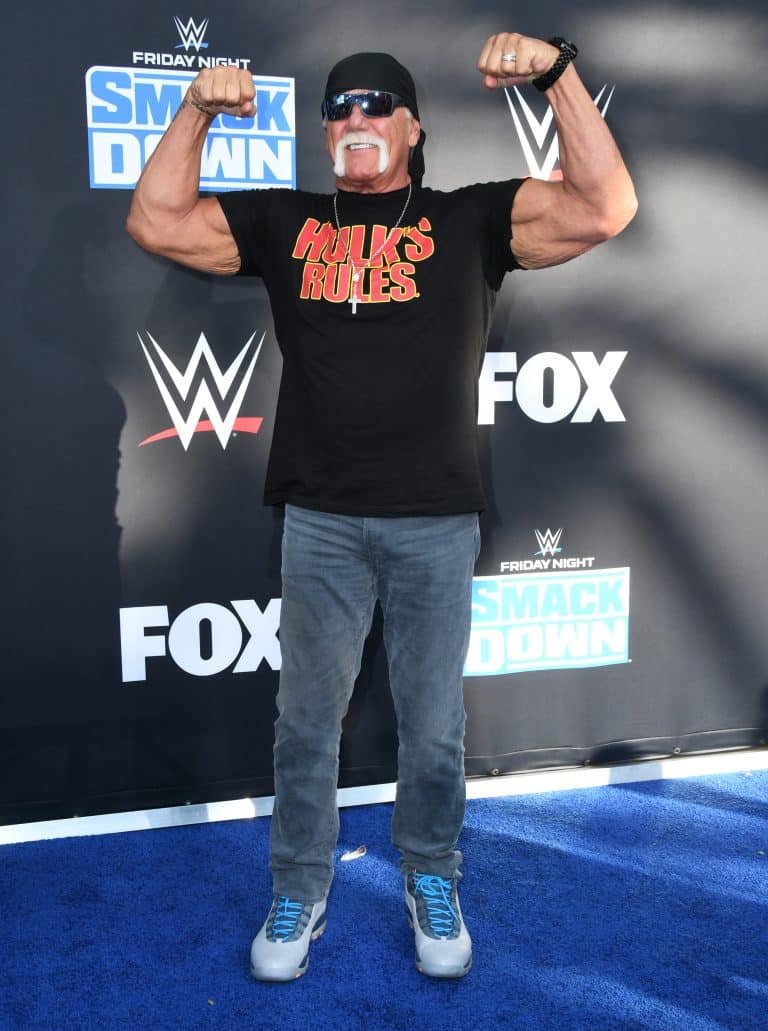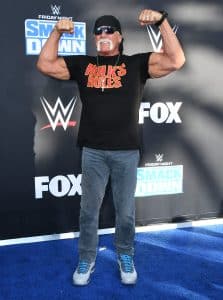 So, when Hogan enjoyed that Florida outing recently, that was actually the first time he had been spotted and photographed out and about after that brief wave of paralysis reports and clarifications. According to American Entertainment, this procedure is Hogan's 11th bout with back surgery. That's not counting other procedures Hogan needed to have over the years; added all together, Hogan's daughter Brooke Hogan puts the number at 25 surgeries total.