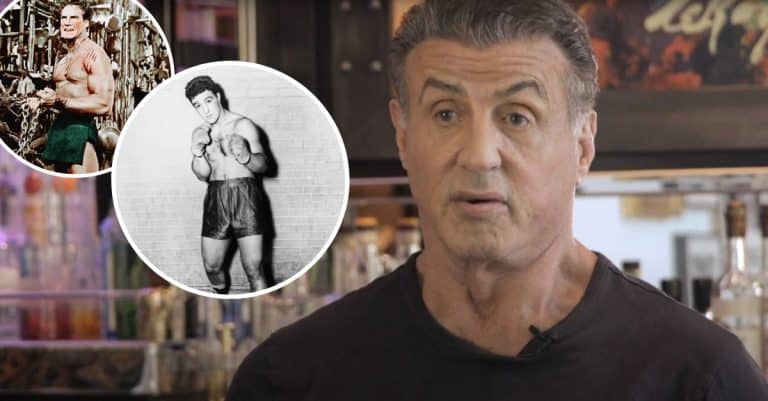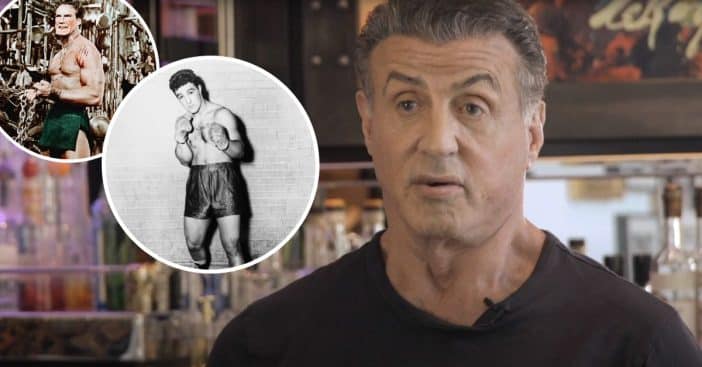 It is no surprise that actor Sylvester Stallone loves wrestling and boxing. He played the iconic boxer, Rocky Balboa, for decades in several films. Now, he's opening up about the wrestlers that have inspired him over the years.
He shared, "There's a passion for that world, big time. People like Bruno Sammartino, those are people that helped forge my personality and my outlook on life. Bruno, Gorgeous George, [bodybuilder/actor] Steve Reeves, [boxer] Rocky Marciano — especially Rocky Marciano. I love wrestling's mythic qualities. I made my daughters watch wrestling— I wanted them to watch for the story."
Sylvester Stallone thanks some of his favorite wrestlers
He continued, "I hear people say it's not real. Really? Gravity is real. Jumping off the top rope or having 300 pounds landing on you, that's real. I feel the same way about action films. They've been submerged in sort of a dismissive sort of genre. Like, 'Oh, it's an action film.' All I know is I've had maybe 31 operations due to action films, so I consider it very real."
In addition to playing Rocky, he wrote, directed, and starred in the 1978 film Paradise Alley which follows three brothers who become involved in wrestling in the '40s. He's also appeared in several episodes of World Championship Wrestling (WCW) to promote his films.
For instance, he appeared in 1993 to promote his film Demolition Man and appeared on an episode of Raw to promote a Rocky Balboa film. Since Sylvester is such a big fan, he's also made friends with many wrestlers over the years and had the honor of inducting Hulk Hogan into the WWE Hall of Fame in 2005.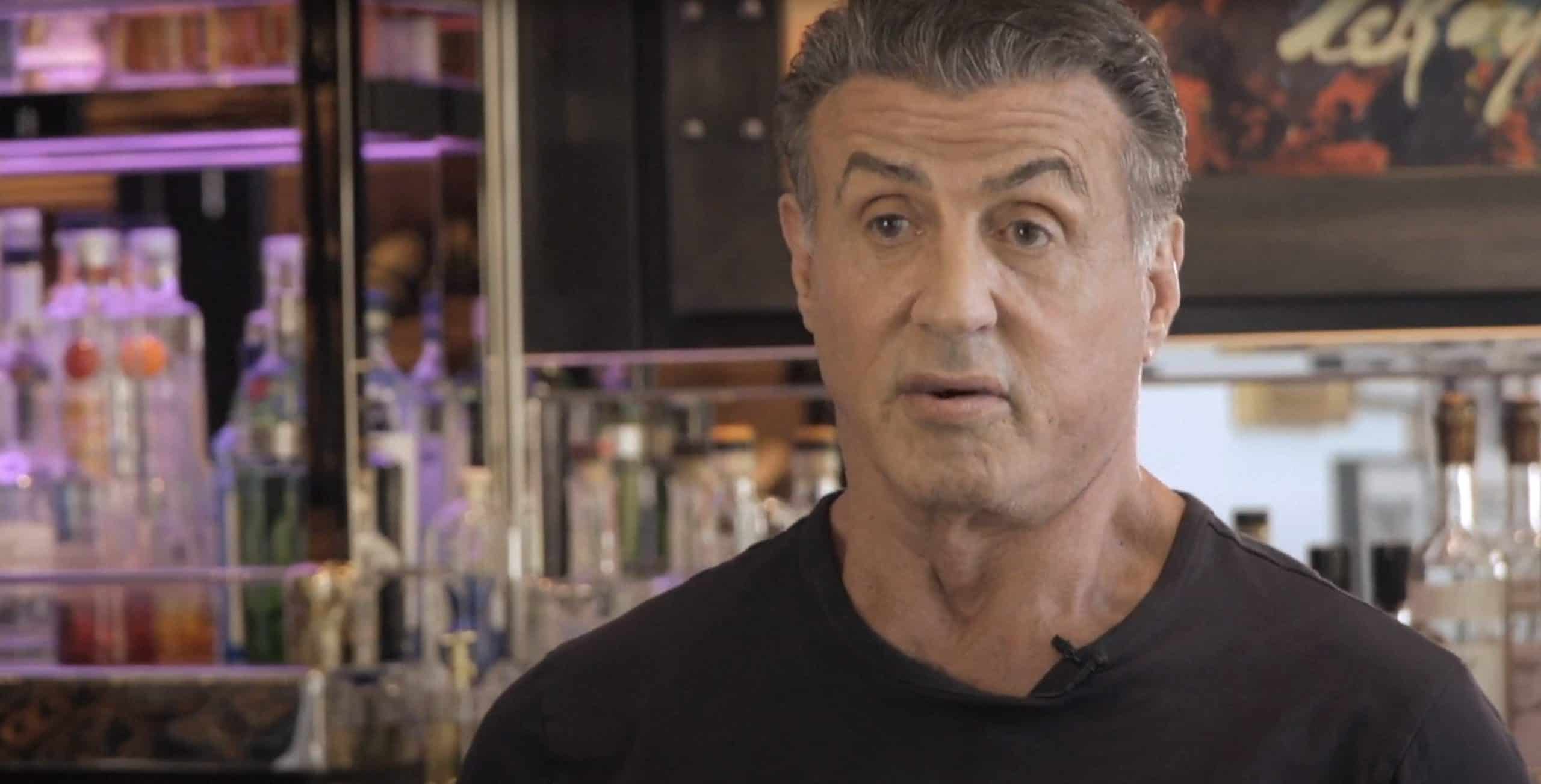 Do you ever watch wrestling?