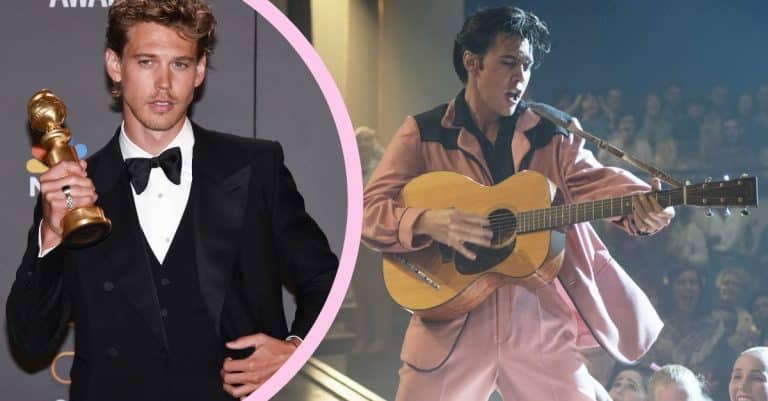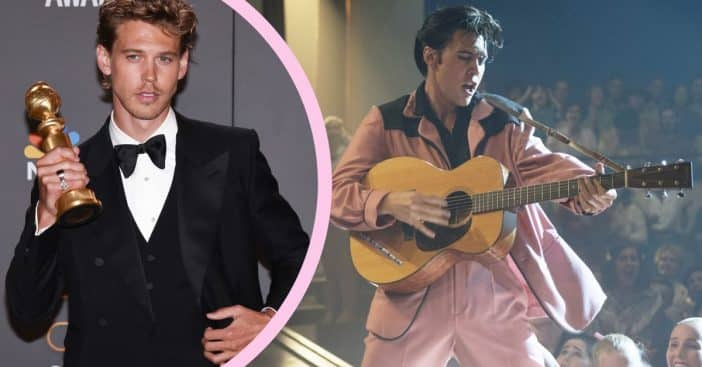 2022 introduced viewers to Austin Butler as Elvis in a star-studded biopic directed by Baz Luhrmann. His performance netted Butler several big wins and nominations but, according to Butler, his vocal cords took a beating from all that singing and impersonating.
Elvis stars Butler as the titular Elvis Presley, while Tom Hanks plays his manager, Colonel Tom Parker. The film is told through Parker's view, as the ambitious manager watches the rise of this sensational, divisive star he calls his destiny. Butler has shared much of his experience filming the biopic, but what is the lasting effect of his vocal work?
Austin Butler explores the vocal aspect of becoming Elvis Presley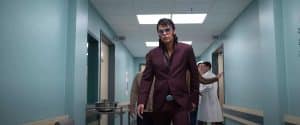 Becoming Elvis Presley was an immersive experience for Austin Butler. He explored Graceland, welcomed graciously by Priscilla Presley and the recently-departed Lisa Marie Presley; there, he read through archives to understand the "Hound Dog" singer best. Back home, his rooms ended up plastered in posters and other relevant memorabilia. Across three years, he also worked hard to get his voice able to match Elvis's. All this hard work proved to be only half the journey.
"One song took 40 takes," revealed Butler on Friday's episode of The Graham Norton Show. So, getting himself to sound like Elvis became second nature, to the point Butler could still be heard using his Elvis voice even off the movie set, much to the dismay of fans. "I don't think I sound like him still, but I guess I must because I hear it all the time," Butler shared. He especially heard that after his Golden Globe acceptance speech. Can the habit be reversed?
Austin Butler says 'Elvis' may have damaged his vocal cords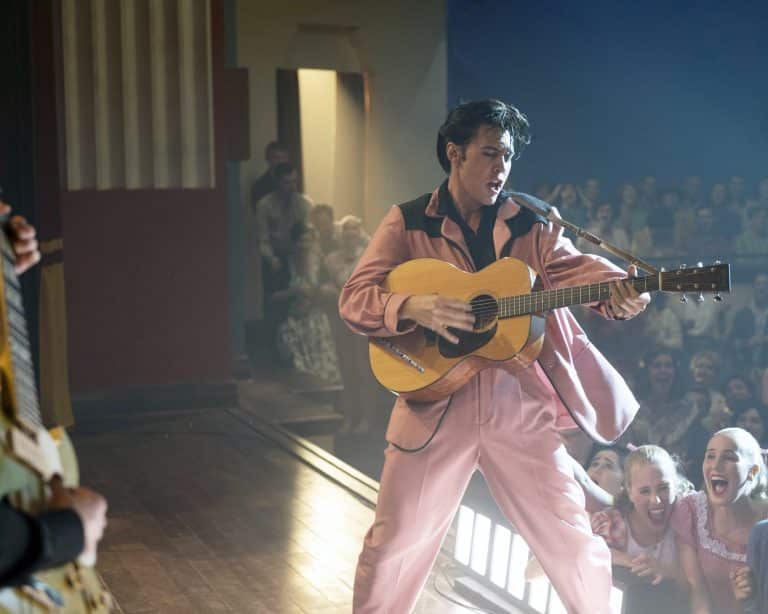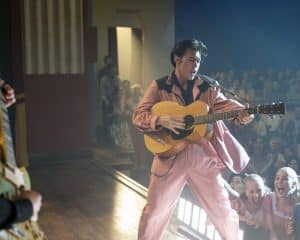 Speaking on the BBC One show, Butler believes "I have probably damaged my vocal cords with all that singing." Butler does not think this change equates to him actually sounding like Elvis still, but he has a theory on that too. He explained, "I often liken it to when somebody lives in another country for a long time, and I had three years where that was my only focus in life, so I'm sure there's just pieces of my DNA that will always be linked in that way."
Thanks to Elvis, Butler received his first-ever Academy Award nomination. This is award season, with the Golde Globes on January 10, the Grammys taking place on February 5, and the 95th Academy Awards dishing out the official Oscars wins on Sunday, March 12, 2023. Who do you think will – or should – win?