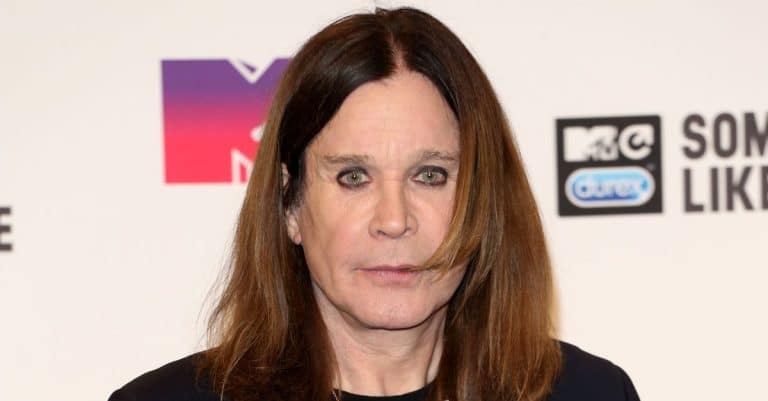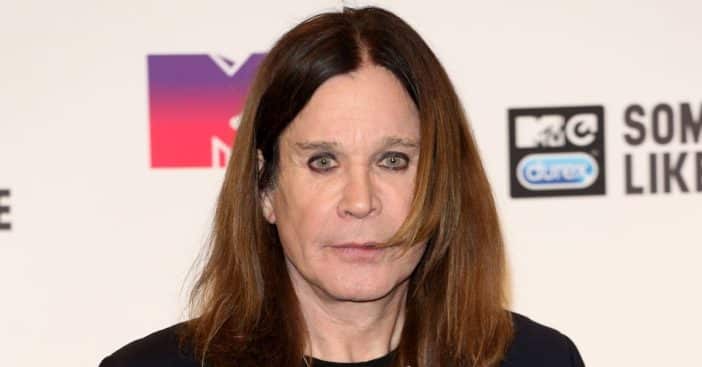 Recently, Ozzy Osbourne who was diagnosed with Parkinson's disease in 2019 was spotted using a walking cane as a support during a hospital visit at the Los Angeles Medical center. This is the first time the Black Sabbath Frontman appeared in public since he announced his retirement.
The singer was seen rocking a turtle neck, pants, and a jacket that depicts his signature color while keeping his cool and taking a few strides at a time. He also adorned his wrist with a black wristwatch and a nice set of rings that sit pretty fine on his fingers.
Ozzy Osbourne cancels his tour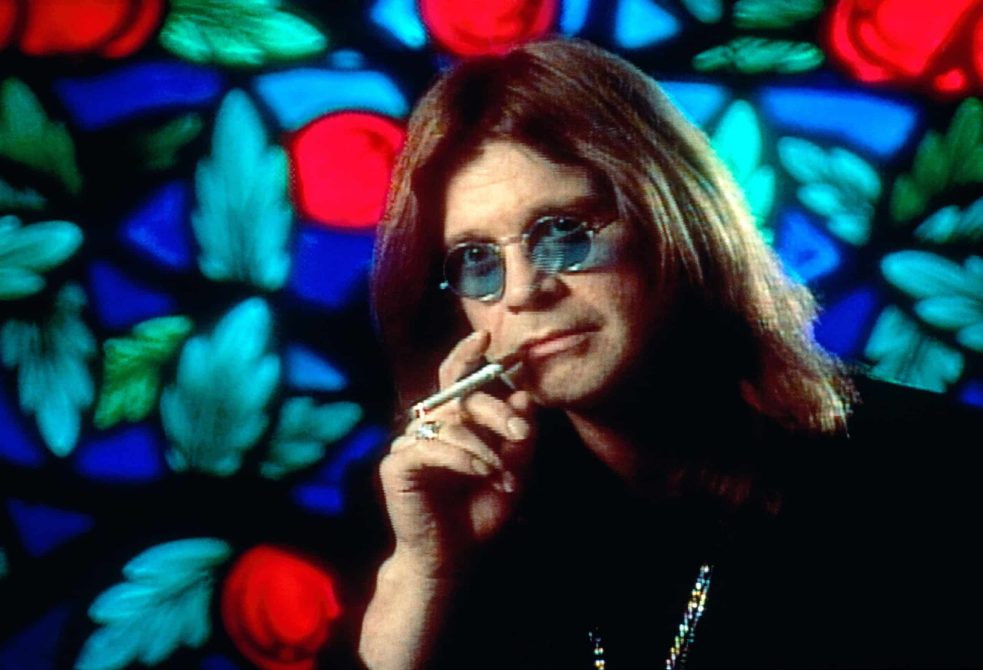 Ozzy announced his retirement from touring and canceled all his upcoming shows and his European tour which was set to kick off in May 2023. The singer took to Instagram on February 1st to make the announcement.
"Never would I have imagined that my touring days would have ended this way," Ozzy said. "This is probably one of the hardest things I've ever had to share with my loyal fans."
Ozzy gives a reason for pulling the plug on his planned tour
Frail Ozzy Osbourne walks with a cane in first sighting since retiring https://t.co/ZCi9cZkjP7 pic.twitter.com/RpRpxLYI7s

— New York Post (@nypost) February 3, 2023
"As you may all know, four years ago, this month, I had a major accident, where I damaged my spine," he continued. "My one and only purpose during this time has been to get back on stage. My singing voice is fine. However, after three operations, stem cell treatments, endless physical therapy sessions, and most recently groundbreaking Cybernetics (HAL) Treatment, my body is still physically weak."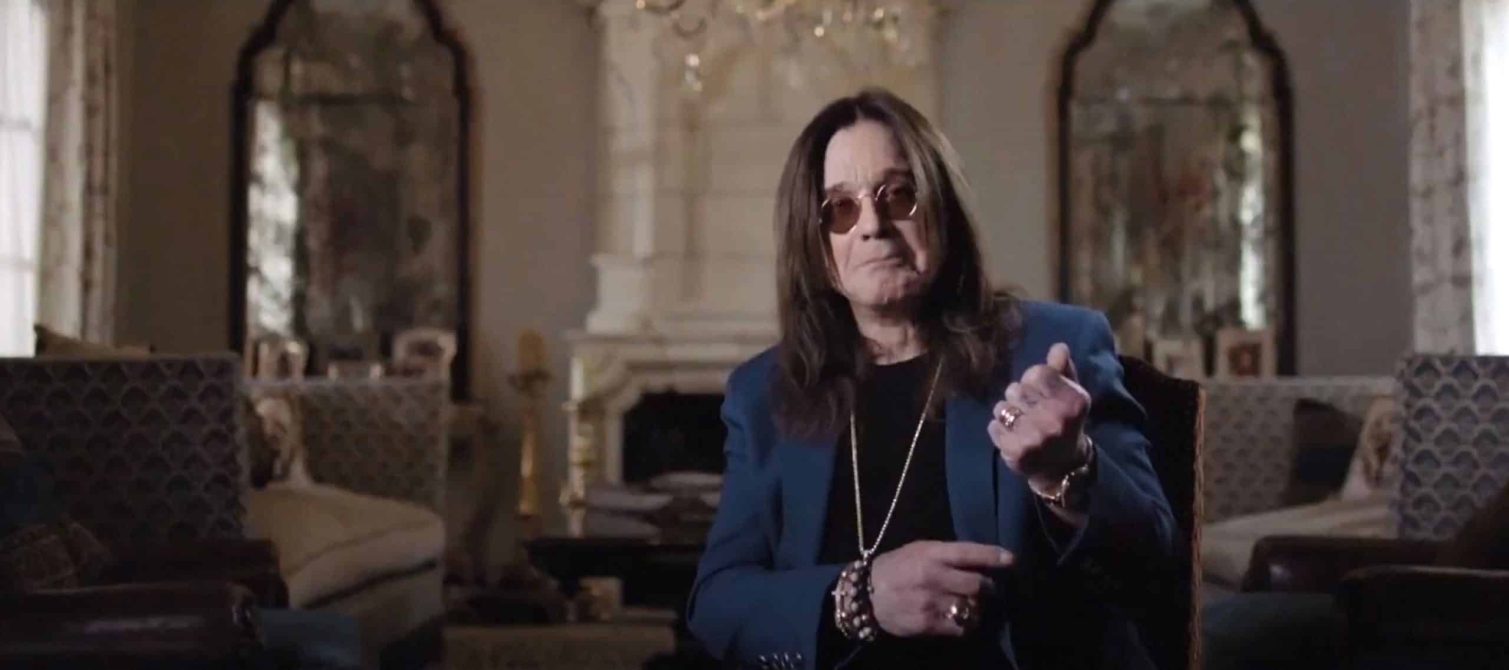 The 74-year-old also thanked his fans for their patience despite rescheduling the tour thrice. "I am honestly humbled by the way you've all patiently held onto your tickets for all this time, but in all good conscience, I have now come to the realization that I'm not physically capable of doing my upcoming European/UK tour dates, as I know I couldn't deal with the travel required," Ozzy revealed. "Believe me when I say that the thought of disappointing my fans really F***S ME UP, more than you will ever know."