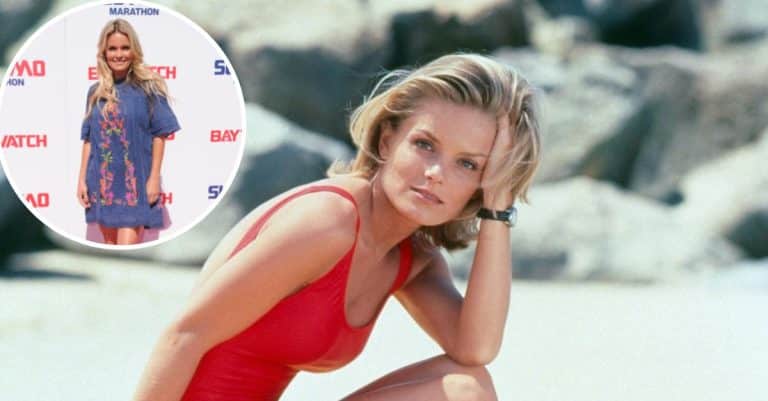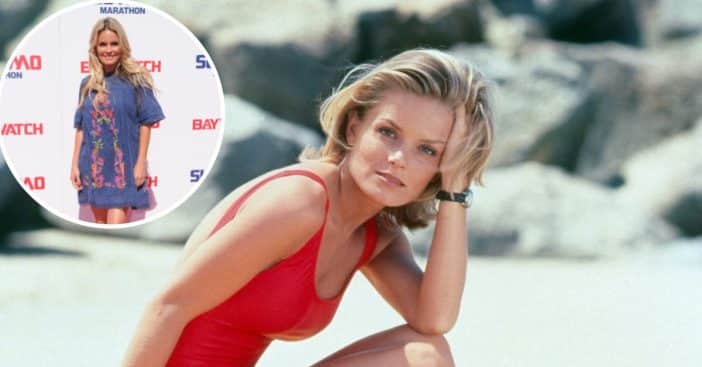 Kelly Packard is known for her various roles on Baywatch, particularly as April Griminski. Born in 1975, the actress is also a model and a singer. Per Baywatch, her other characters included Joannie in season two, alongside A.J Langer, and another part as "a beach girl" in the same season. Kelly also played Beth Campfield in some season six episodes on Baywatch.
The beautiful mother of four is married to Darrin Privett, an Emergency Medicine Physician, who she wedded in 1996 as a 21-year-old. While Kelly's Instagram is a good place to catch up on her, a project, The B Team, is in the works that might bring her back to our screens soon.
Kelly's Road To Hollywood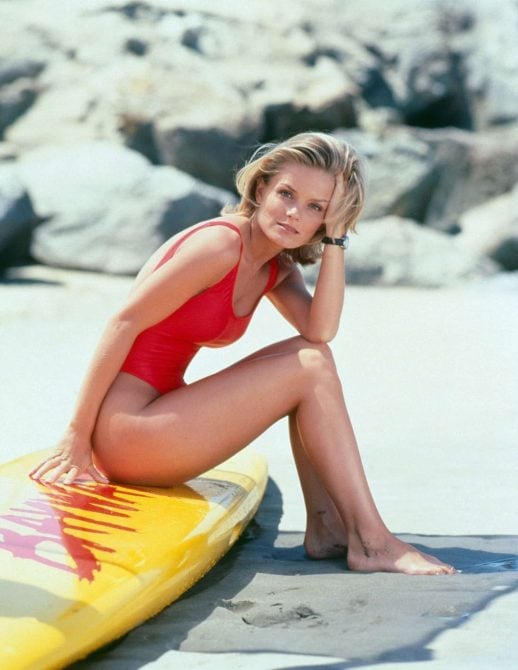 Kelly spent most of her childhood in Arizona before her family moved to California. She made her debut at the age of fourteen on one episode of Living Dolls. She continued to appear in a few episodes of some '90s hit series like The Wonder Years, Blossom, Step by Step, and Boy Meets World.
Kelly's first movie role was in 1991's family sci-fi film, And You Thought Your Parents Were Weird, where she played a minor role as a Halloween kid. As a teenager, Kelly graced the screen from 1992 to 1996, playing bass player Tiffani Anne Smith on California Dreams. It was Kelly's first long-term role lasting through the show's five seasons. California Dreams got Kelly two nominations for the Young Artist Award.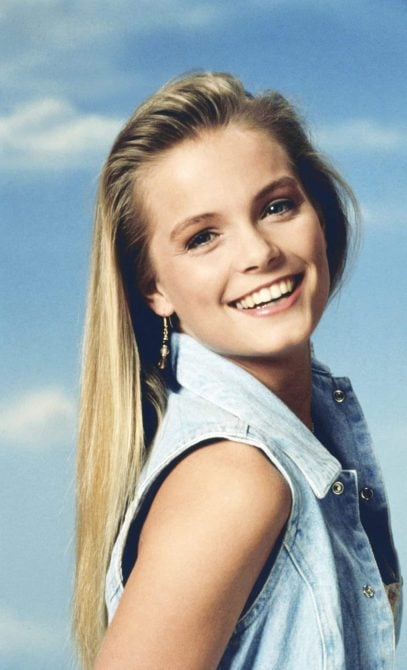 Kelly played multiple roles on Baywatch since 1991 and was the only female cast member to return for season nine after all other female actresses were laid off in season eight.
Post-'Baywatch' Kelly
After Kelly's appearance on 50 episodes of Baywatch throughout the '90s, Kelly started to feature majorly in movies starting with Get Your Stuff in 2000. She also starred in 2002's action thriller The Killing Point as Lisa Evans and a small part in bio-drama Auto Focus in the same year.
She did one more film role in 2010, playing Suzie in the romcom My Girlfriend's Boyfriend, before switching back to doing an episode or two in series like Stalked by My Neighbor, Freakish, and Better Things. Kelly's last known credit was in 2018 for Family Vanished.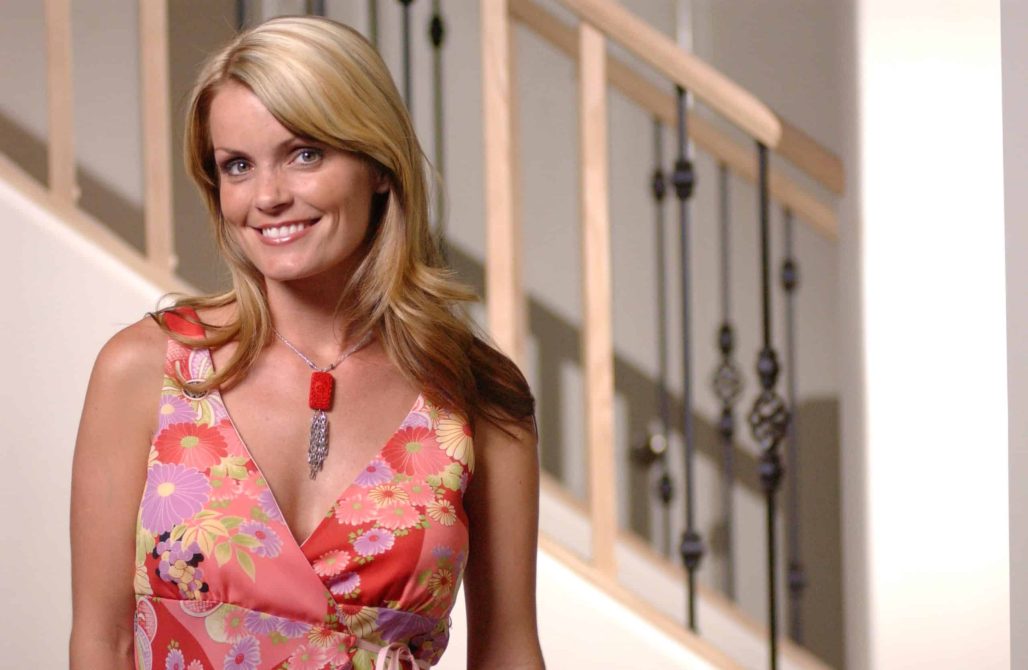 The actress, who turned 48 in January, will be coming out of her shell again in a Baywatch-like production in the works titled The B Team. The show will be about undercover CIA agents posing as actors on a popular television show about lifeguards.
Fans of Kelly can catch up with her on Cameo or Instagram, where she mostly shares photos of her family. While The B Team is still in production, a refresher on Kelly's Baywatch episodes is a great idea.