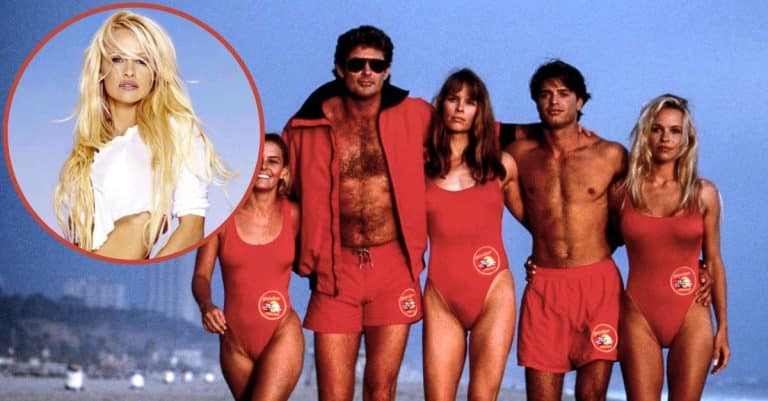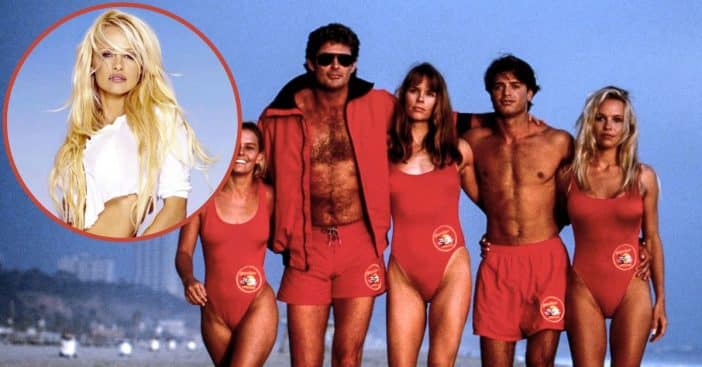 Pamela Anderson, who got her big break in the industry with her role as "C.J." Parker on the action drama series Baywatch, which aired for 11 seasons, recently revealed that the producers of the 2017 Baywatch movie bullied her into taking part.
The 55-year-old disclosed to Variety that the production team hounded her with several phone calls and made a ridiculous offer. "It was becoming really, really awful. They said they wanted me to do it as a favor. I said, 'I do favors for animals, not for Paramount," Anderson told the outlet. "There was just so much bullying to do it. They wanted me to do it for free, as an homage or something. I said, 'Come on, guys. I mean, really?"
Pamela Anderson eventually accepted a role in the "Baywatch" movie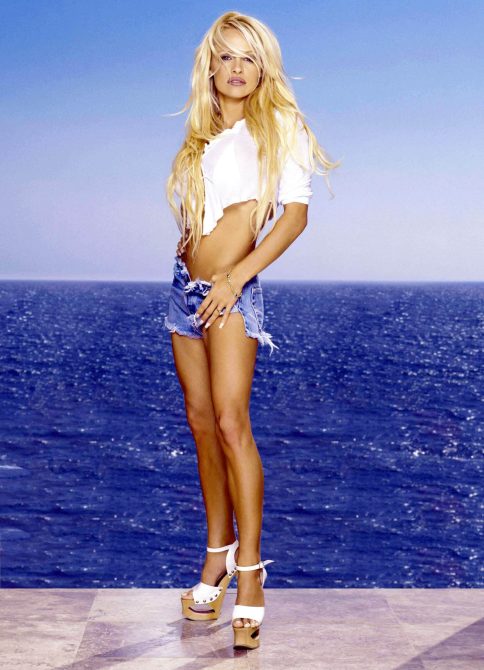 However, she succumbed to the pressure from the producers and eventually went on to feature in a small, nonspeaking cameo role. In honor of her appearance, actor Dwayne Johnson posted a photo of himself and Anderson on Instagram in 2016.
"She introduced the world to 'CJ Parker' and became one of the most iconic characters of a generation – for the most successful TV show of all time," he wrote in the caption. "A pleasure to welcome (as gorgeous as ever) Pamela Anderson to our #BAYWATCH cast. We couldn't have made this movie without you. Welcome home. Thrilled you had a blast with us!"
The actress revealed that she was not paid enough for her role in the Baywatch series
Anderson revealed that although Baywatch became an international series that was shown in more than 150 countries, she never got additional payment asides from her salary. "The producers of Baywatch made a fortune. I just didn't have the representation back then. Or the know-how," she told Variety. "You don't realize when you're doing a TV show that it's going to be that popular, so you kind of sign your life away."
She also stated that when she finally accepted the role offered by producers of the 2017 Baywatch film, it was a lovely experience. "I ended up Okay," Anderson further said to the outlet. "No complaints."