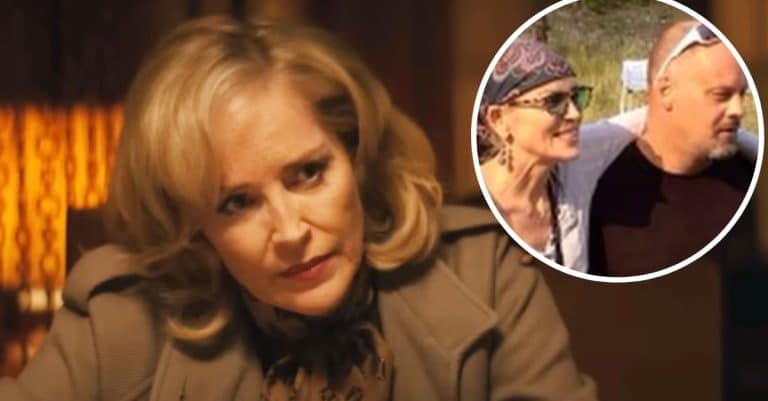 Sharon Stone revealed the death of her 57-year-old brother Patrick Stone in an Instagram video. She shared with fans, "Yes, we did lose my brother, Patrick Joseph Stone, to a heart attack yesterday. Yes, he is the man who was the father to River, who we lost last year, at 11 months old."
She continued, "Like any family, we thank you for your love and support in this time of immeasurable grief, and we appreciate all of your condolences. We've had a tremendous amount of loss in these last couple of years, as so many of you also have… I thank you very much for the love and support you're showing us."
Sharon Stone confirms the death of her brother Patrick Stone
View this post on Instagram
Along with the heartfelt video, she also shared some throwback photos of herself and her brother. Sharon mentioned Patrick's son River, who died in 2021 after suffering total organ failure. At the time of his death, Sharon posted a video of River playing and smiling. It has been a tough couple of years for Sharon and her family and her celebrity friends are being very supportive. Many friends and fans alike wrote in the comments their sympathies, including John Travolta.
View this post on Instagram
He commented, "Dearest Sharon, I'm so sorry for your loss. I do understand very well what you're going through. With love." Others shared their love and prayers with Sharon and the family.
May Patrick and River rest in peace together.