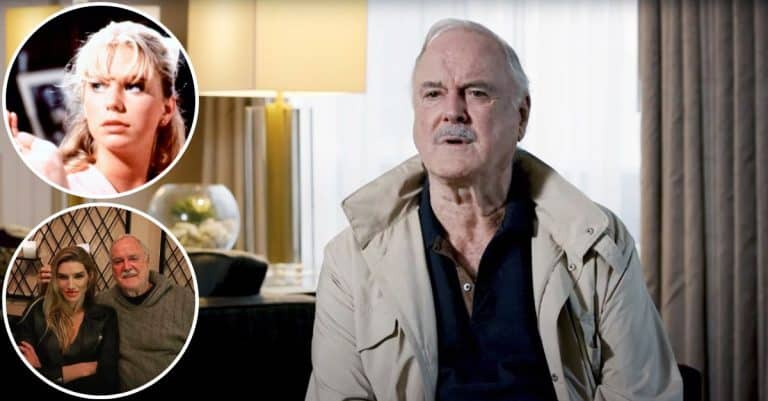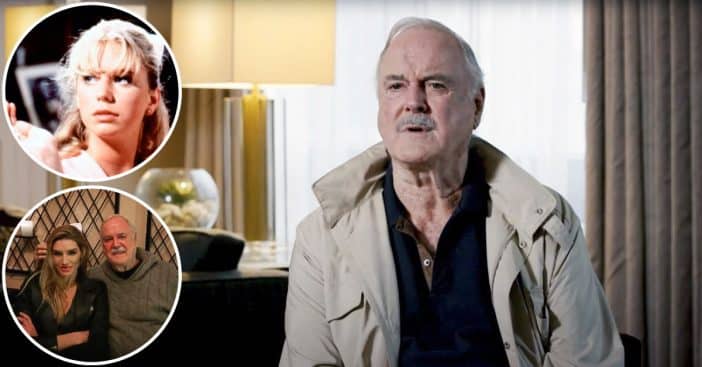 John Cleese became famous for his role in the hilarious Monty Python movies. The 83-year-old has also appeared in films like A Fish Called Wanda and Die Another Day in which he starred alongside Pierce Brosnan. The 83-year-old was introduced to the contemporary niche with his role as Nearly Headless Nick in two of the Harry Potter films.
However, despite his prominence and busy schedule, Cleese shuffles between his work and family. Behind the camera, the actor has been married four times and he's also a proud father of two grown-up daughters.
John Cleese's married life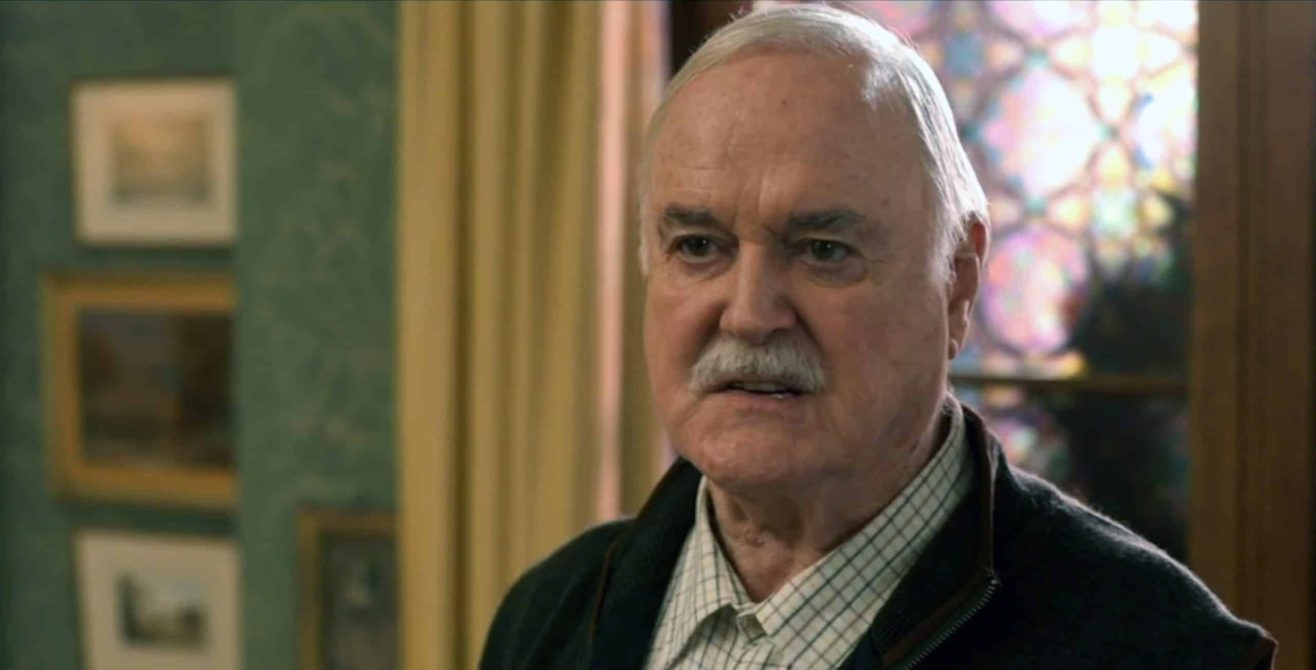 Cleese and his first wife Connie Booth tied the knot in 1968 and welcomed their daughter, Cynthia Cleese. The ex-lovers gained popularity after writing the scripts and starring in the sitcom Fawlty Towers. However, the couple called their marriage quits in 1978 but they remained quite close. The 83-year-old married Barbara Trentham in 1981 after they met at a  Monty Python show the previous year. The couple had their only child Camilla Cleese. They separated in 1987 and divorced officially in 1990.
In 1992, John tied the knot with psychotherapist Alyce Faye Eichelberger. However, when they divorced 16 years later, she walked away with a massive $12.2 million in the California-based divorce settlement which really affected the actor. He revealed to The Telegraph in 2009 that the divorce had taught him an invaluable lesson, "At least I will know in future if I go out with a lady they will not be after me for my money."
After his messy divorce, he stepped back from relationships for a few years before giving love another chance. In August 2012, Cleese tied the knot with Jennifer Wade, a model and jewelry designer in a private wedding on the Caribbean island of Mustique. He disclosed to HELLO! that his decision to marry Jennifer was the best one in his life.
"I knew from the first moment I met her that this could be something very serious," the 83-year-old told the outlet. "She is an extraordinary person. I never felt there was anything wrong with the institution of marriage – the only thing wrong was my ability to choose the right person. I couldn't imagine being with anyone other than Jenny now. And with my record, that's Eda pretty remarkable thing to say."
Meet John Cleese's two daughters:
Cynthia Cleese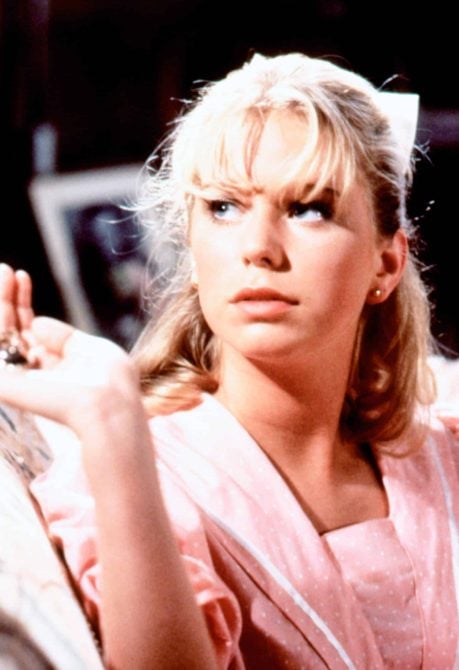 She is the first child of John Cleese from his first marriage. The 51-year-old take after both of her famous parents and has established herself as an actress starring in movies like, the 1997 Fierce Creatures and I'm on Fire in 1998. She also appeared alongside her father in the 1988 film, A Fish Called Wanda.
Cynthia Cleese tied the knot with Producer and director, Ed Solomon, in 1995 and they have two children Olivia Solomon and Evan Solomon together. The couple was married for 16 years until they divorced in 2011. It cannot be ascertained if Cynthia has been involved in any other relationships to date.
Camilla Cleese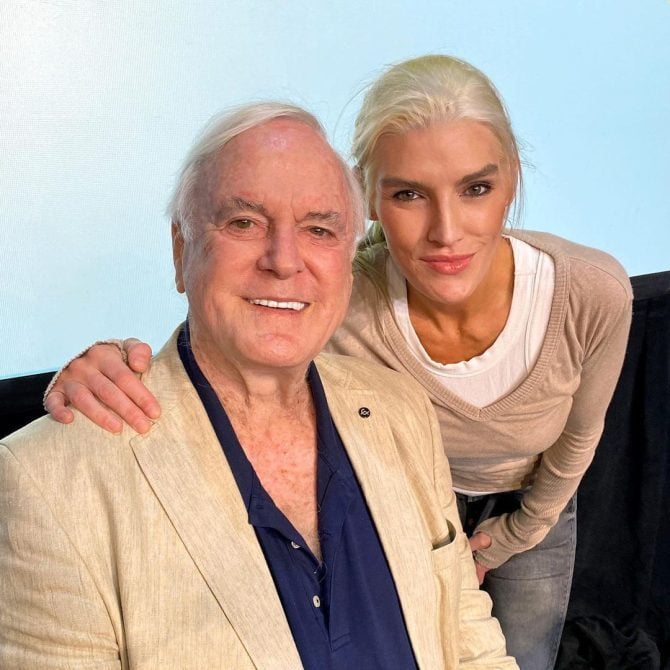 Camilla was born on 24 January 1984 to John Cleese and his second wife, Barbara Trentham. She is also in show business as an actress and comedian with credits for The One Show, and the TV series, Bachelorette Weekend.
The 38-year-old revealed to The Guardian in 2018 that she fell out with her father because she got into drugs in her teens and early 20s, "I was being a f*ck-up and went down a dark path."
She also further told the outlet that her dad was loving but fierce in his approach to getting her off drugs. "I think it was more just his approach of, 'You don't have the privilege of being in our family until you straighten up your act.' But there was always a lot of love there, I don't think it was out of spite or anything," Camilla detailed. "It was what he felt would be most helpful for me – and it worked. It's always hard because I was in a pretty bad place, but we made amends after. We're closer than ever."
She worked with her father on his 2005 show, Seven Ways to Skin an Ocelot, and had her first standup show in late 2012.