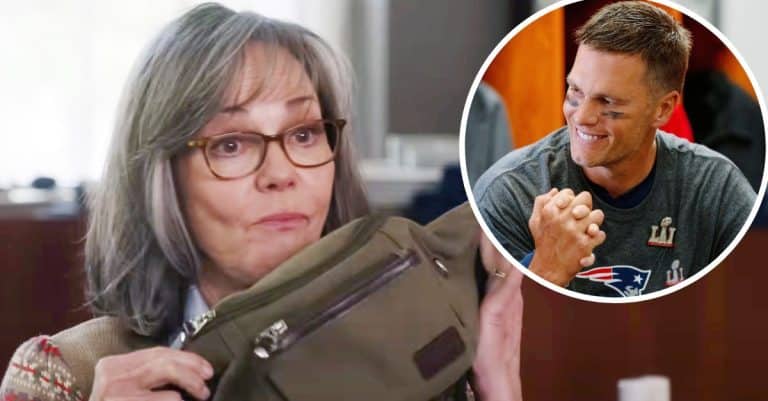 Sally Field joins Jane Fonda, Lily Tomlin, and Rita Moreno in the new film 80 For Brady about friends who take a road trip to witness Tom Brady play in a Super Bowl. Tom also stars in the film, and Sally admitted that he was very nervous.
Sally said about working with Tom for the first time, "He was lovely. He just was Tom Brady. He was a completely lovely human. He told me, 'I'm so nervous.' He felt like he didn't know where to put his feet. But he was a natural. Athletes get the same kind of adrenaline, except most actors aren't worried that their limbs will be ripped off."
Sally Field says that while Tom Brady was nervous to film '80 For Brady,' he was a natural
Tom responded to Sally's kind words, "That's a serious compliment coming from someone so incredibly talented. I learned so much from Sally just being in the same room as her and it was truly an honor to work alongside her for this film. She is so much fun to be around and I loved my time on set with everyone."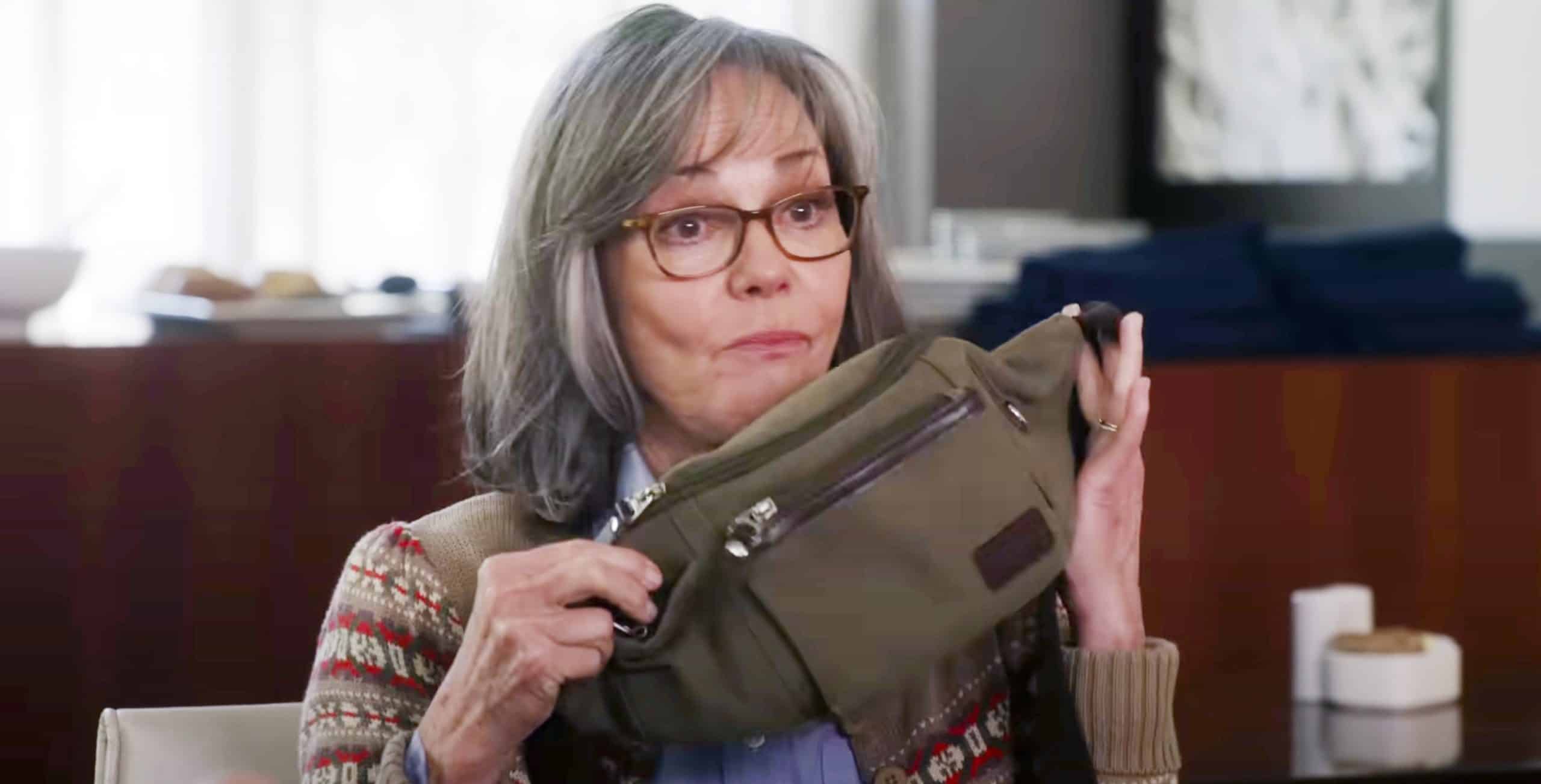 One of Tom's fellow NFL players Rob Gronkowski even joked during an interview that Tom and Sally should date, despite their 30+ age difference. Tom responded, "We did have kind of an on-camera little, you know, thing going on. So, it was actually nice. We really enjoyed our time together. So we'll see where it goes from here."
80 For Brady is in theaters now.