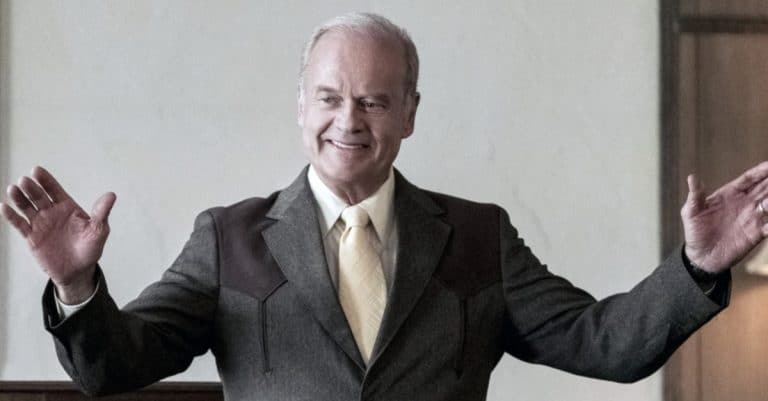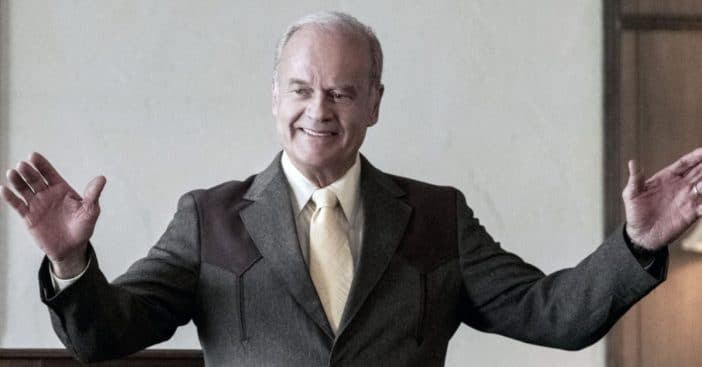 While many stars are not going to share their earnings with their children when they die, Kelsey Grammer is not one of them. The 67-year-old responded to the debate after Marie Osmond said her children will not receive any of her inheritance.
Kelsey had a different opinion, saying it was his job to protect his seven children. He said, "My kids are going to get their inheritance. If the United States has decided they don't want to give it to them, we'll go someplace else. But, you know, I got to make sure that they're well cared for because that's my job."
Kelsey Grammer plans to leave his fortune to his seven children
Kelsey's children include 39-year-old Spencer Grammer with his first wife Doreen Alderman, 30-year-old Greer Grammer with his ex-girlfriend Barrie Buckner, 21-year-old Mason Olivia, and 18-year-old Jude Gordon with ex-wife Camille Grammer, and 10-year-old Faith Evangeline, 8-year-old Kelsey Gabriel, and 6-year-old Auden James with his wife Kayte Walsh. While Kelsey has never disclosed his salary, he has an estimated net worth of $80 million, mostly from Frasier. Now, he is set to reprise his role as Frasier Crane in a new Frasier series coming soon to Paramount+.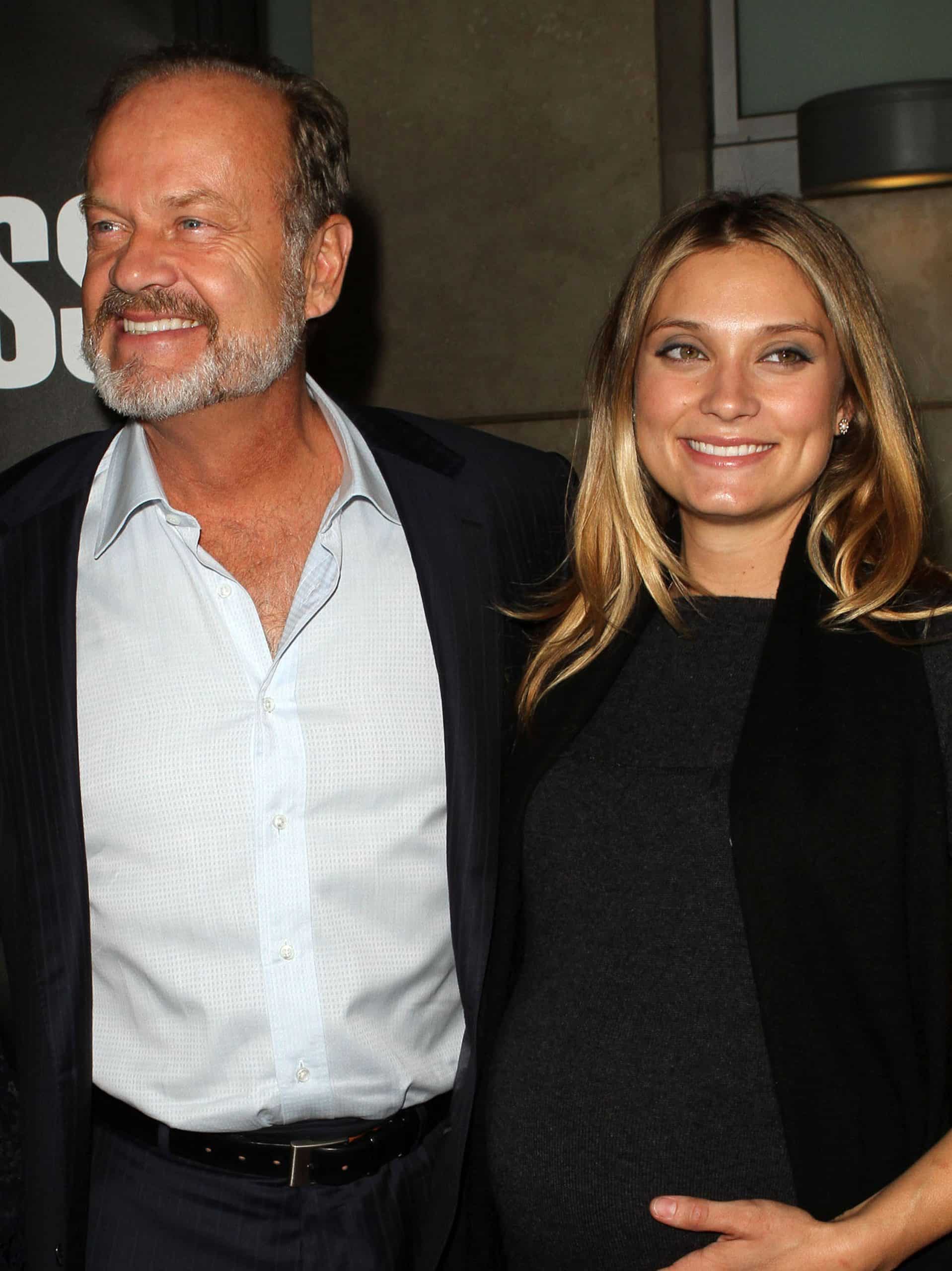 Kelsey explained that it is not quite a reboot but a spinoff of sorts. It will follow what happened to Frasier after the original series ended. He said, "It's technically not really a reboot. It's another spinoff to a spinoff within a spinoff within a, you know, a mystery within an enigma. Technically it's act four for Frasier because he went off to Chicago for 18 years, supposedly, and then had a life there that we don't really know about. We'll discover some of what happened there in the subsequent shows."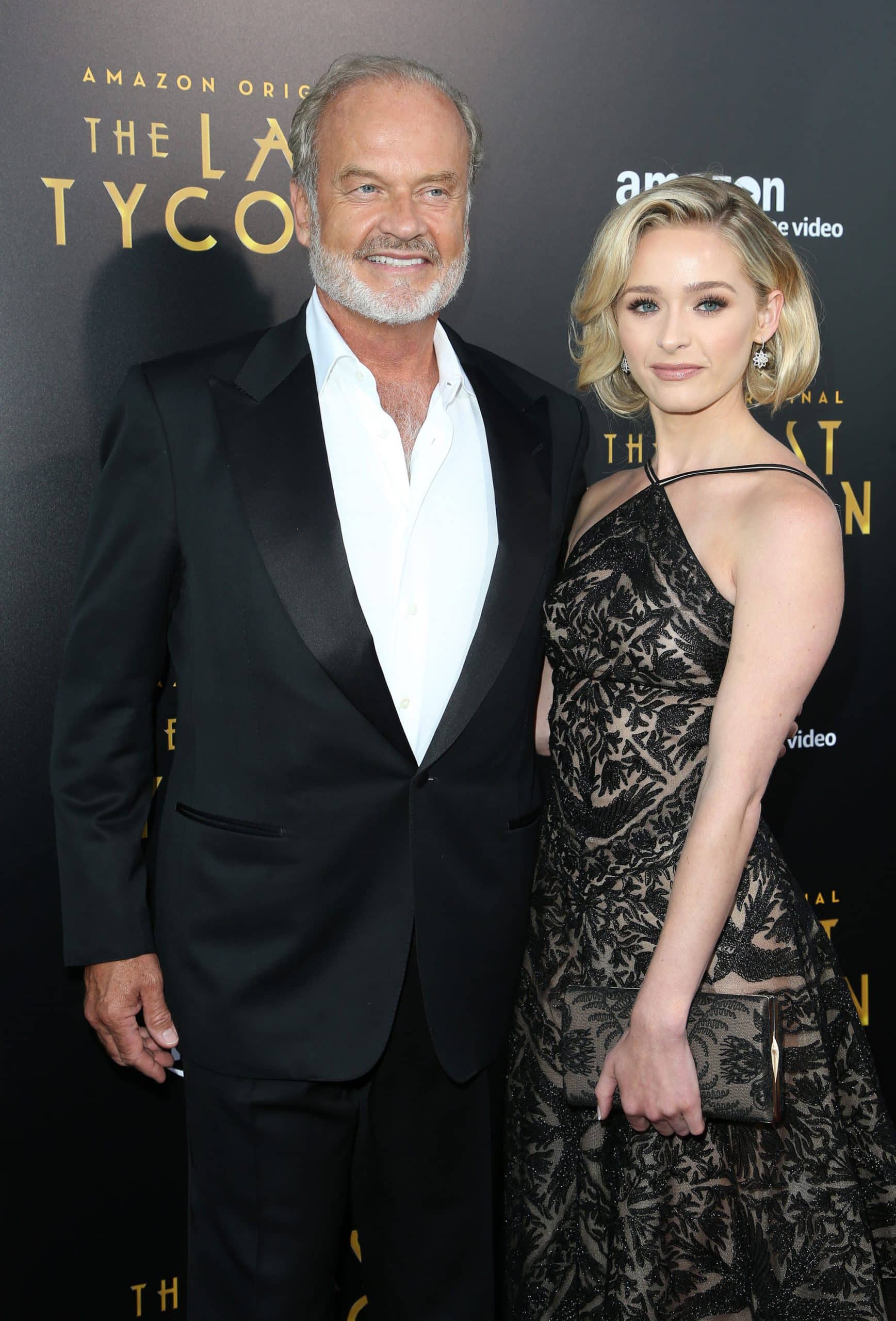 He continued, "We are very excited about this new world that he's stepping into and this new Frasier that he's going to be carving out. And there will be some return visits from the legacy cast of the 'Frasier' show. But it became clear that that was not going to be what we were going to do."