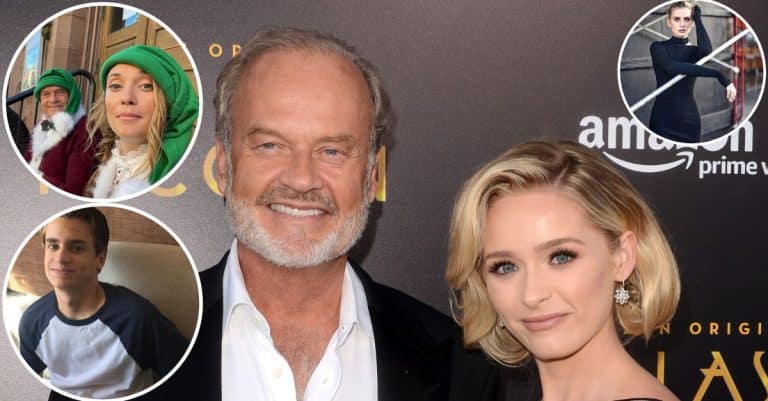 Kelsey Grammer, the award-winning actor for his role as Dr. Frasier Crane in Cheers, and its spinoff, Frasier, portrayed the character for over two decades, winning four Emmys in the category of Outstanding Lead Actor along the way. His fifth Emmy award came from his role in The Simpsons, where he voiced Sideshow Bob.
Per family, Kelsey likes it large. He has seven children from four different women, three of whom he married. His first child, Spencer, is an actor as well, the father-daughter duo announcing in November 2022 that they would both star in the holiday movie 12 Day Of Christmas. Here are more details about Kelsey's seven kids.
Spencer Grammer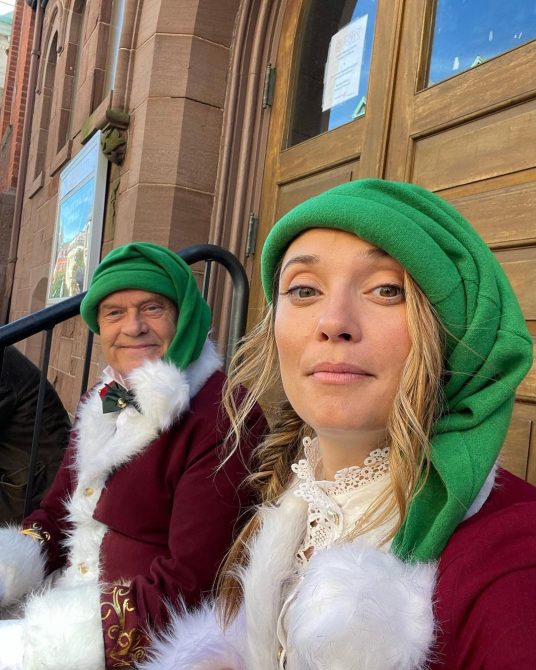 Spencer was born to Kelsey and Doreen Alderman in 1983. She is the voice behind Summer Smith in the popular Rick and Morty animated series. Spencer also starred in TV Shows like Tell Me a Story, The Barbarian and the Troll, Brampton's Own, Greek, and Mr. Robinson.
In 2011, Spencer gave birth to her son, Emmett, with ex-husband James Hesketh, making Kelsey a granddad for the first time.
Greer Grammer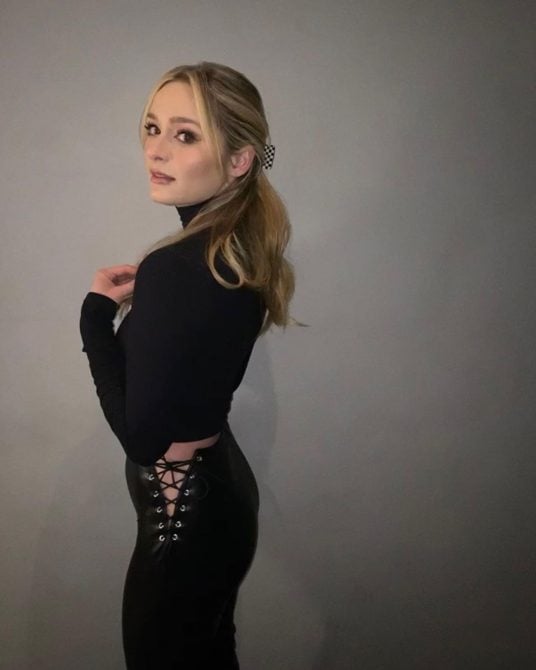 Greer was born in February 1992 to her parents, Kelsey and Barrie Buckner. She confessed to wanting a role in her dad's forthcoming new sitcom. "I would obviously love to be on the Frasier reboot," Greer told Hollywood Life in an exclusive interview.
However, it's not as easy for her to ask as people would assume. "I don't know how to ask that, even though you'd think that I would, that that would be a no-brainer. Like, 'Dad! Get me a role!' but I'm always so nervous asking my dad for things," she added.
Mason Grammer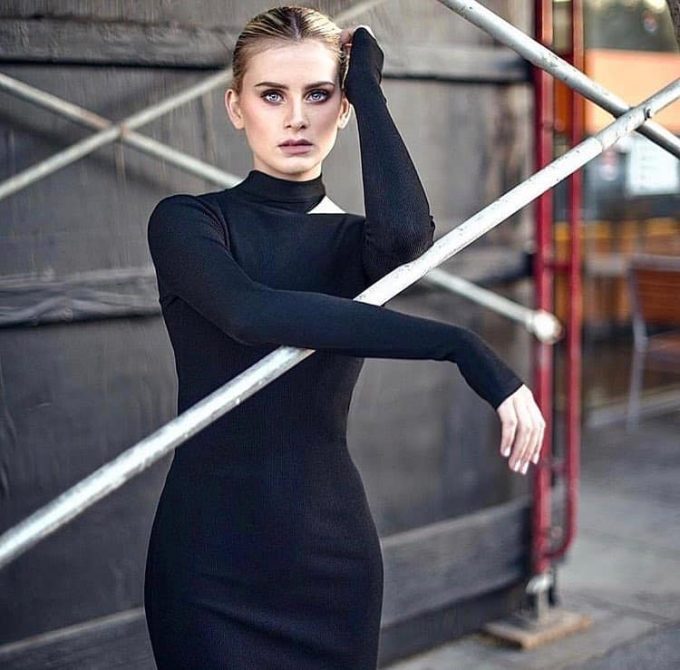 Kelsey and his ex-wife from The Real Housewives Of Beverly Hills, Camille, welcomed their first child together in 2001. Mason has appeared on the show alongside her mother, Camille, many times. According to Closer, Mason thinks Kelsey became "a better dad after every child." She claimed that he was strict with her when she was growing up.
"Now, he's more relaxed with my younger siblings. It's a blast!" she added, commending her father's parenting.
Jude Grammer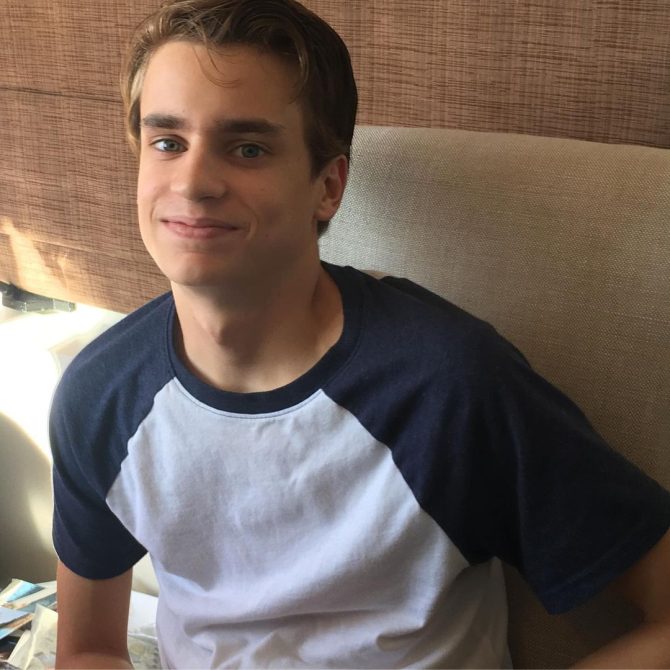 Kelsey and Camille welcomed another child, Jude, through a surrogate in 2004. Although what Jude is up to is mostly kept private, he made a few appearances with his mother on the The Real Housewives of Beverly Hills.
Faith Grammer
Kelsey's current wife, Kayte Walsh, birthed Faith Grammer in 2012. Faith was a twin, but sadly her brother died while Kayte was in early pregnancy.
"A glorious birth with a lingering sadness is ours today," the couple told People. "We choose to celebrate the life that has been given us. We proudly introduce our Faith to the world today looking forward to the days ahead and the children yet to come."
Gabriel Grammer
Gabriel followed two years after Faith, and although his first name is Kelsey, the couple chose to call their children by their middle names.
"We are blessed and excited to have this lovely young man join our family — he is magnificent," Kelsey and Kayte told People, announcing their son's birth. "Our son will be called Gabriel as there is a tradition in our family of going by our middle names."
Auden Grammer
Auden is Kelsey's last child so far with Kayte. He was born in 2016. Per his middle name, James, the couple released a statement saying they chose his names "to honor the great poet W.H. Auden," and "another great poet and singer James Taylor."
"… two of our favorites," the couple added.