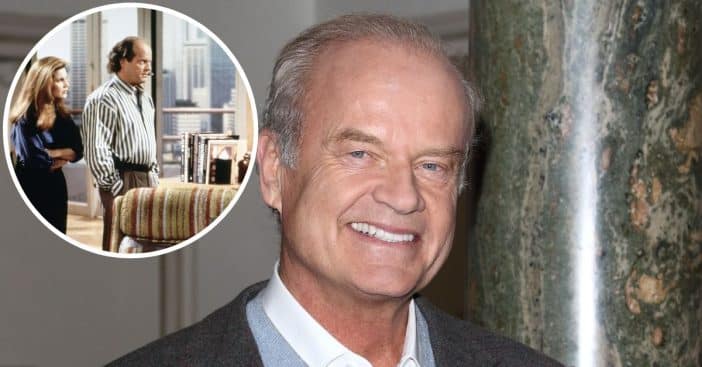 The American sitcom, Frasier was created by David Angell, Peter Casey, and David Lee as a spin-off of the popular sitcom Cheers. Frasier initially aired from 1993 to 2004 on NBC, and Kelsey Grammer played the main character, Frasier Crane.
The show which won multiple awards in its 11-season run will be back again for a reboot, as announced by casting director Jeff Greenberg on his Twitter. He shared an image of the pilot script for the revival series with the caption, "And so it begins. Again." According to staff on the new show, the revival will pay tribute to the original series.
Kelsey Grammer will reprise his role as Frasier Crane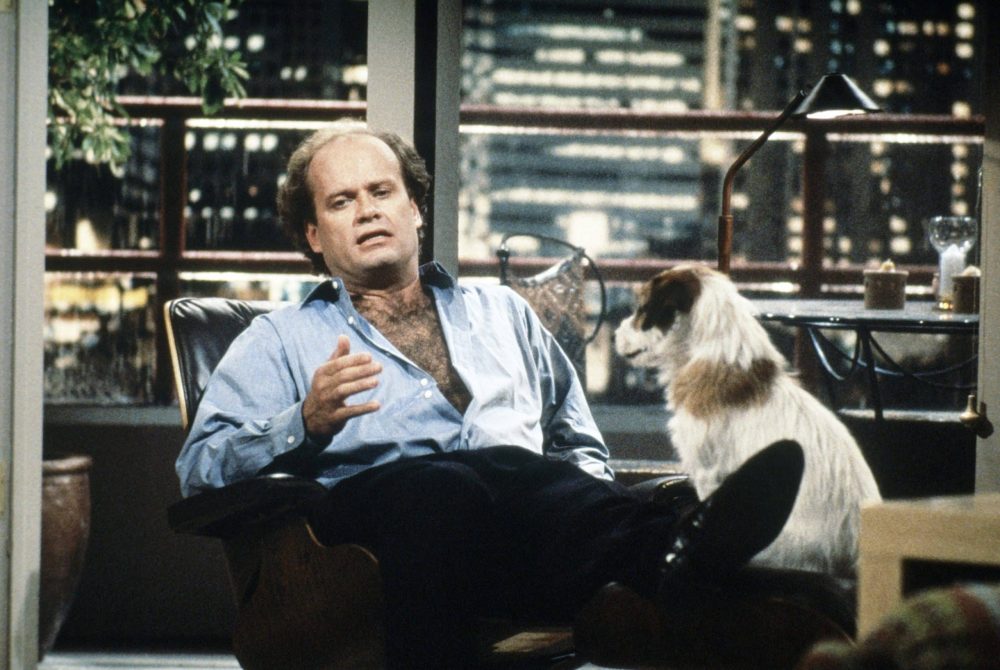 According to reports, the upcoming series will feature Frasier Crane in a new city. Some of the castmates of the original, like Jane Leeves, who played Daphne, and Peri Gilpin, who played Roz, will make some appearances in the revival series. However, Niles, played by David Hyde Pierce, may not make a comeback on the new show, as he is still unsure. He added that his time on the original was "a deeply important time" for him.
"By the same token, because it's so valuable to me, I also wouldn't do it just to do it," David told Vulture. "And I believe it can be done without me, too— finding new stories to tell, in the same way, that 'Frasier' did after 'Cheers'."
Grammer, on the other hand, is excited and all in on the reboot, revealing that he "cried" when he saw the revival's first script and is happy about it.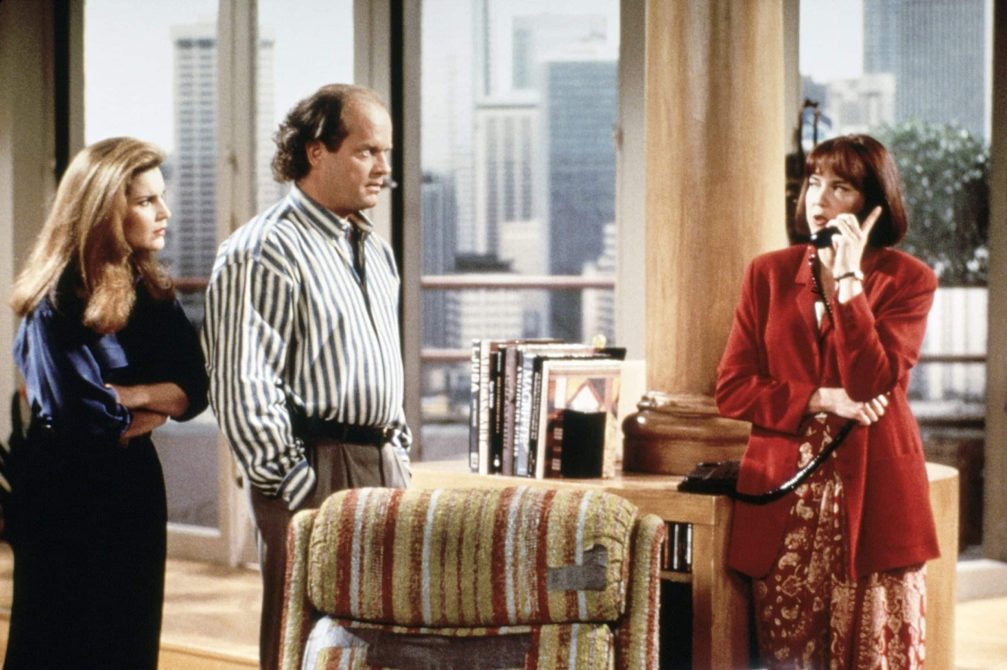 What to expect from the 'Frasier' revival
Kelsey Grammer gave fans a hint on what to expect from the reboot while speaking with People in November 2022. He also revealed that the team has "been working on it honestly for about six or seven years. We start rehearsals in February."
Grammer also spoke on David Hyde's reluctance to feature in the upcoming series, saying that the co-star "basically decided he wasn't really interested in repeating the performance of Niles."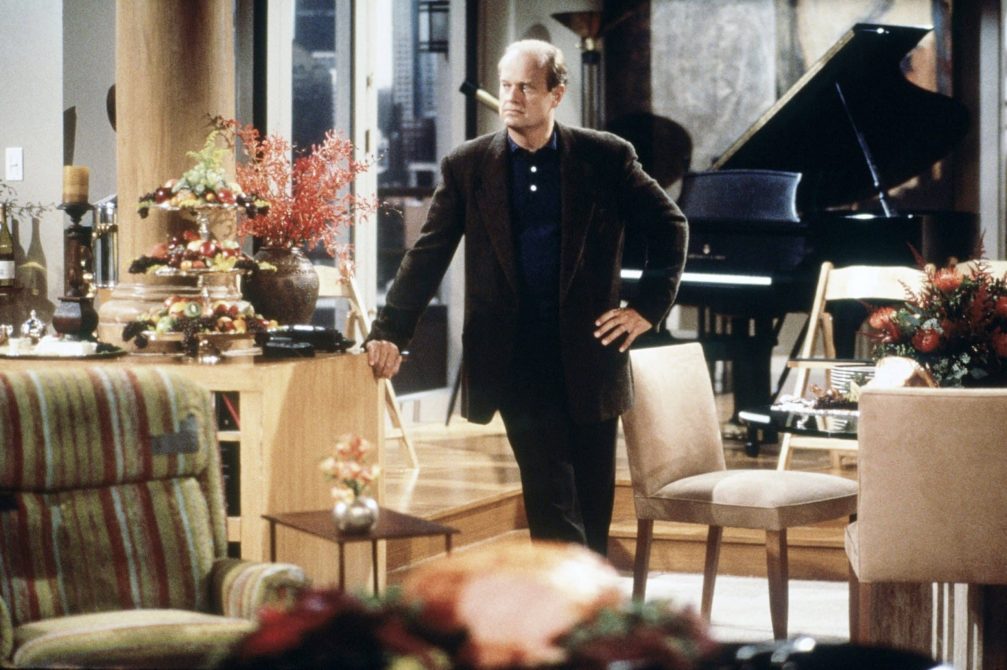 In the new series, Grammer says that Frasier will have a new life as "a brave little soldier" in a completely different city. The actor added that his character would find a new love and make new friends while charting his course in the new location. "I'm really very excited about it," Grammer continued. "And we'll certainly always honor the past."