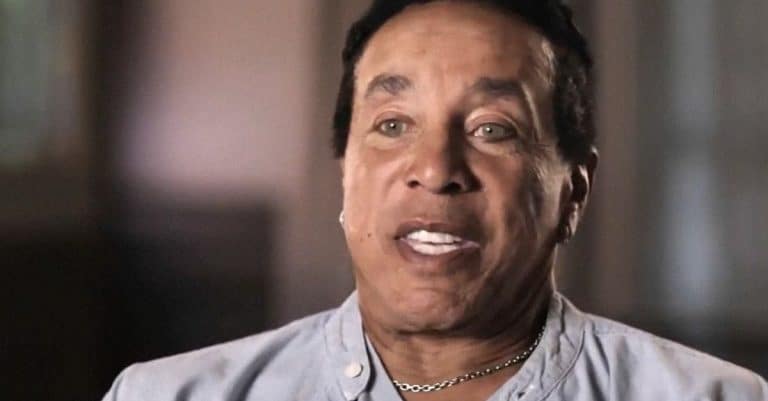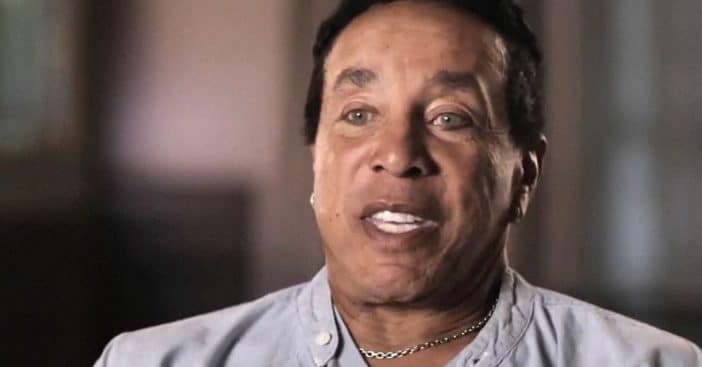 Singer Smokey Robinson and Motown legend Berry Gordy were honored as the MusiCares Persons of the Year. At the event, Smokey opened up about some of his future plans and admitted that he doesn't plan on retiring.
The 82-year-old explained about retirement, "I don't plan on it anytime soon. You know I tried that once. And it didn't work for me. So here I am." Smokey retired in 1972 to spend more time with his family, his then-wife Claudette, and his children.
Smokey Robinson doesn't plan to retire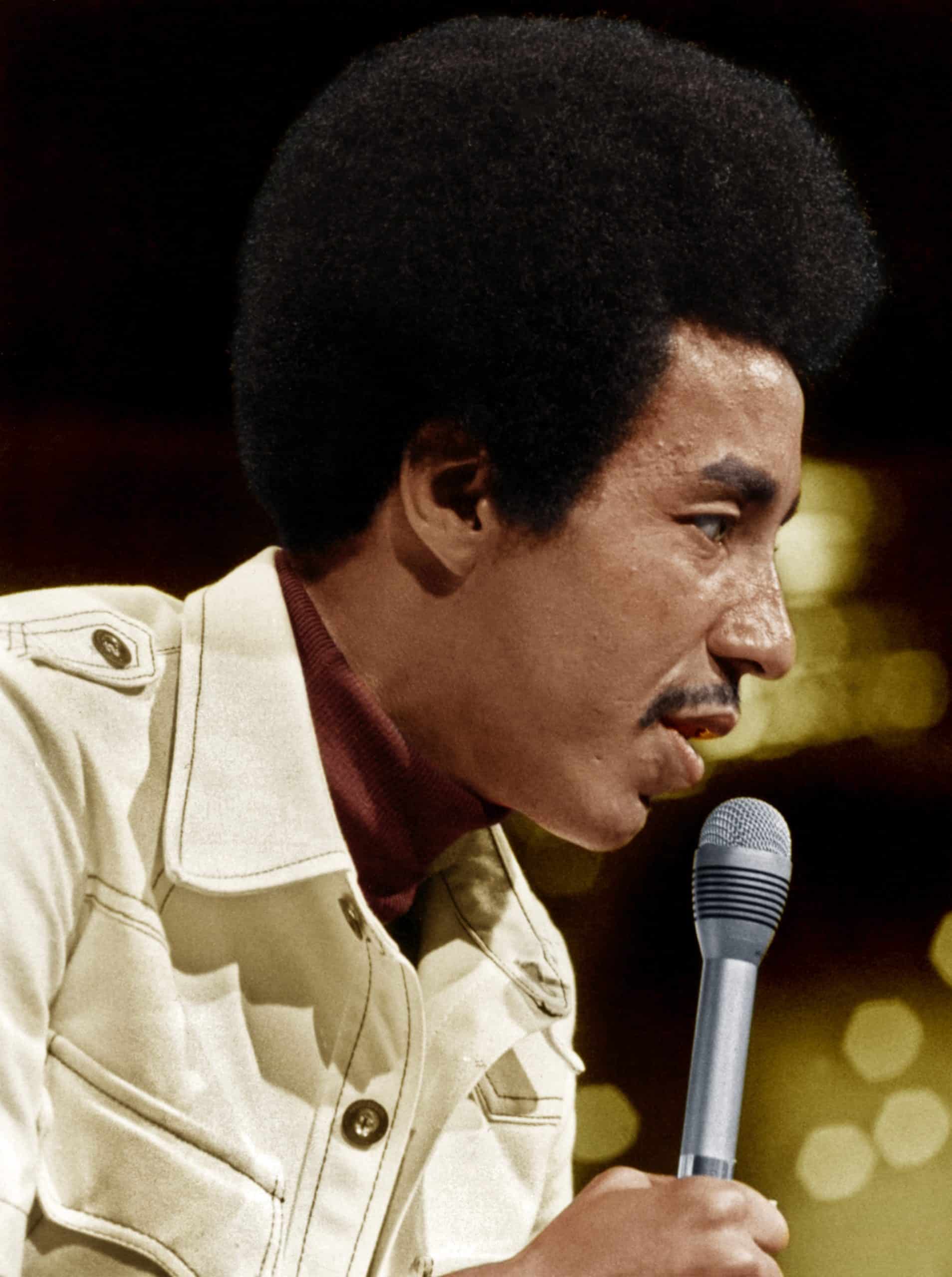 However, he got the itch to return to show business and released a new album just a year later called Smokey. Smokey added about the prestigious award, "Berry and I talk about that all the time. We never dared to dream that it would become what it has become around the world."
He continued, "We were just setting out to make some good music for everybody, and hope people enjoy it. And that was our purpose. But for it to become what it has become, is beyond both of our wildest imaginations."
Congrats to Smokey on his award! Fans are happy to know that he doesn't plan on slowing down anytime soon.