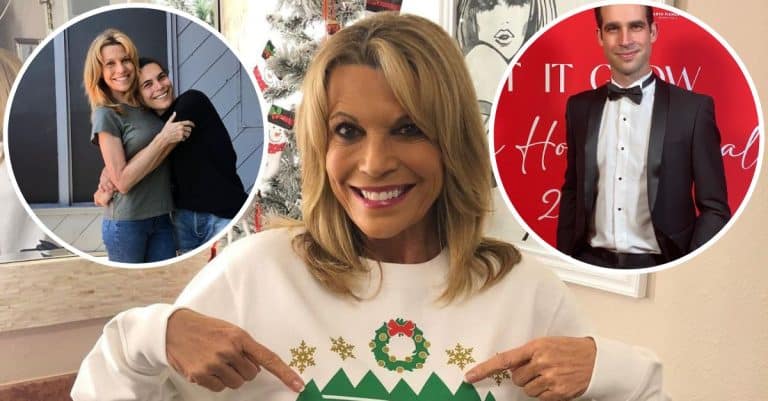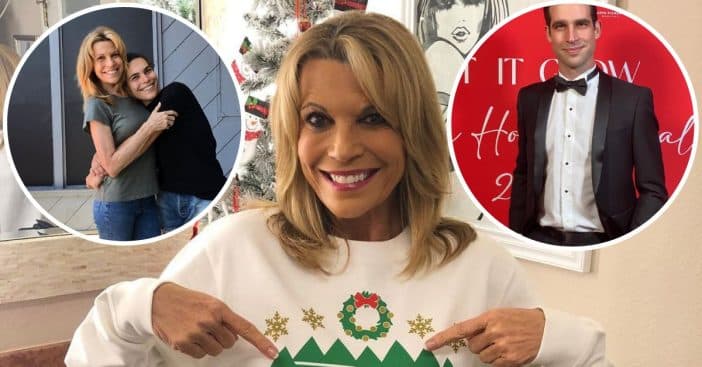 Vanna White has been a popular face on television ever since she started co-hosting Wheel of Fortune alongside Pat Sajak in 1982. She started her career as a model and participated in the 1978 Miss Georgia competition before clinching the role of letter-turner on the popular game show where her characteristic smile and beautiful evening dresses got her into the hearts of the viewers.
Vanna also forayed into the movie industry with credits on both television and films. She starred in the 1988 film, Goddess of Love and the 1994 action movie Double Dragon. Asides from her successful career, the 65-year-old has two children from her first and only marriage.
Vanna White's relationship and marriage
Vanna has been in love more than once but only has one marriage. She was first engaged to actor John Gibson, however, the relationship ended in tragedy, as he died in a plane crash in 1986. Four years after Gibson's death, the 65-year-old found love again with a restaurant owner, George Santo Pietro in 1990. The couple however divorced in 2002 after welcoming two children, Nikko Santo Pietro and Gigi Santo Pietro.
Vanna is currently in a relationship with John Donaldson, whom she started dating in 2012 after they were introduced by a mutual friend.
Meet Vanna White's two children:
Nikko Santo Pietro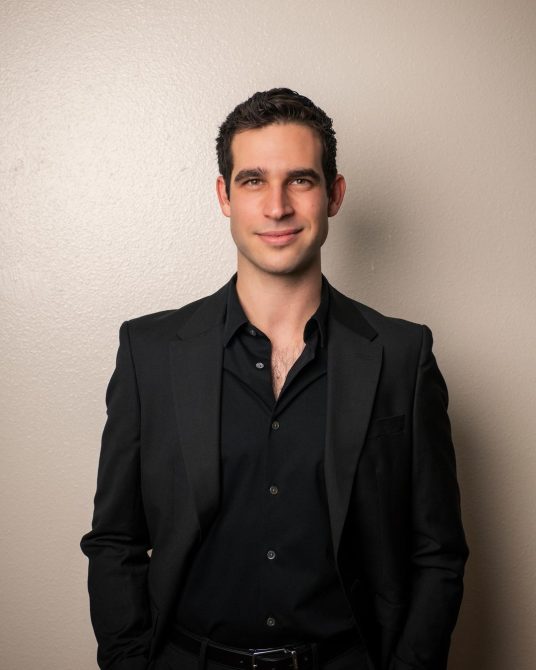 Nikko is the first child of Vanna White and George Santo Pietro whom they welcomed on June 10, 1994. The 29-year-old graduated from Oregon State University. Although there is little information about what Nikko does professionally, his Instagram post shows that he loves traveling, hanging out with friends, and eating delicious food.
He dated Liberian Monk, Jaycee Akinsanya, and revealed to Daily Mail in 2013 that they were in a unique kind of relationship. "Jaycee and I have a special relationship," Nikko said in 2013. "It's the closest I've ever been with anyone. It's the closest I've ever been with anyone. It's just spiritual and wonderful and there is chemistry – and if there's sex also, so be it. It doesn't matter!"
He went on to describe his relationship as "close" but was undecided about his sexuality. "I have had one girlfriend and never had a real boyfriend. We are just happy to be together, loving each other in whatever way possible."
Gigi Santo Pietro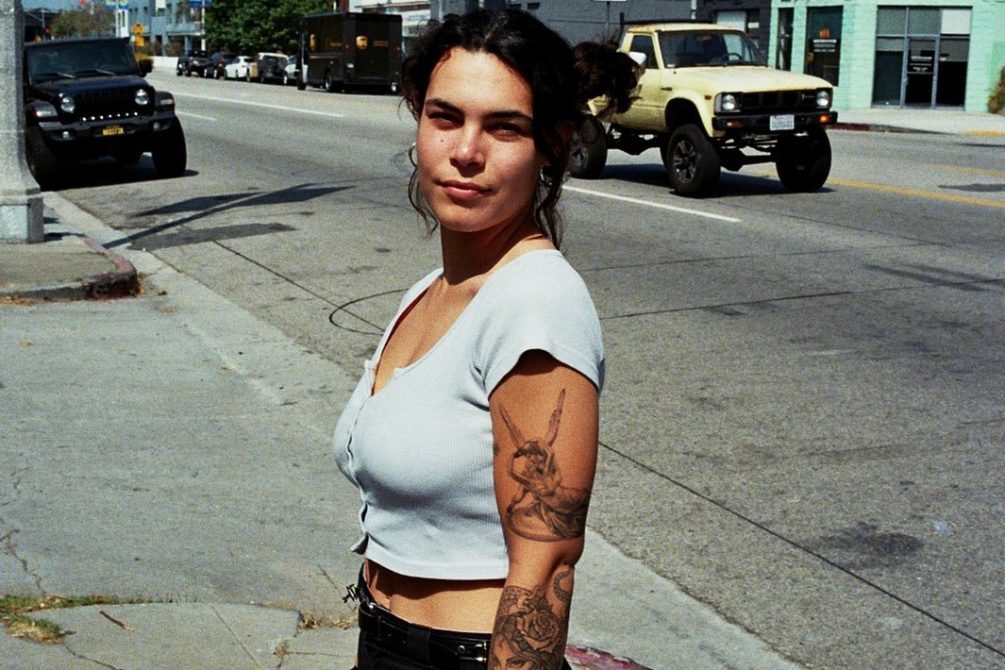 The couple welcomed their daughter, Gigi on July 2, 1997. The 26-year-old  decided to find her path without being enticed by the glamour of Hollywood thus she attended New York University's prestigious Tisch School of the Arts where she graduated in 2019, after studying photography and imaging.
Gigi currently practices as an artist and she showcases her photography, poetry, and graphic design on her own website.
Vanna White spends time with her children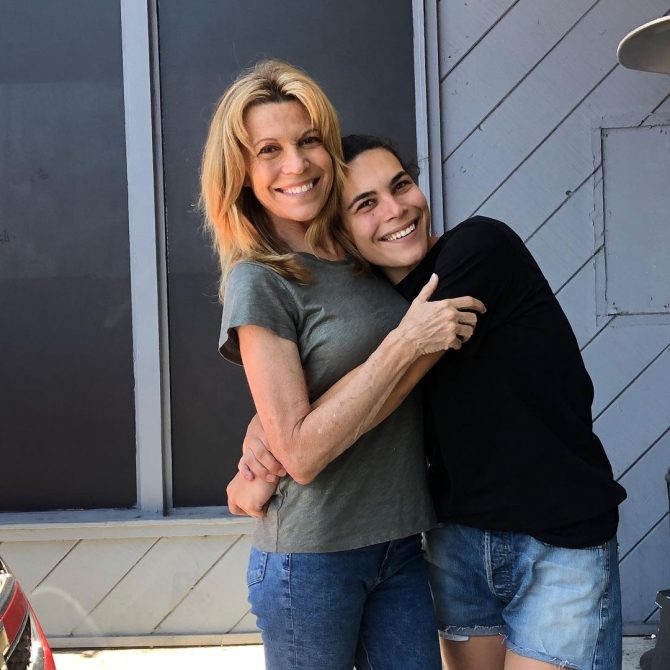 Although Vanna and John Donaldson always spend time together, the game show host also takes time out to socialize with her two children. In June 2020, she was spotted having a nice time with her children to celebrate Nikko's birthday. The proud mom of two took to Instagram to share their picture together. "Happy 26th birthday to my amazing son, Nikko!" she wrote in the caption. "So happy to have you home to celebrate! Love you!"
Gigi also visited her mom and they spent some time together during her quarantine from the coronavirus pandemic in 2020. The 26-year-old assisted her mom to paint her nails which the latter shared on Instagram. "Thank you, Gigi, for my manicure!" Vanna wrote in the caption adding the hashtags, "Mother-daughter time," "stay home" and "stay safe."