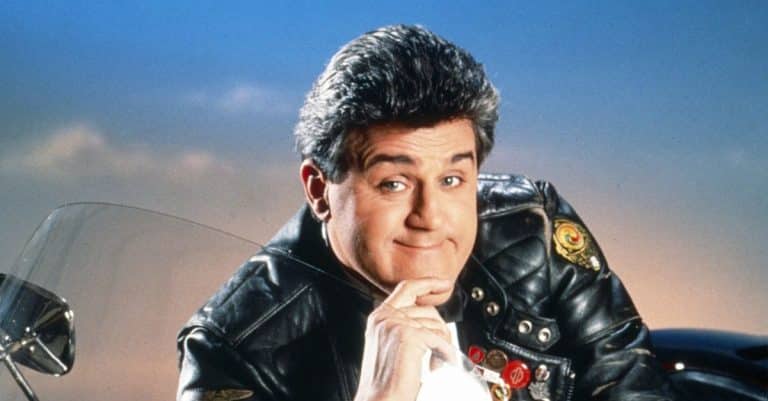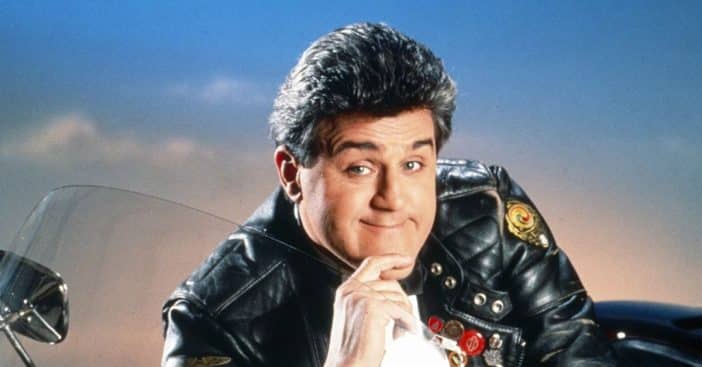 Jay Leno is proving that nothing can keep him down. Jay suffered from severe burns on his face, neck, and chest after a gasoline fire erupted in his garage. He recovered at the Grossman Burn Center and had two operations.
Just as he was getting back into the swing of things, the 72-year-old was in a motorcycle accident. He experienced a broken collarbone, two broken ribs, and two cracked kneecaps. Even so, Jay got back to work as soon as he could.
Jay Leno is back at it after another accident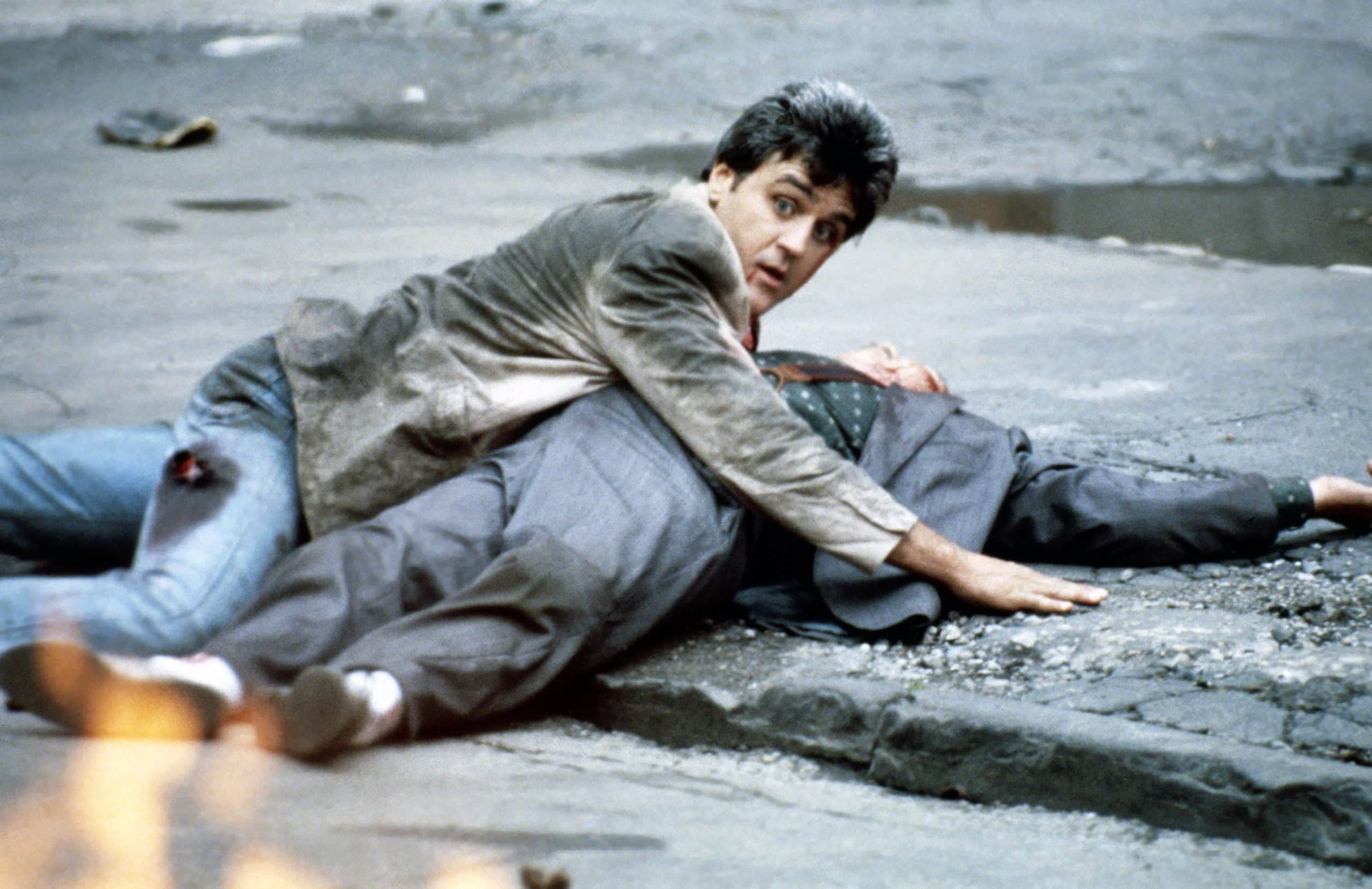 Jay admitted that he kept the accident under wraps for a while due to the insane media coverage about his first accident. On Sunday, Jay returned to the stage at the Comedy & Magic Club in Hermosa Beach, California. While he was wearing a sling, the audience said that he seemed pretty healthy.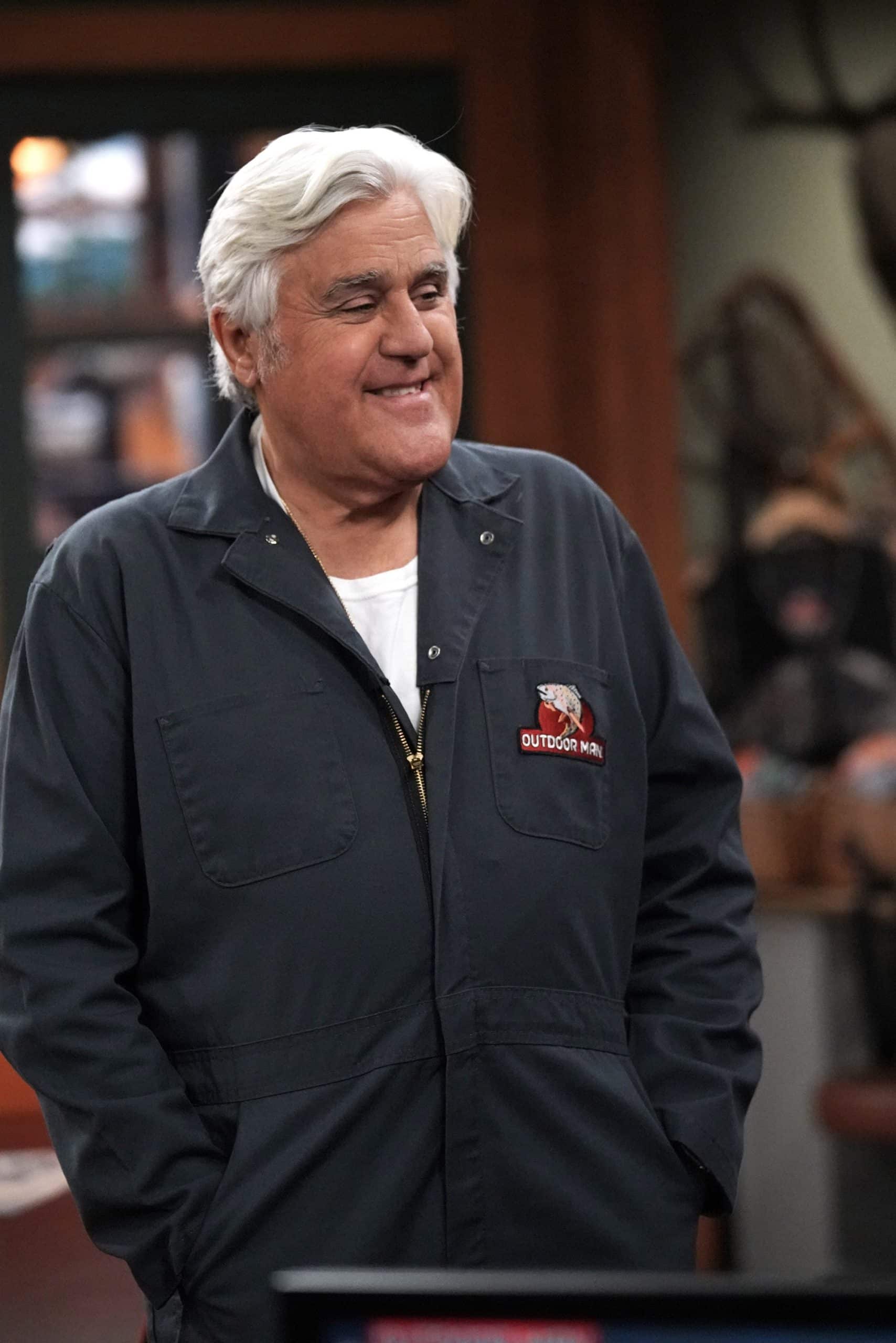 Jay revealed about the motorcycle accident, "I've got a broken collarbone [and] two broken ribs. I've got two cracked kneecaps. But I'm okay! I'm okay, I'm working. I'm working this weekend. You know, after getting burned up, you get that one for free. After that, you're Harrison Ford, crashing airplanes. You just want to keep your head down."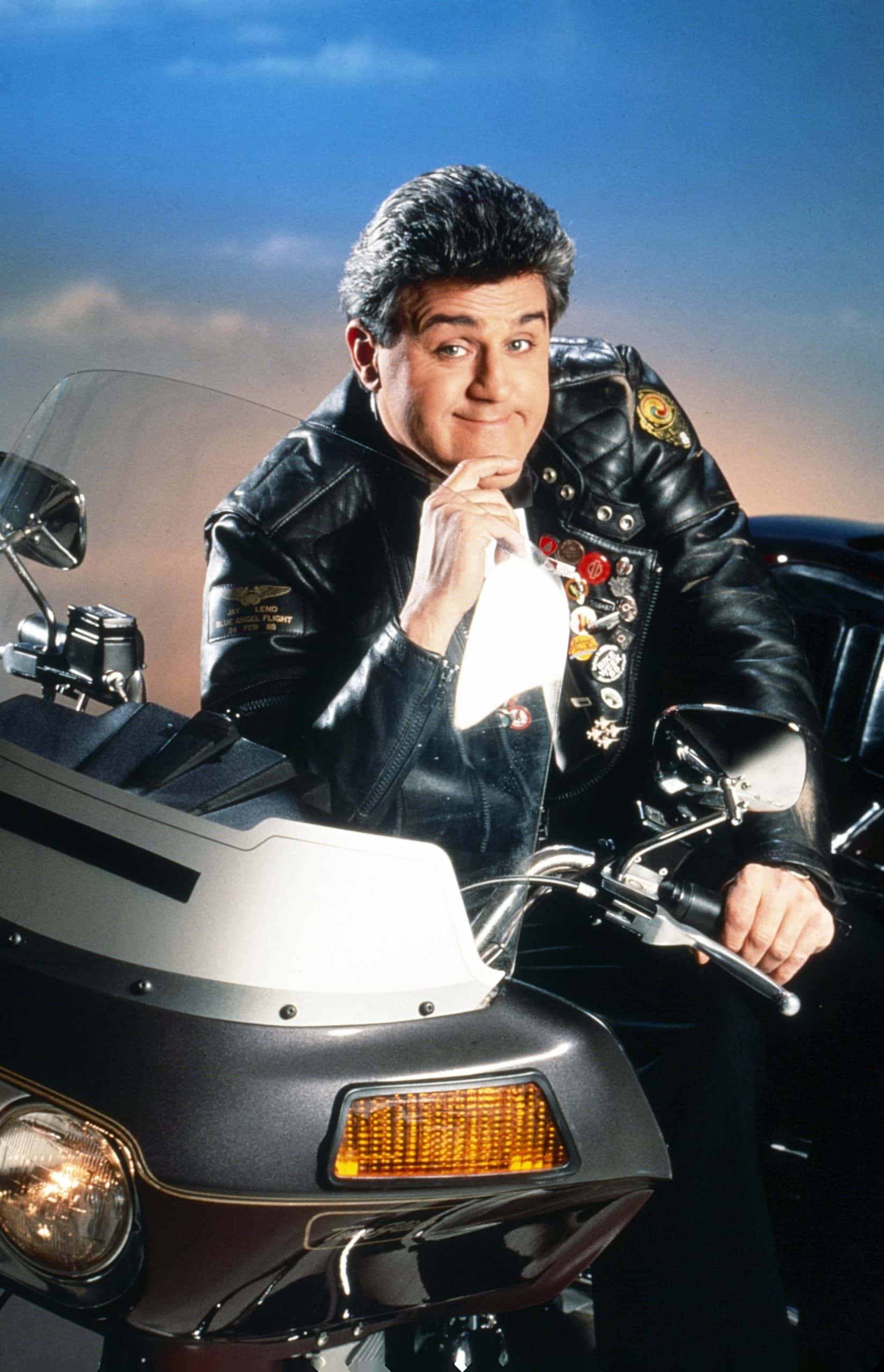 While Jay continues to do stand-up, his show Jay Leno's Garage has reportedly been canceled after seven seasons. There are some episodes ready to be aired but no more new episodes will be filmed.