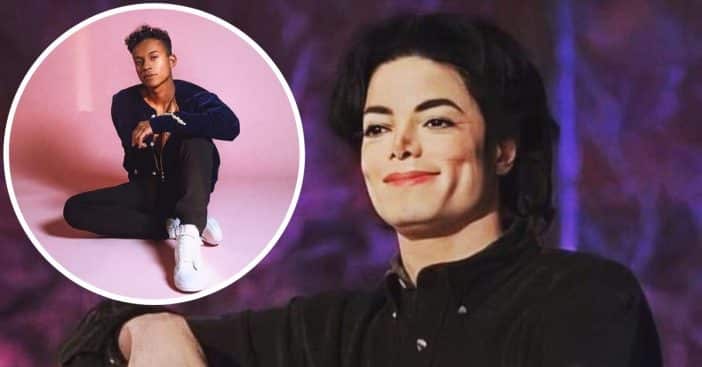 Jaafar is the son of Jermaine Jackson, the late Michael Jackson's older brother. The 26-year-old is one of seven children and was born to Jermaine and Alejandra Genevieve Oaziaza. According to a recent announcement by director Antoine Fuqua, there is a biopic of Michael Jackson in the works, and Jaafar would be playing his late celebrity uncle.
The biopic will project MJ's journey from childhood to fame, including addressing some controversies about him. Being his first on-screen role, Jaafar was elated and took to his Instagram page to celebrate his casting. "I'm humbled and honored to bring my Uncle Michael's story to life. To all the fans all over the world, I'll see you soon," Jaafar wrote.
More About Jaafar And The Upcoming Biopic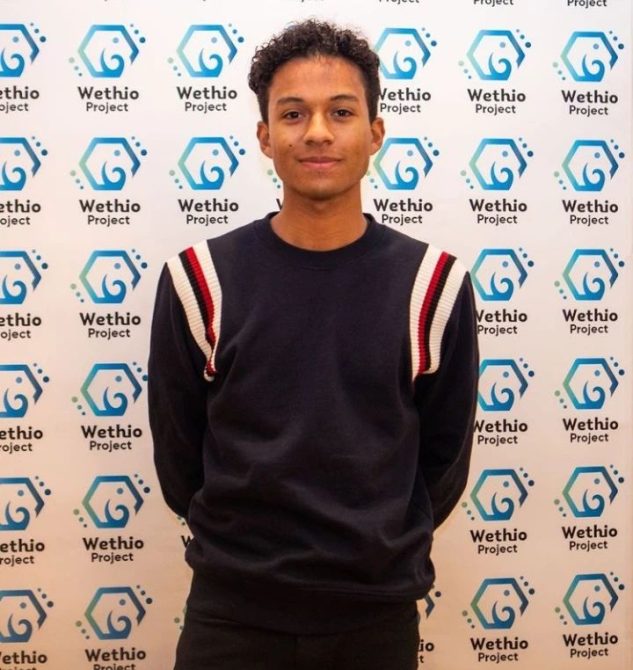 The handsome young man, Jaafar, was born a year after his parent's marriage in 1995. His parents, Jermaine and Alejandra, were married until 2003. Like his uncle MJ, Jaafar is a good singer, pianist, and dancer, starting his music career as a 12-year-old, according to IMDb. In 2019, Jaafar showed off his vocals and dancing talents in the music video of his song "Got Me Singing."
Before his big on-screen debut as MJ in the anticipated biopic, Jaafar appeared in some family projects like Tito's music video in 2021 and The Jacksons: Next Generation. According to Deadline, the biopic will "not shy away from the controversies of Jackson's life, the pedophile accusations that haunted his latest years up to his death in 2009 at age 50, from cardiac arrest caused by a cocktail of sedatives."
Meet rising actor Jaafar through pictures: 
Jaafar spends time on self-reflection
Jaafar was spotted seating by a window lost in thought. The 26-year-old captioned the Instagram photo, "Trust the direction that God takes you #JaafarJackson."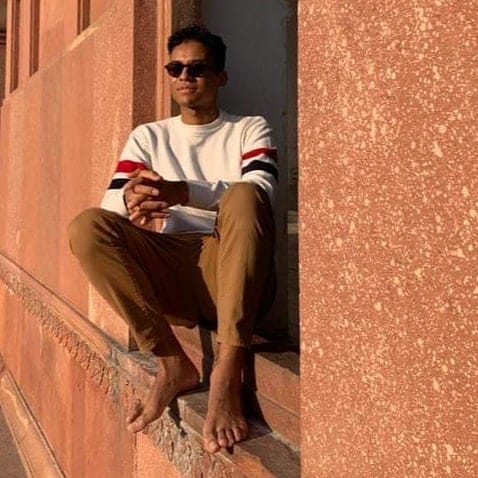 Jaafar in Phantasialand theme park in Germany
The trio— Jaafar, his dad, and younger brother Jermajesty were out at the Phantasialand theme park in Germany in 2016. Jaafar looked much younger and surely handsome in the photo, where all three of them were wearing dark sunglasses.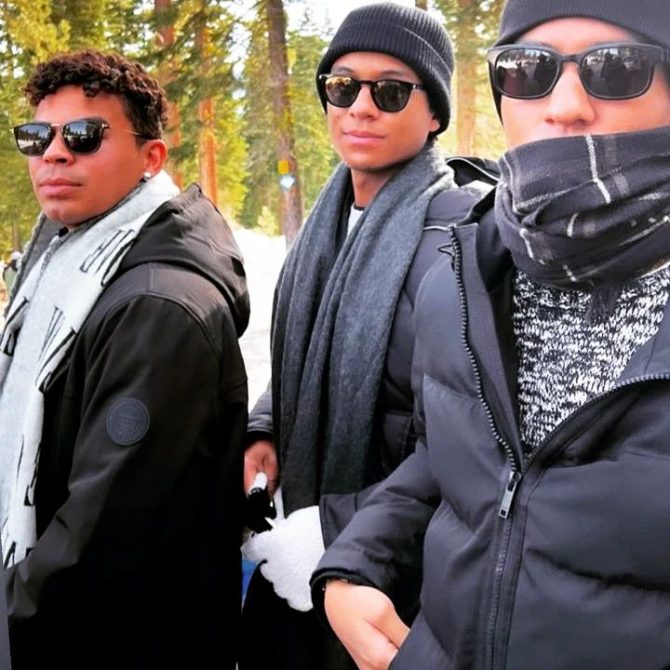 Jaafar appears with family members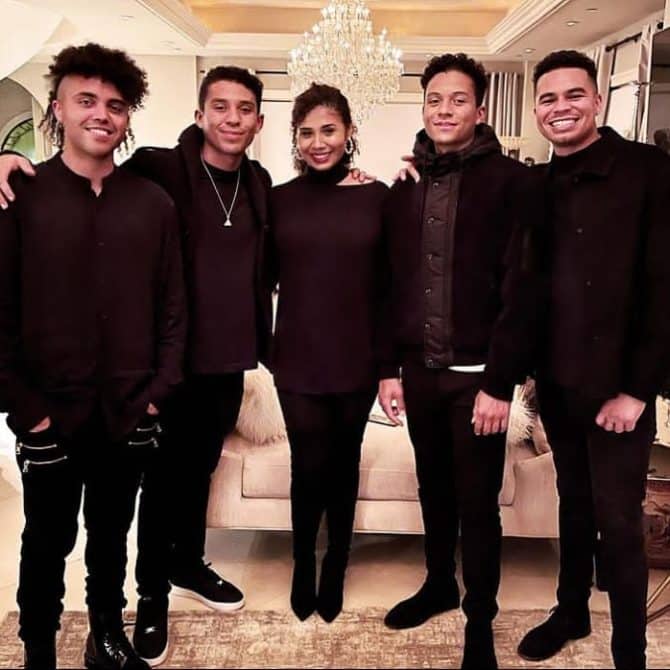 In an Instagram picture, Jaafar shares a smile with some members of the Jackson family. They all appeared glammed up in black outfits.
Jaafar is a big fan of Kobe Bryant
Seems the 26-year-old is a big fan of Kobe Bryant. Jaafar used the late basketball legend's portrait as a background while he strikes a pose seating on a black leather chair.