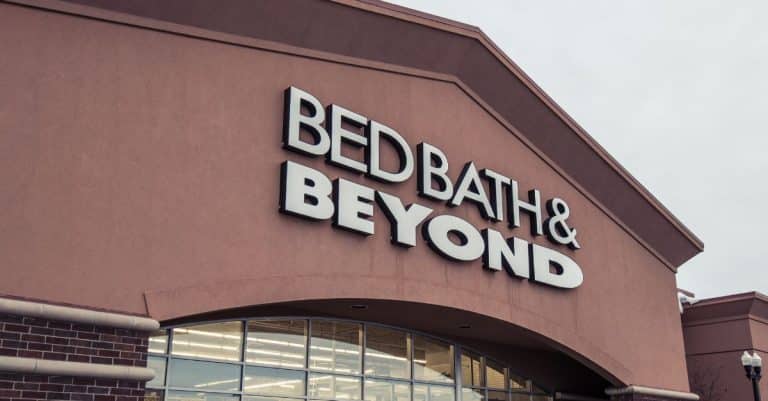 Bed Bath & Beyond, founded in 1971, has reached another somber milestone in its financial journey, as the retailer now says it can no longer pay its debts. Acknowledging this has sweeping implications for the store, which has been closing stores by the dozens; in fact, 87 more closures were just announced.
On Thursday, Bed Bath & Beyond provided a status update in its Securities and Exchange Commission (SEC) filing. Unable to pay its debts, the chain plans on closing distribution centers, cutting costs, lowering capital expenditures, and shuttering stores. Here is where Bed Bath & Beyond stands.
Bed Bath & Beyond announces it cannot pay its debts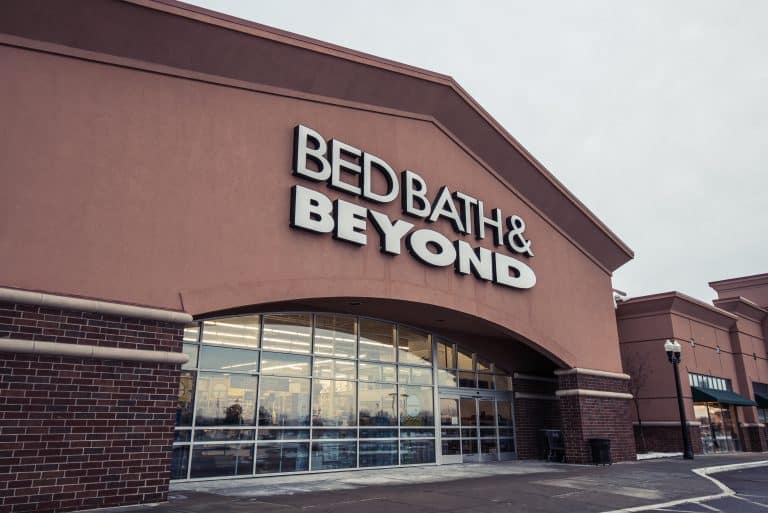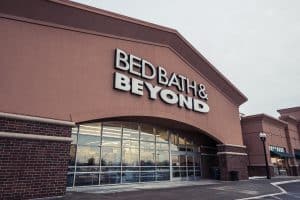 In its SEC filing, Bed Bath & Beyond revealed that "at this time, the Company does not have sufficient resources to repay the amounts under the Credit Facilities and this will lead the Company to consider all strategic alternatives, including restructuring its debt under the U.S. Bankruptcy Code." Since it defaulted "on or around" January 13, creditors have been seeking swift payment, which the retailer cannot honor.
As of February 2022, Bed Bath & Beyond closed had 950 physical stores, employing 32,000 staff members. It has gone through a revolving door of upper management and lost 17% of its sales in 2020. In 2021, that number was 14% lost.
What is happening that caused this?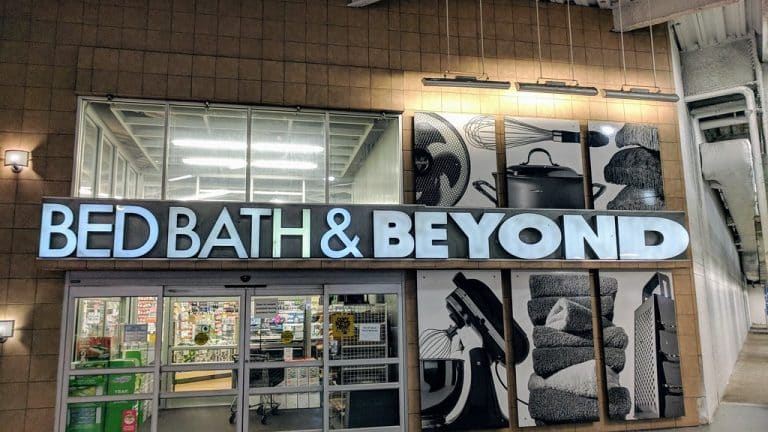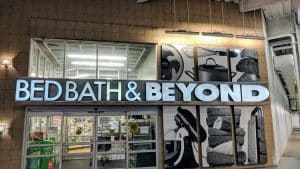 Bed Bath & Beyond has been announcing many closings lately for its original store and for branches. In fact, on January 30 it was announced that 87 more locations would shut their doors, including all of its Harmon drugstores and Buybuy Baby stores, according to a statement to CBS Moneywatch. Back in August, 150 other locations were shuttered because they were underperforming. CNN Business writes that, compared to its competitors Walmart and Target, Bed Bath & Beyond did not transition smoothly to online shopping, this in spite of its unique signature blue 20% off coupons.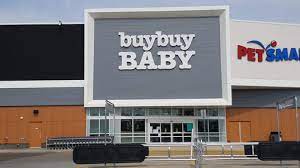 Indeed, cheaper alternatives are now available with the tap of a finger from Amazon and other online giants. Mastering this form of shopping became essential for all businesses during the pandemic. Because of the chain's reliance on physical shopping, when it had to close stores even just temporarily during lockdown, it had a strong negative impact.
Do you still shop at Bed Bath & Beyond?