Back in 2020, Bed Bath & Beyond announced plans for hundreds of store closings over the following two years. Specifics on which locations would shut down have trickled out over the next several months and now a list of 150 closings has been revealed.
In addition to these dozens of store closings, which account for around 21% of total store locations, Bed Bath & Beyond is laying off employees. These moves are to secure financing and stabilize its finances as sales decrease. At the same time, it is putting more resources into its other chains like Buybuy Baby. Here are 56 of the confirmed closing locations.
Expect more Bed Bath & Beyond locations to be closing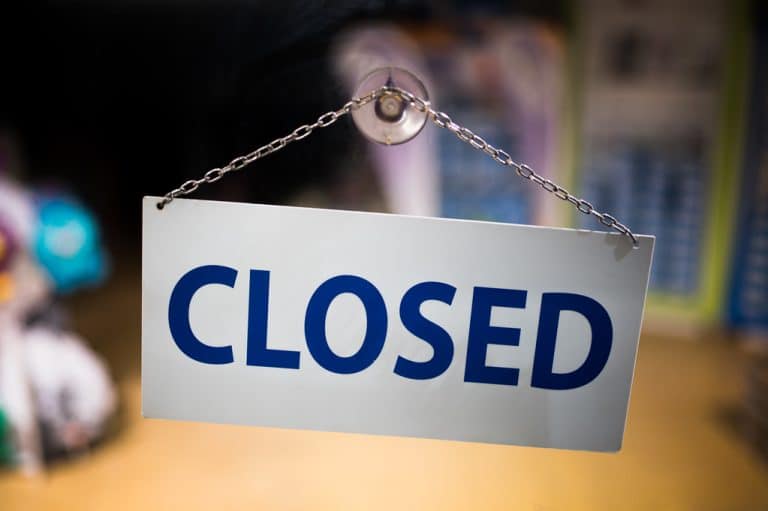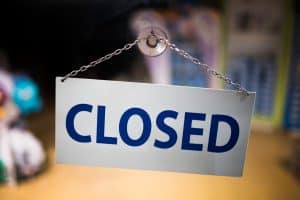 As the months go by, more Bed Bath & Beyond store closing locations have come to light. Back in August, the chain announced that 150 "lower producing" stores have been picked to shut down, in addition to staff layoffs. Locations are across the United States, from New York to California, and everything in between.
Bed Bath & Beyond shared a full list on its website. At the end of the first quarter of 2020, the chain had 1,478 stores. Jump to this year, and that number dropped to 955; 769 of those specifically are Bed Bath & Beyond. Additionally, its corporate and supply chain staff has been cut by 20%.
Bed Bath & Beyond closing dozens of locations is just part of the big picture

Bed Bath & Beyond has seen and is a part of a bigger, complicated network that's had a lot going on lately. For example, from its list of store closings, 56 are namesake stores, spread across 21 states. Among these, some are just one store by itself, while others are part of a mall. But it also had 135 Buybuy Baby locations at the end of the first quarter. The chain proceeded to open five more Buybuy Baby locations by the end of May.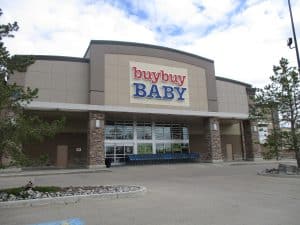 Behind the scenes, the company faced a major shakeup recently. The chief financial officer, Gustavo Arnal, committed suicide just two weeks ago. Arnal, investor Ryan Cohen, and JPMorgan were reportedly named in a class-action lawsuit for allegedly committing insider trading, securities fraud, and violating their fiduciary responsibility.
What do you think is contributing to so many big chains closing dozens of stores?