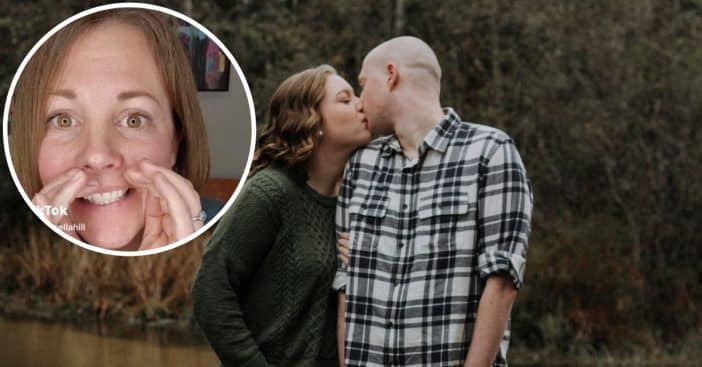 Recently, a TikToker, Marcella Hill posted a video where she detailed an unpleasant story that left her in shock. The woman revealed that she got to know the true identity of her husband while they were expecting their child. "So I've never publicly told anyone," she said. "But I accidentally married my cousin."
In the footage, Marcella explained how their family link had gone unnoticed and what led to the shocking discovery. The revelation has since left many social media users asking questions about the possibility of the event.
The couple made the shocking discovery while searching for baby names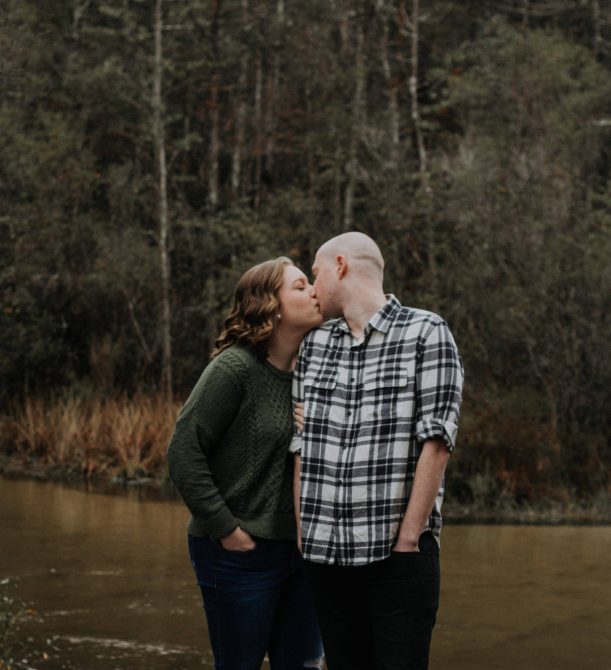 Marcella revealed that she and her husband, Tega were surfing the internet for names to give to their unborn child when they found out about their family connection.
"I was sitting on the couch looking for names for the baby that we were about to have and I was on [genealogy site] FamilySearch. Husband's next to me on his own FamilySearch and he's like, 'Oh that's funny, we have the same grandma and grandpa's names,'" she explained. "I look at this line and it's all the same as mine. So I think, 'Oh no no, you're still logged into my account.' Then we start looking at it and we realize my grandpa is his grandma's first cousin."
At this point, the couple got confused and they decided to seek clarification from their grandparents who dropped a bombshell on them that they both had the same great-great-grandparents. "So he [Tega] calls his grandma and I call my grandpa and we ask them if they know each other … Sure enough — 'Sure!'" Marcella revealed their response.
The couple acted on the new gotten fact and traced down their family tree to understand their exact family ties. They found out that they are officially third cousins. Marcella claimed that although they were agitated at first, they consoled themselves with the advantages associated with it. "We have won a prize for being-the-closest-related-in-a-neighborhood activity," she said. "And when I go to my family reunion, he gets to go to his too at the same time."
Netizens react to the story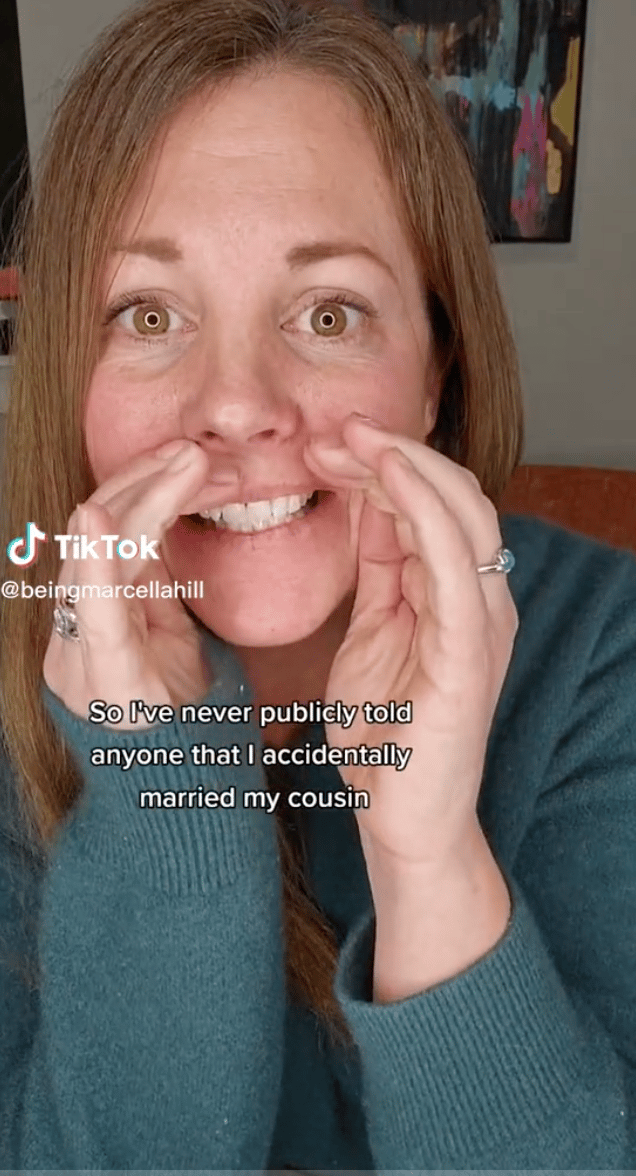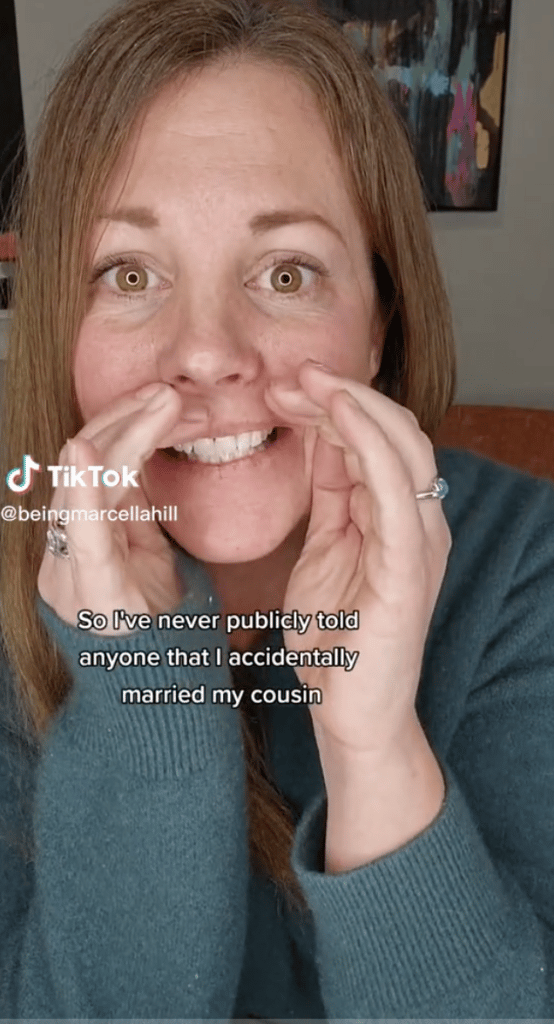 Other TikTokers have reacted to the video with some amused by the story while some doubted the story. "How didn't y'all realize this at the wedding?" a comment read while another person wrote, "So in a way, your baby is its own fourth cousin."
Another user tried to encourage Marcella stating, "Third cousins not a huge deal, you're good." While someone suggested that the TikToker could have kept the discovery private, "I think you should have just not told anyone."
Marcella responds to the comments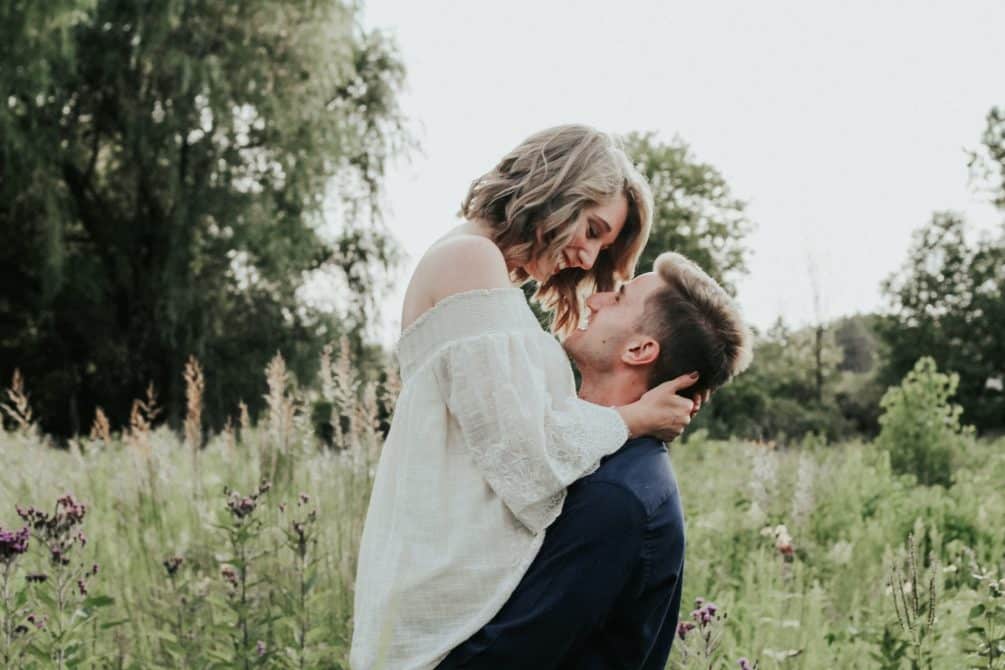 Responding to the comments, Marcella made a follow-up video asking netizens who doubted her what she should have done differently.
"We got married at a courthouse after work on a Wednesday," she said. "'Let's say we had the wedding, and my grandpa and his grandma were there, and we found out that we were third cousins at the wedding, what were we supposed to do?"