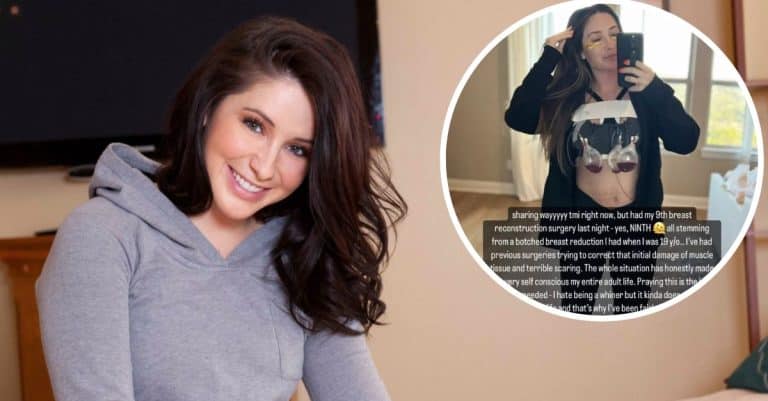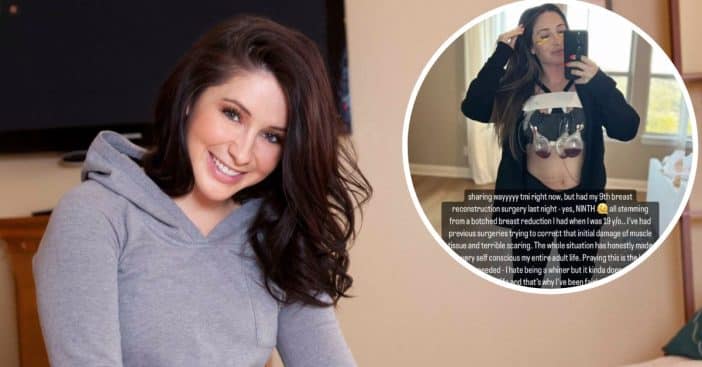 Politician Sarah Palin's daughter Bristol Palin got real on Instagram about her latest surgery. The 32-year-old admitted that she just had her 9th breast reconstruction surgery after a botched breast reduction when she was just 19 years old. The mother of three shared a photo of herself wearing a compression bra with surgical drains.
She wrote, "Sharing wayyyyy [too much information] right now, but had my 9th breast reconstruction surgery last night — yes, NINTH. All stemming from a botched breast reduction I had when I was 19 [years old]. I've had previous surgeries trying to correct the initial damage of muscle tissue and terrible scaring. The whole situation has honestly made me very self conscious my entire adult life."
Bristol Palin opens up about her 9th breast reconstruction surgery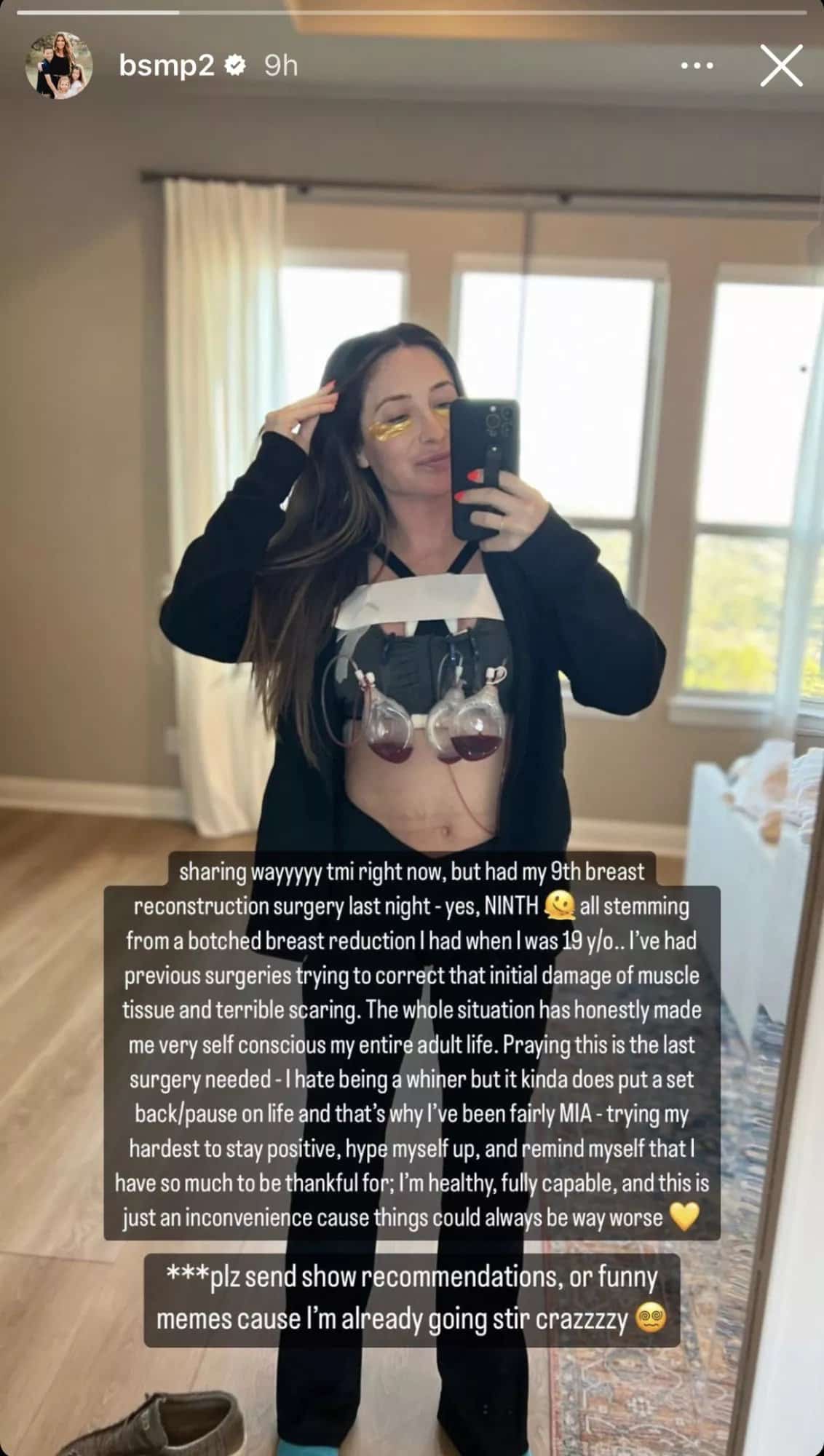 She continued, "Praying this is the last surgery needed — I hate being a whiner but it kinda does put a setback/pause on life and that's why I've been fairly MIA. Trying my hardest to stay positive, hype myself up, and remind myself that I have so much to be thankful for. I'm healthy, fully capable, and this is just an inconvenience cause things could always be worse."
Bristol has always tried to keep it real with her fans, showing her scars back in 2021 from a tummy tuck. She said it was done in 2018 and while the surgery went well, she admitted that the recovery was "(without a doubt) the worst pain of my entire life."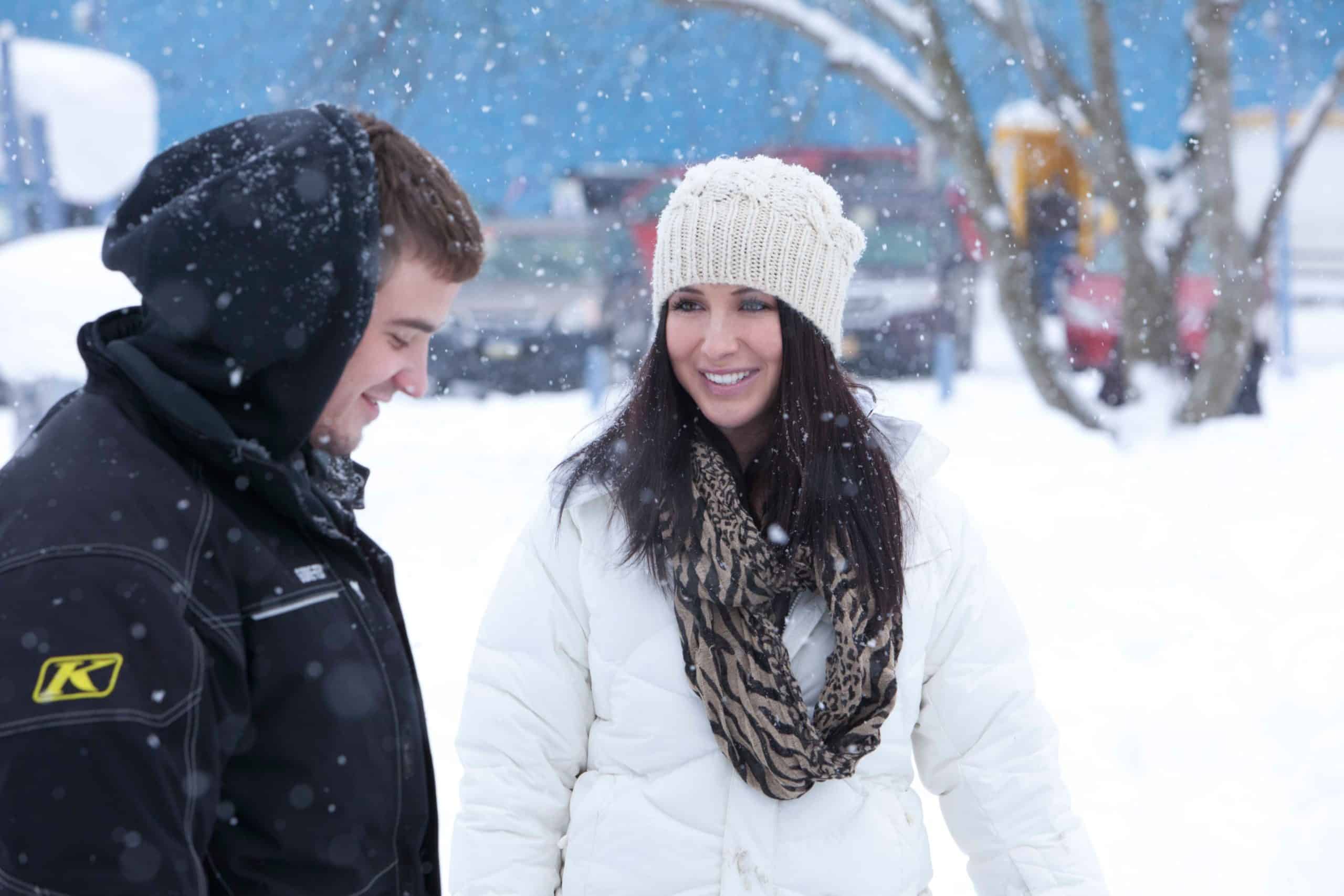 Bristol first caused controversy when she got pregnant at 17 years old during her mother's political campaign. Later in life, she appeared in several reality television shows including Teen Mom OG and Dancing with the Stars.