Friends and family frequently prove that they have each other's backs, and it seems that the same can be true with some celebrities as well. That was proven out after Fuller House star Candace Cameron Bure was openly supported by fellow celebrities in light of her making the rounds for the wrong reasons on social media. It seems that he had a supposed 'rude' encounter with JoJo Siwa, which resulted in JoJo labeling her the "rudest celebrity she's ever met." Now the famous actress and producer is recovering perfectly well with an outpouring of support.
Her comeback began with sharing her recent conversation with JoJo Siwa on Instagram in the wake of Siwa's shocking revelation. The post detailed how both personalities (Bure and Siwa) met for the first time at the premiere of Fuller House and what transpired. Siwa was just 11 years old at the time, and according to her account of the encounter, she was a "big, big fan" of Candace and wanted to take a picture with her. But Bure dismissed her, saying, "not right now and proceeded to take pictures with other people on the red carpet." Siwa got irked, hence the "rudest celebrity" tag. However, peace and respect have been restored between both parties.
Candace Bure Apologizes To Jojo
Candace remarked that after Siwa's revelation, "[she] immediately tried to reach out to her through mutual friends, and [her] publicist contacted her manager." She also said, "[She] DM'd her because [she] didn't know what happened — [she] didn't know!" According to Candace, her attempt to make amends paid off. Candace responded to Siwa by saying, "Oh, JoJo, I'm so sorry," while Siwa replied, "Yeah, you weren't even mean, and I get it now as an adult — when you're on the red carpet and everything's happening and you're being pulled in different directions. But at that time, I was 11."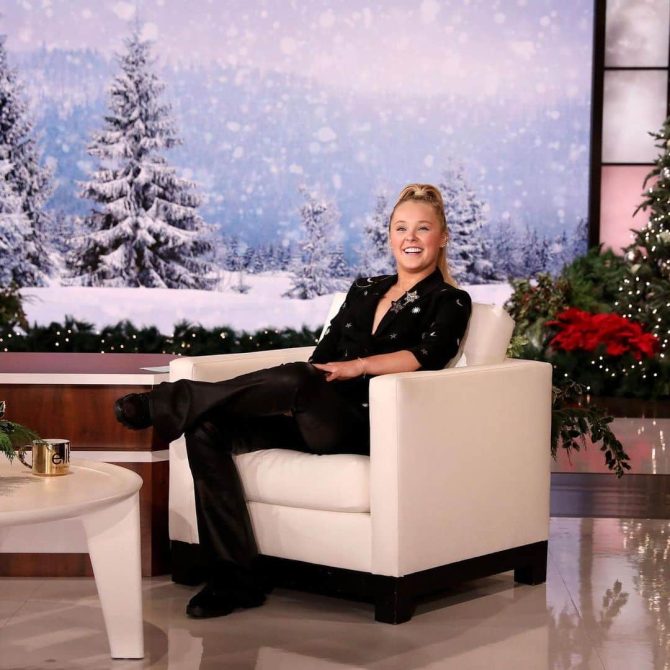 Candace maintains that she and Siwa are on good terms, and the post wherein she made this revelation known has been liked thousands of times, with several accompanying comments.  Bure went on to make a hitherto unknown revelation about Siwa, saying Fuller House is Siwa's "comfort show." It was the show that Siwa used to fall asleep at a younger age. Besides, JoJo earned praise from the popular actress for being an agent of positivity.
Celebrities Pour Out Support For Candace Bure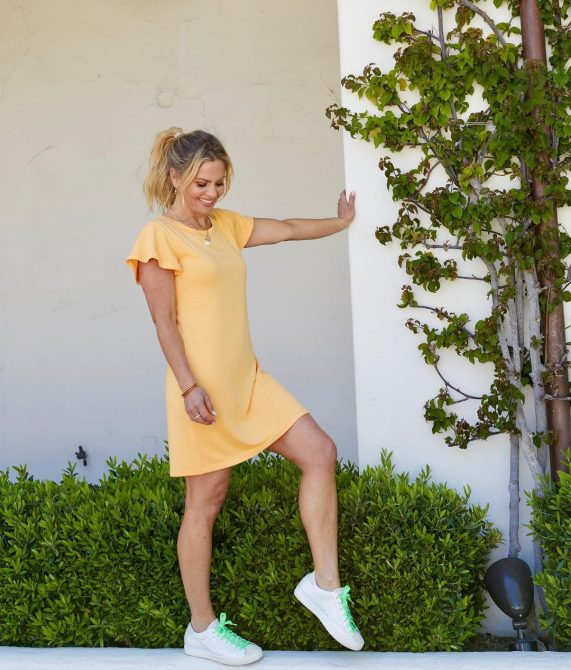 Among the celebrities who commented on the posts were Jana Kramer, Tori Spelling, Kelly Rizzo, and Trevor Donovan. Each one has different messages for their co-celeb, Candace Cameron Bure. Jana Kramer simply wrote "I love you" in the comment section. Tori Spelling had a longer message, where she wrote: "you are officially my spirit animal! So eloquently put. I'm sitting here crying 😭 watching this video. Rings soooooo true. You are truly an inspiration! Love u. Xo."
Bristol Palin, daughter of the former vice presidential candidate, Sarah Palin, went ahead to share brief details of her account during her first meeting with Candace Cameron Bure. She wrote: "I ran into you outside a hotel in NYC years ago, I was starstruck and had to say hi, you were one of the absolute KINDEST people I have ever met."