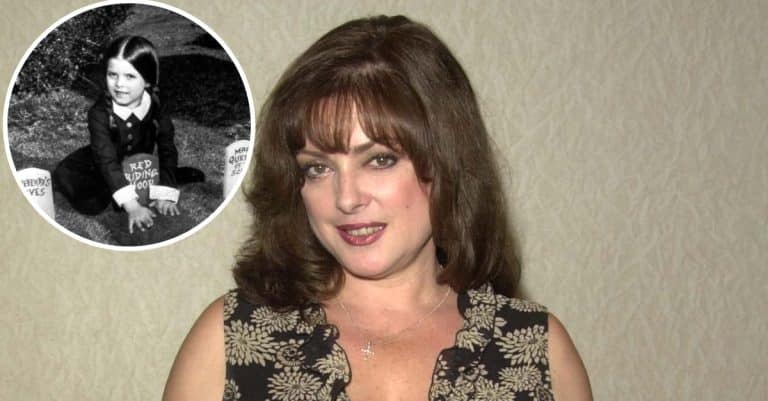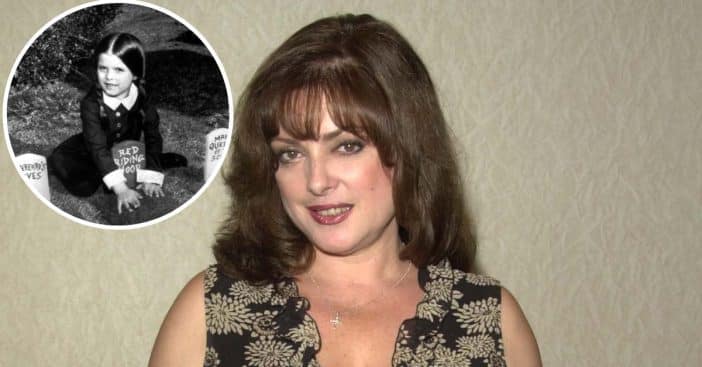 Lisa Loring was popular for her role as a child actress in the Addam Family from 1964 to 1966. Aside from playing Wednesday Addams in the hit family sitcom, she also starred in productions like The Pruitts of Southampton and the '80s soap opera, As The World Turns. Much of her was not seen in the '90s, but she appeared again later on and featured in the credits of 2014's Way Down Chinatown and Doctor Spine in 2015.
The then pigtail-wearing kid of the Addams family passed away on January 28 at the age of 65. According to Variety, Lisa's daughter confirmed that she died of a stroke and "went peacefully and with both her daughters holding her hands."
The 'Original' Wednesday Addams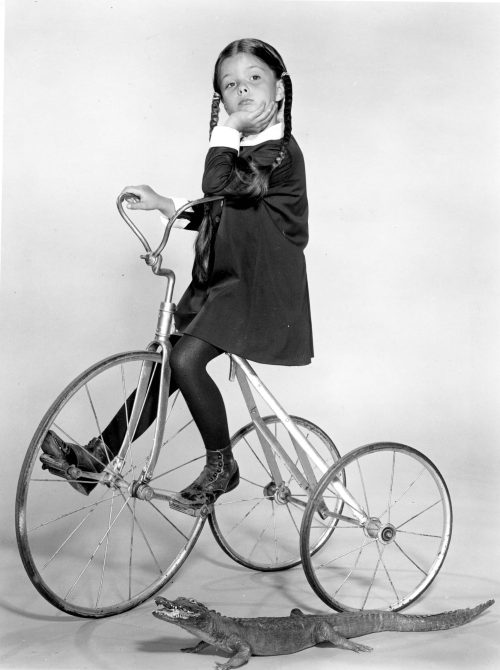 Lisa grew up in Hawaii before moving to Los Angeles with her mother. Her first role was on an episode of Dr. Kildare in 1964, the same year her breakthrough sitcom, The Addams Family started. She was the first actress to play Wednesday, the youngest member of the spooky Addams family at the tender age of five years. In an interview with Daytimers magazine in 1980, Lisa joked that she "got the role because of her pout."
In 2022, Netflix released a sequel to the sitcom, shining the spotlight on the life of Wednesday as a teenager. This time, actress Jenna Ortega played the role of Wednesday in the new series. Jenna revealed that she paid homage to Lisa in one of her popular scenes, by briefly doing the shuffle from the original sitcom in the dance scene. "… I paid homage to Lisa Loring, the first Wednesday Addams," Jenna explained. "I did a little bit of her shuffle that she does…"
Lisa Loring's Death In 2023
According to a family friend Laurie Jacobson's post on Facebook following Lisa's death, the actress "suffered a massive stroke brought on by smoking and high blood pressure" four days before.
"She had been on life support for 3 days. Yesterday, her family made the difficult decision to remove it and she passed last night," Jacobson added.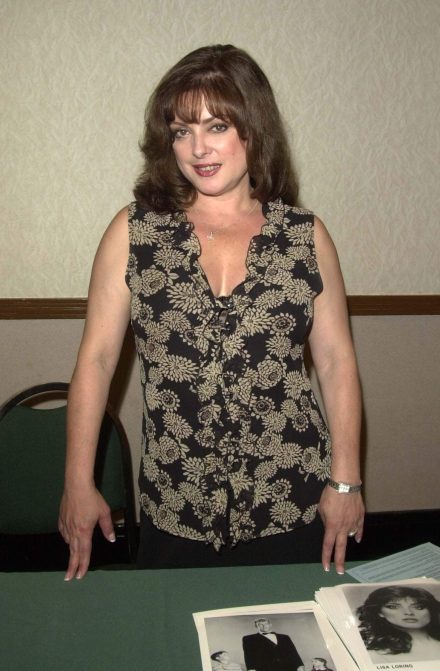 Lisa Loring is survived by her two daughters, Vanessa and Marianne. She had Vannessa at the age of 16, from her first marriage to her childhood lover, Farrell Foumberg. Lisa welcomed Marianne in her second marriage to soap actor Doug Stevenson. Both daughters were by her side at the time of her passing.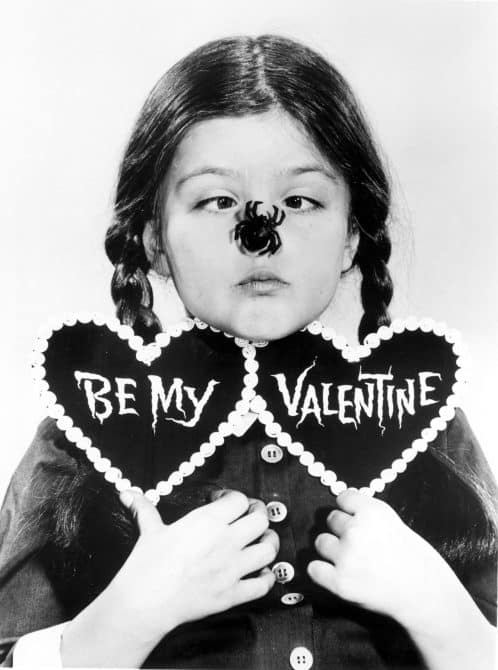 To honor the first and original owner of the role, Jenna wrote a heartfelt tribute to Lisa, at the news of her death. "Absolutely devastated. Thank you for everything," Jenna wrote on her Instagram stories, sharing the famous photo of Lisa as a child actress.