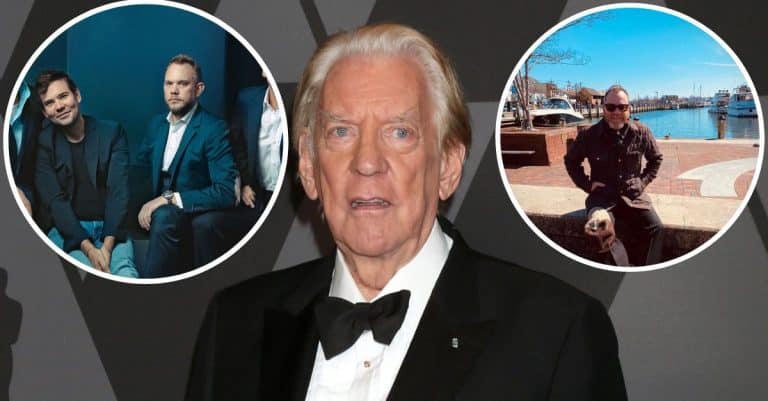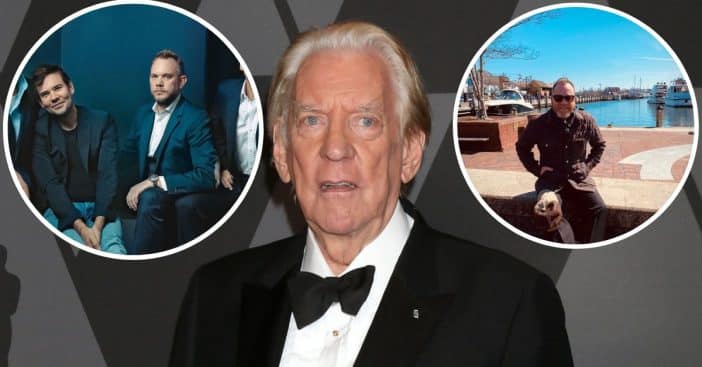 Donald Sutherland is a prolific actor who got his major break in the 1967 movie, The Thirty Dozens, which was the 5th highest-grossing film of the year. He is popularly known for his role as "Hawkeye" Pierce in the 1970 Robert Altman film, M*A*S*H.
Sutherland has won a Primetime Emmy Award and has also been inducted into the Hollywood Walk of Fame. In 2021, he got the Critics' Choice Television Award for Best Supporting Actor in a Movie/Miniseries, The Undoing. Apart from his excellent career, the 87-year-old is also a father to five children.
Donald Sutherland's marriages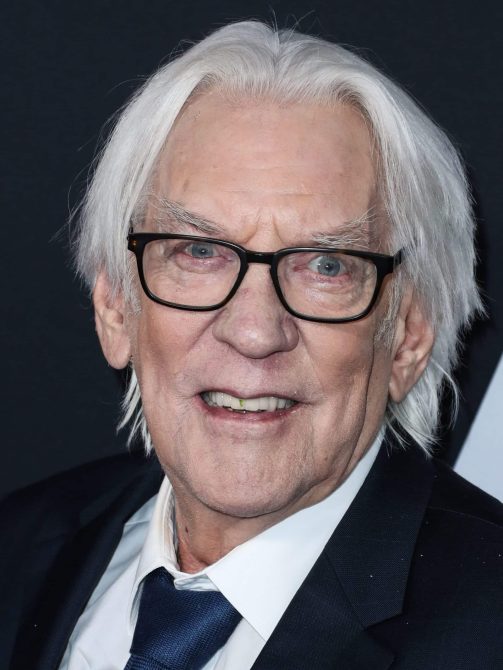 Sutherland has been married thrice, firstly to Lois May Hardwick whom he met while studying at Victoria College, University of Toronto. He tied the knot in 1959 until they separated in 1966. Afterward, he married the late Shirley Douglas, the daughter of a Canadian politician, Tommy Douglas in 1966 and they welcomed twins, Kiefer and Rachel Sutherland, before their divorce in 1970.
The 87-year-old found love again and married French Canadian actress Francine Racette in 1972, after they met on the set of  Alien Thunder. The couple has three sons,  Rossif Sutherland, Angus Redford Sutherland, and Roeg Sutherland.
Meet Donald Sutherland's five children:
Kiefer Sutherland
Sutherland and Shirley Douglas welcomed Kiefer William Sutherland, one of their twins on December 21, 1966. His parents got separated when he was four years old, and he moved to Toronto in 1975, with his mom.
The 56-year-old  attended Crescent Town Elementary School, and John G. Althouse Middle School in Toronto, he changed high schools five times and also took acting classes on the weekends to develop his acting abilities. Kiefer is now a  seasoned actor with credits for movies such as The Bad Boy, Joel Schumacher's The Lost Boys, and the 1990  sci-fi thriller Flatliners.
Although the 56-year-old was estranged from his father in the early part of his life, the two however have bonded and worked together in the 2016 movie, Forsaken. Kiefer revealed how he felt working with his dad during an interview with Good Morning America. "I've watched him for my whole life, and to have the opportunity to work with him was something I've wanted my whole career," he said.
Kiefer has been married twice and has a daughter Sarah with his ex-wife Camelia Kath.
Rachel Sutherland
Just like her twin brother, Rachel is also in the entertainment business but unlike her dad and brother, she prefers to work behind the scene.
Rachel's work has majorly ranged from casting, producing, art, camera, and wardrobe, she is however credited with the productions of several different TV shows like Burden of Truth, Nurses, Big Bad Wolf, Waiting For Anna, and many others.
Roeg Sutherland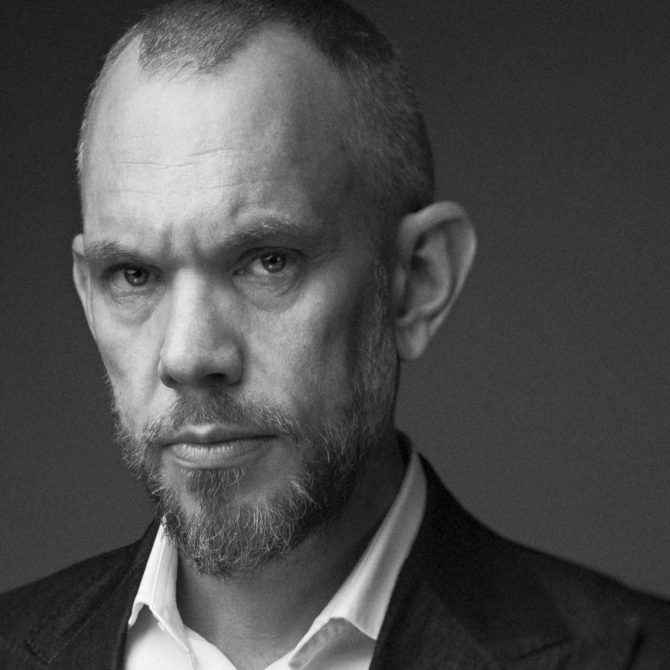 Sutherland and his third wife, Francine Racette welcomed their first child, a son, Roeg in 1974. The 48-year-old was named after director Nicholas Roeg, whom his father worked with on the 1973 film, Don't Look Now.
Roeg is also in the entertainment business and he is Co-Head of the Media Finance department and also the Co-Head of the International Film Group at the leading entertainment and sports agency Creative Artists Agency (CAA).
Rossif Sutherland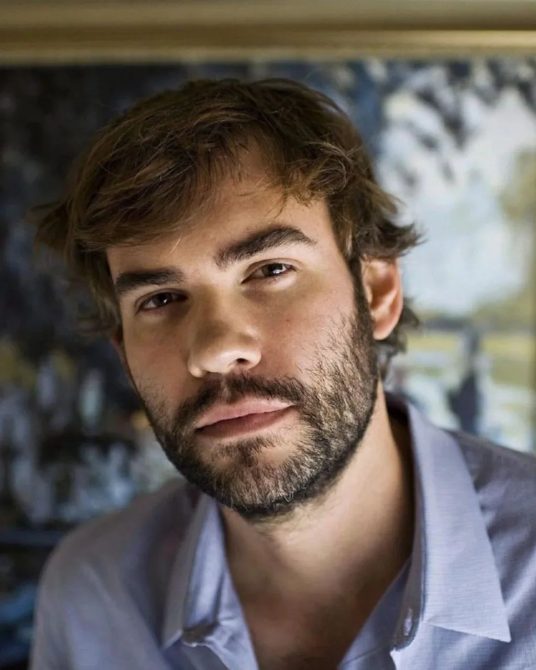 Donald and Francine had their second child, Rossif, in September 1978. Like his brother, he also got his name from French director Frédéric Rossif. He is an actor, who starred his career in the 2003 film, Timeline and has gone on to star in popular TV shows like Monk and ER, and the 2015 thriller, River and Possessor in 2020.
However, the 44-year-old is a director and he worked with his mom on the 1971 film, Aussi loin que l'amour. Rossif got married to Celina Sinden In 2016, and they have a son.
Angus Sutherland
Angus is the last child of Donald and Francine and was born in September 1982. The 40-year-old got his middle name from his dad's Ordinary People director Robert Redford.
He began his acting career in 2005, with an appearance in an episode of Commander in Chief. He got his big break in 2008  when he took up the role of  Anton in Harold and Kumar's Escape From Guantanamo Bay.