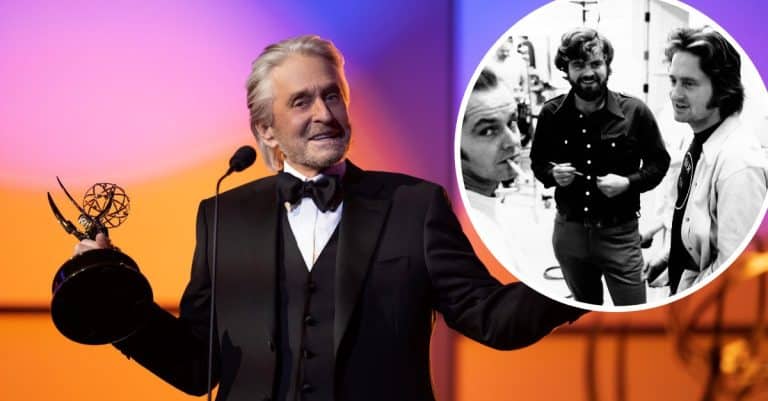 Michael Douglas shared a very cool throwback photo recently to celebrate his brother's birthday. The photo featured another very famous celebrity, Jack Nicholson. In the photo, Michael, Jack, and Michael's brother Joel Douglas stand on the set of One Flew Over the Cuckoo's Nest.
Michael captioned the snap, "Happy Birthday to my brother & producer Joel Douglas! Joel and I are pictured here with #JackNicholson on the set of "One Flew Over the Cuckoo's Nest" in 1975!" Michael was one of the producers while Joel was a production manager on the film.
Michael Douglas shares an iconic throwback photo from the set of 'One Flew Over the Cuckoo's Nest'
View this post on Instagram
Many fans loved the photo, commenting about how they would love to see more throwbacks like this one. In the photo, Jack has a cigarette in his mouth and he stares into the camera. Other fans commented about the movie, saying that it is one of the best.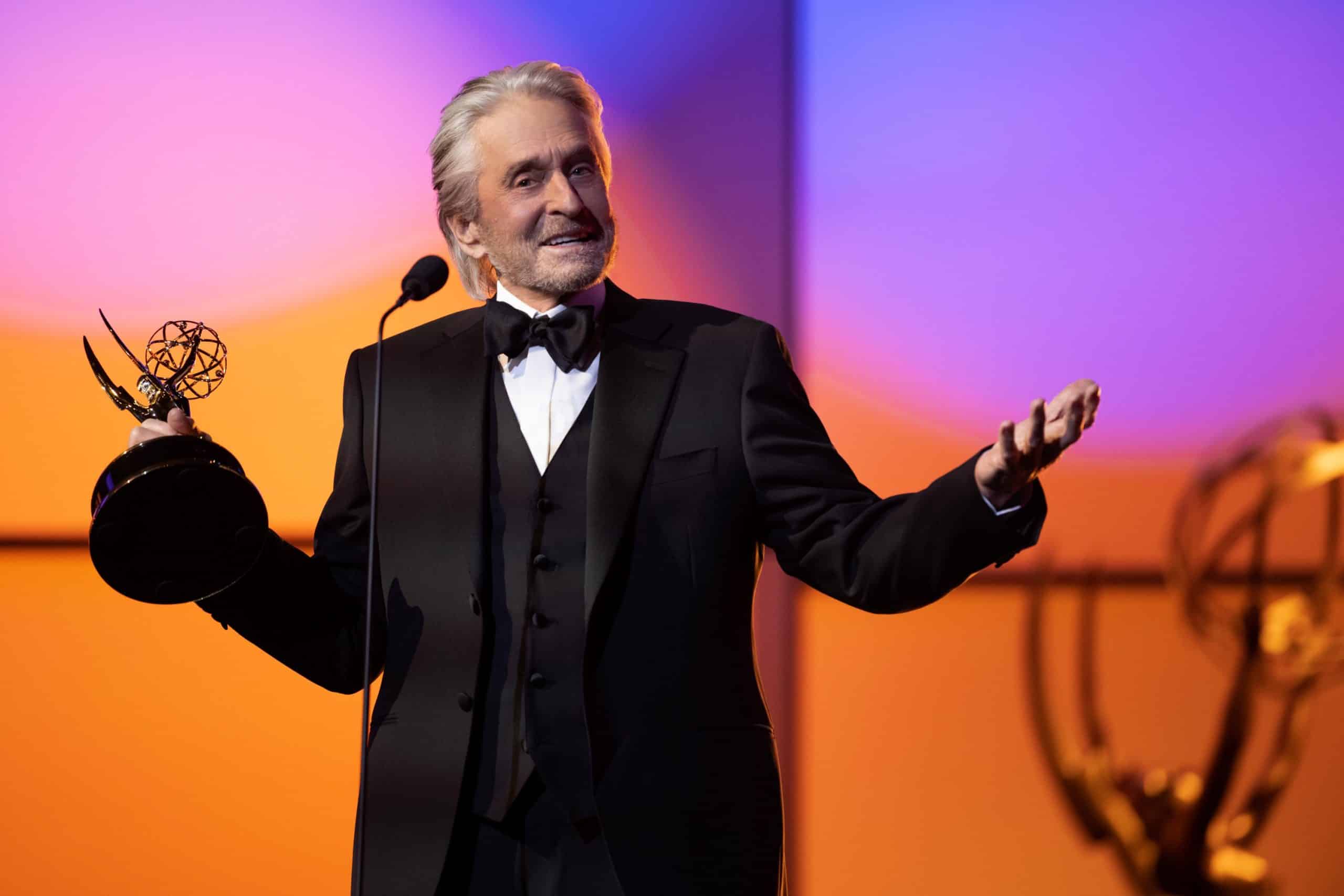 One Flew Over the Cuckoo's Nest stars Jack as Randle McMurphy, a patient at a mental institution with a horrifying nurse, played by Louise Fletcher. The film also stars Christopher Lloyd, Danny DeVito, and more.
One of the comments read, "I know right [where] this is. Classic movie. They don't make them like this anymore." Here's to hoping Michael posts more throwback photos very soon!