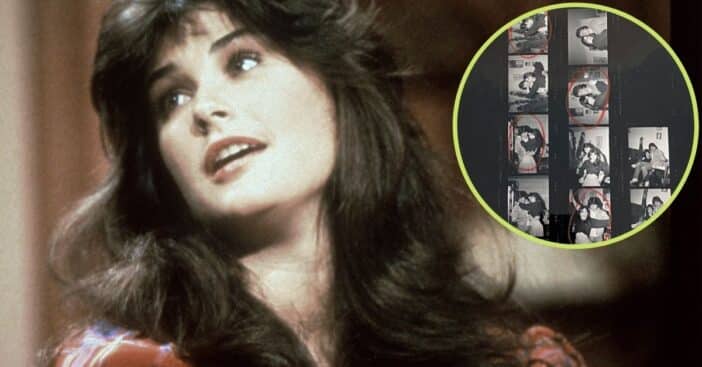 Demi Moore recently shared a throwback photo with John Stamos that's 40 years old, dating back to their General Hospital days. "Wow, negatives from 40 years ago filming General Hospital… Thank you @johnstamos @justjimwarren for unearthing these!" Moore writes in the caption.
The photos show negatives of Moore and Stamos together, likely on the set of the show. Demi portrayed Jackie Templeton who was an investigative reporter while on the show. Stamos shined as Blackie Parrish, who had a role in the death of the character Lou Swenson's death.
Demi Moore and John Stamos look awesome in 'General Hospital' throwback photos
View this post on Instagram
Stamos has gone on to shine in many other shows such as Full House (and its sequel show, Fuller House), the Netflix show You, and most recently, Big Shot. He's also been in a number of films through the years such as ever Too Young To Die, Born to Ride, and My Big Fat Greek Wedding 2.
RELATED: Fans Adore Demi Moore And Kate Hudson In Cut-Out Gowns At Venice Film Festival
Moore, on the other hand, has starred in a number of films such as St. Elmo's Fire, Ghost, Striptease, Now and Then, The Scarlet Letter, and Songbird. However, when it comes to her soap opera days, she reveals that she was "fully faking it until she made it."
She elaborates a bit more, "I had no clue what I was doing. I met a young actress who I thought was the most incredible creature I had ever met. Her name is Natassja Kinski. She spoke English well, but she didn't read it well, and we both lived in an apartment building in West Hollywood with our single mothers."
She continues, "She was so self-possessed, so comfortable in her own skin. I was like I don't know what you have, but I want it." It's clear that she definitely made it because she went on to have an incredible acting career.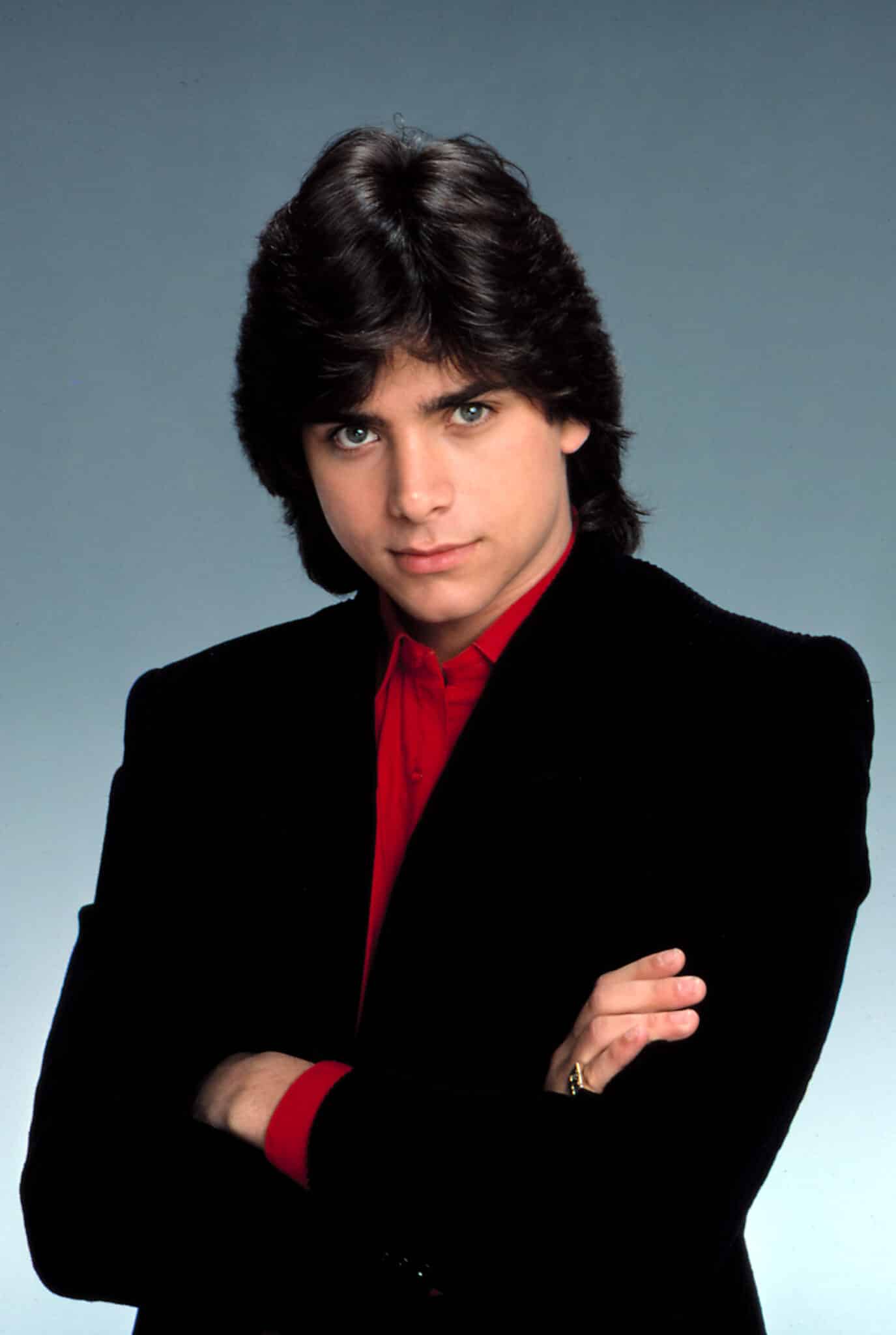 RELATED: John Stamos Takes 3-Year-Old Son Billy To His First Broadway Show—See The Photos!