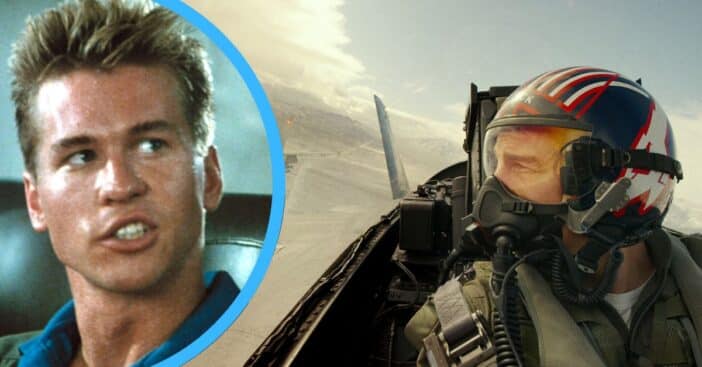 Iceman was ready for action this summer with the release of Top Gun: Maverick, which Val Kilmer return to his familiar role for this latest blockbuster. The original film released in 1986, and even though almost three decades have passed, Kilmer found the reunion very special. It was as if they were only days apart instead of years.
Bringing Iceman back to Top Gun "had" to be done, says director Joseph Kosinski. For a time, that seemed like an impossibility. After being confronted with throat cancer, Kilmer underwent treatment that caused him to lose his voice. Thanks in part to AI technology, he was able to return to filming, an experience he called very special.
Val Kilmer returns for 'Top Gun: Maverick'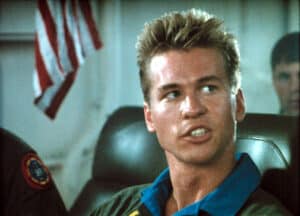 Kilmer joining the cast of Top Gun: Maverick was a requirement set by Tom Cruise himself. The reunion between their respective characters, Iceman and Pete "Maverick" Mitchell, was treated with equal gravity. "Obviously [we] spent a lot of time on that scene, writing it, getting ready," said Kosinski. "I wasn't sure how it was going to work. … It's a really beautiful scene. We shot it in Los Angeles in a really beautiful house up on a park. Very special to see not only Val and Tom, but Maverick and Iceman back on the screen together."
It was the first time the two filmed together since the original Top Gun, but it might as well have been yesterday. "It was like no time had passed at all," Kilmer revealed. "We blew a lot of takes laughing so much. It was really fun … special." He further reminisced, "We were all so young during the making of the first movie, but even then there was a special bond between us all. Even after shooting we would laugh and dance the night away."
Fiction and reality meet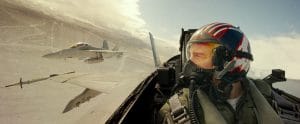 On wilder nights, the cast broke off into two camps made up of the "party boys" and Cruise, who stayed away from the wilder adventures to practice scenes. But now, their personal and professional lives have combined in a new way: telling Iceman's story. In Maverick, Iceman has a disease that took his voice, mirroring what Kilmer went through. Both Kilmer and Iceman communicate by writing, although new technology has provided a way to still hear Kilmer's voice and may pave the way for new ways of producing films.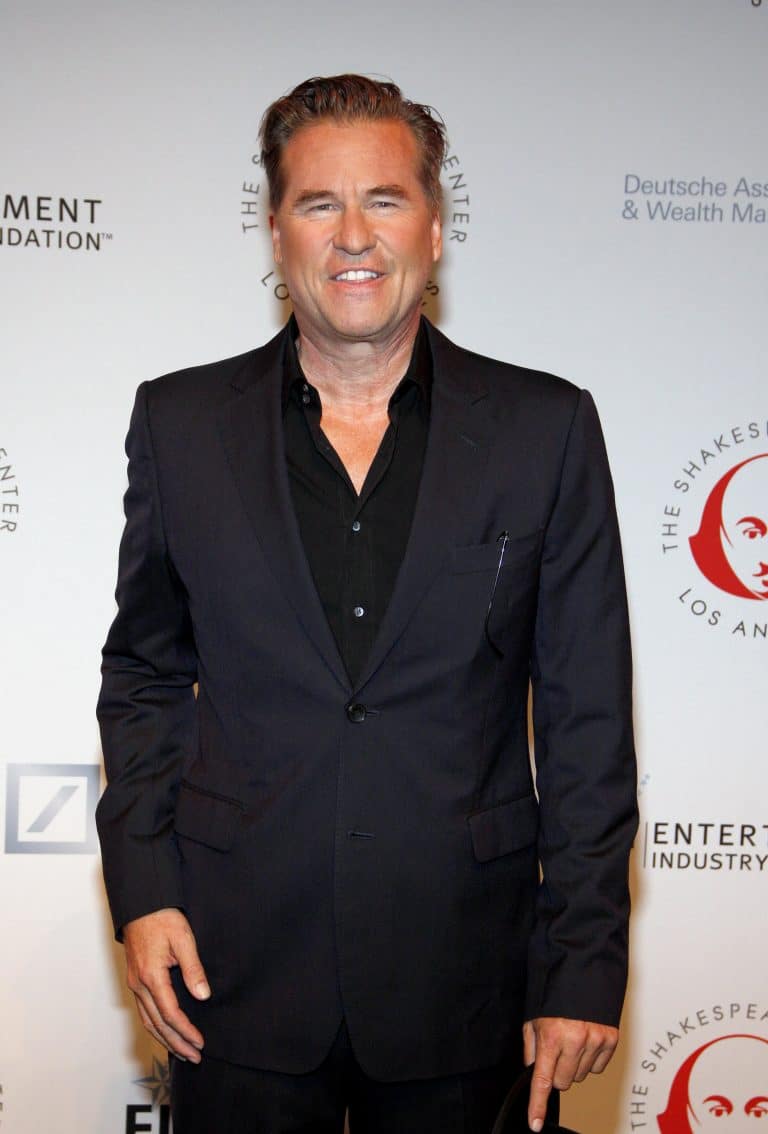 As for Maverick, it broke box office records over Memorial Day weekend, surpassing its projected gains during the holiday break. Numbers like that have not been seen since the third Pirates of the Caribbean film, and it stands out as a movie that reached near-full profitability within four days, all without making any money in China. What more can we expect from Top Gun: Maverick?