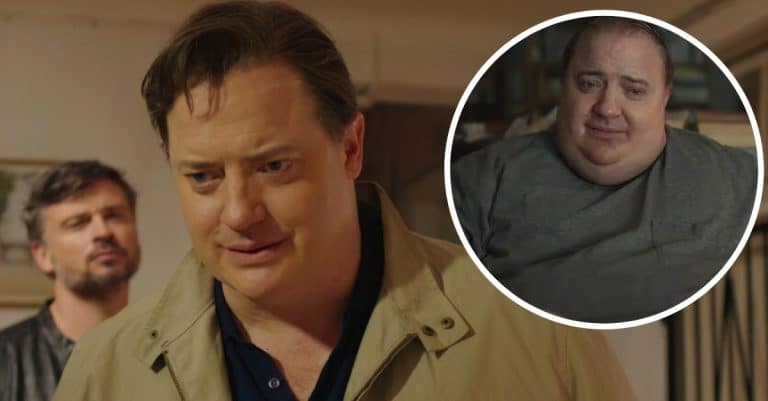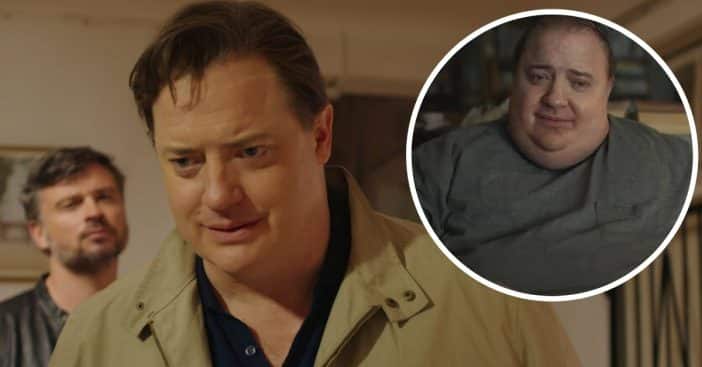 Brendan Fraser has been praised for his comeback role in the film The Whale, where he plays a 600-pound gay man. Brendan, who had been staying mostly out of the spotlight in recent years, is expressing his gratitude for the film and shared that it changed his life.
After receiving an Oscar nomination for his role as Charlie in The Whale, he shared, "I'm absolutely overjoyed and deeply grateful to The Academy for this recognition and for recognizing Hong Chau's beautiful performance and Adrien Morot's incredible makeup. I wouldn't have this nomination without Darren Aronofsky, Samuel D. Hunter, A24 and the extraordinary cast and crew who gave me the gift of Charlie. A gift I certainly didn't see coming, but it's one that has profoundly changed my life. THANK YOU!"
Brendan Fraser shares gratitude after receiving Oscar nomination
When the film premiered at several film festivals last year, Brendan received standing ovations which led him to tears. Brendan's role in The Whale was his first leading role in about a decade. The film helped him to secure a few roles in upcoming films such as Killers of the Flower Moon and Behind the Curtain of Night.
Brendan was also seen surprising fans and thanking them for their support at a recent double screening of The Mummy and The Mummy Returns in London. The Mummy films are a few of Brendan's most beloved roles.
He shared at the screening, "I am proud to stand before you tonight. This is a film that was made in Britain. You should know that! Even the second one, too. Be proud. Thank you for being here. We had no idea what kind of movie we were making when we shot this. We didn't know if it was a drama or a comedy or an action or a horror picture or a romance… all the above. We had no idea until it tested in front of British audiences. Thank you for that."