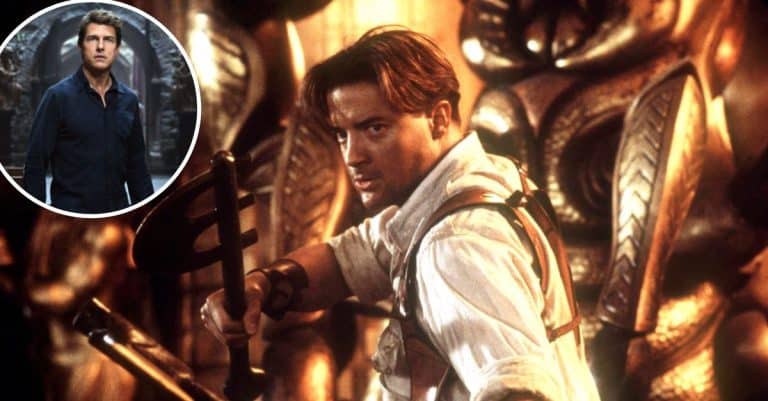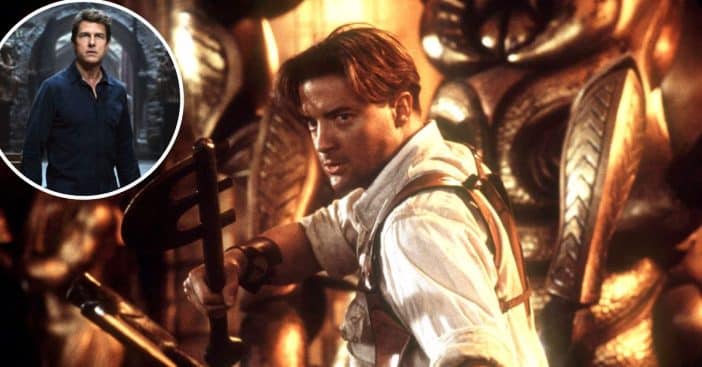 Brendan Fraser has confirmed that he would love to reprise his role as Rick O'Connell in The Mummy once again. Brendan starred in the first three films: 1999's The Mummy, 2001's The Mummy Returns, and 2008's The Mummy: Tomb of the Dragon Emperor. The films were so popular they even spawned a ride at Universal Studios Florida.
He added that the 2017 film, which starred Tom Cruise instead, was "lacking fun." The 53-year-old said that he doesn't "know how it would work," but he would "be open to it, if someone came up with the right concept."
Brendan Fraser would love to make a new 'Mummy' film
He said about the 2017 film, "It was too much of a straight-ahead horror movie. 'The Mummy' should be a thrill ride, but not terrifying and scary." It wasn't just Brendan who was disappointed in the reboot. The director, Alex Kurtzman, called the film the "biggest failure of my life, both personally and professionally."
He added, "I didn't become a director until I made that movie, and it wasn't because it was well directed — it was because it wasn't. I would not have understood many of the things that I now understand about what it means to be a director had I not gone through that experience."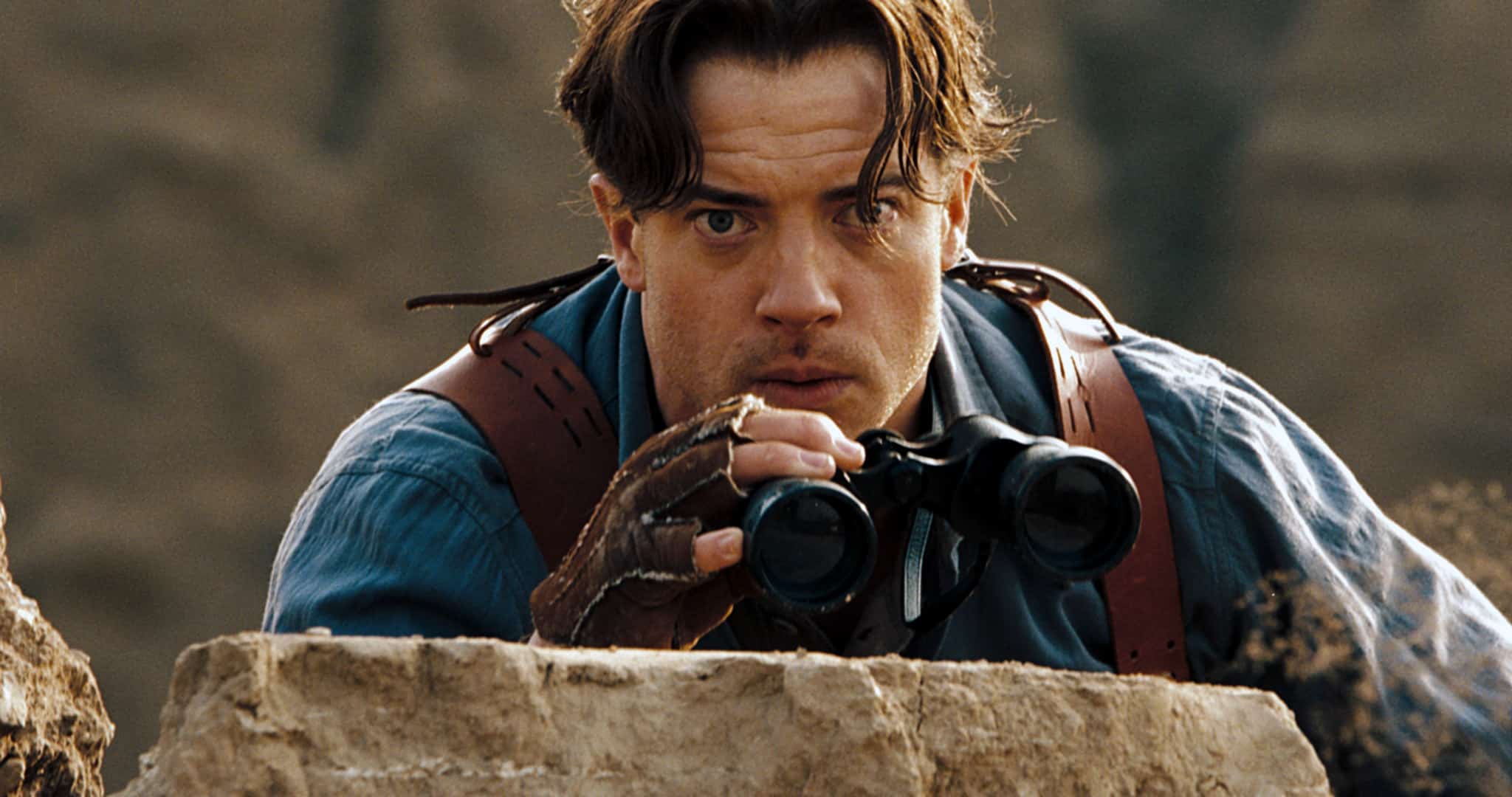 These days, Brendan Fraser may not have time to film a new Mummy movie. He just wrapped up The Whale, which is getting a lot of recognition and praise and will likely lead to a lot of new roles for the seasoned actor.