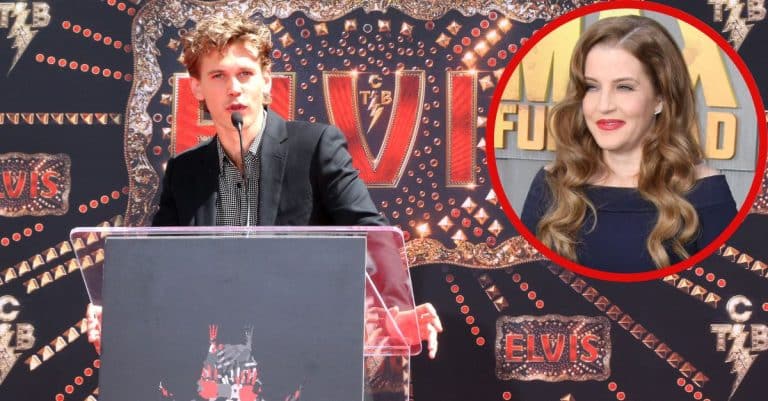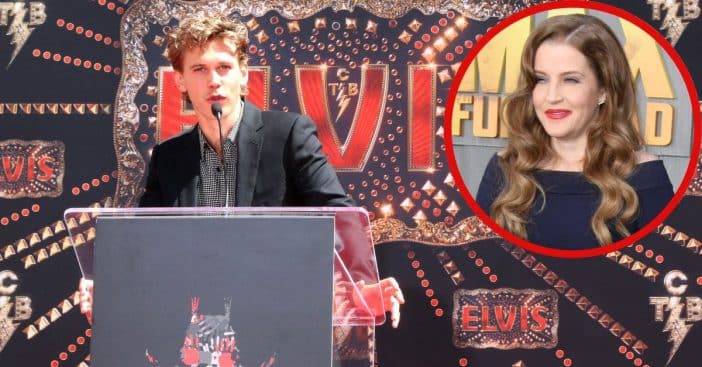 Laz Buhrmann's summer biopic Elvis enjoyed one triumph after another, from its 2022 premiere at the Cannes Film Festival to the ample praise it gained from those who knew Elvis Presley personally. The film's lead, Austin Butler, also earned an Oscar nomination, which he is using to honor Lisa Marie Presley.
Lisa Marie was the only daughter of Elvis with his only wife Priscilla Presley. On January 12, she suffered from cardiac arrest at her California home and died later that day. She was just 54 years old and had just attended the Golden Globes in support of Elvis. In light of her passing amidst the biopic's success, Butler is sharing memories of Lisa Marie and how he intends to honor her legacy.
Austin Butler honors Lisa Marie Presley with his Oscar nomination
View this post on Instagram
Lisa Marie was with her mother as they supported Elvis at the Cannes Film Festival, part of a standing ovation that went on and on. However, the 2023 Oscars are coming up in March and Butler has been nominated for Best Actor. It is a bittersweet occasion, bittersweet because now this will be without a key player in the Elvis journey.
"I think about how much I wish she was here right now to get to celebrate with me," Butler said of Lisa Marie in a phone interview for TODAY With Hoda & Jenna. He continued, "It's the same thing with Elvis, I wish that they could be in these moments. It feels kind of strange to celebrate at a time of such deep grief. I sort of think of it as a way to honor her."
Generational trauma in a good way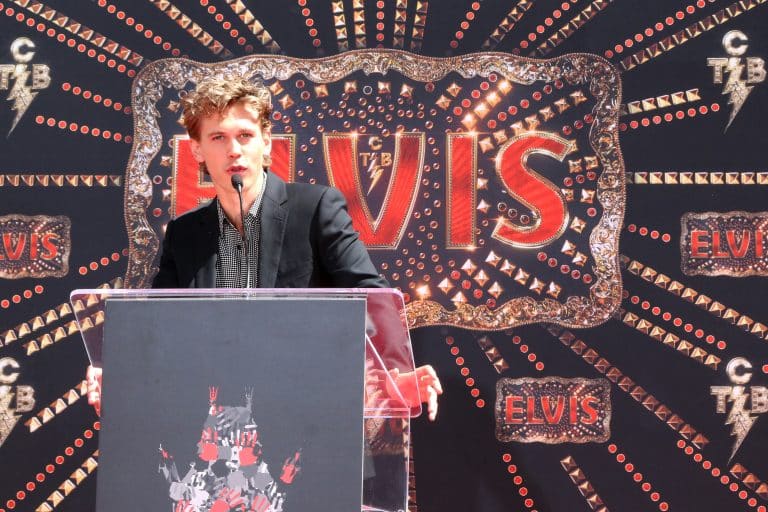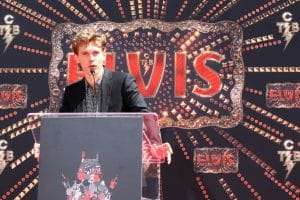 Watching Elvis had been bittersweet for Lisa Marie and Priscilla, as they witnessed Butler and Tom Hanks bring to life Presley and Colonel Tom Parker respectively. Lisa Marie said the "emotional" experience touched upon "such generational trauma," but "in a good way." It was also emotional for Lisa Marie's daughter Riley, who was "already crying" just five minutes into their special viewing.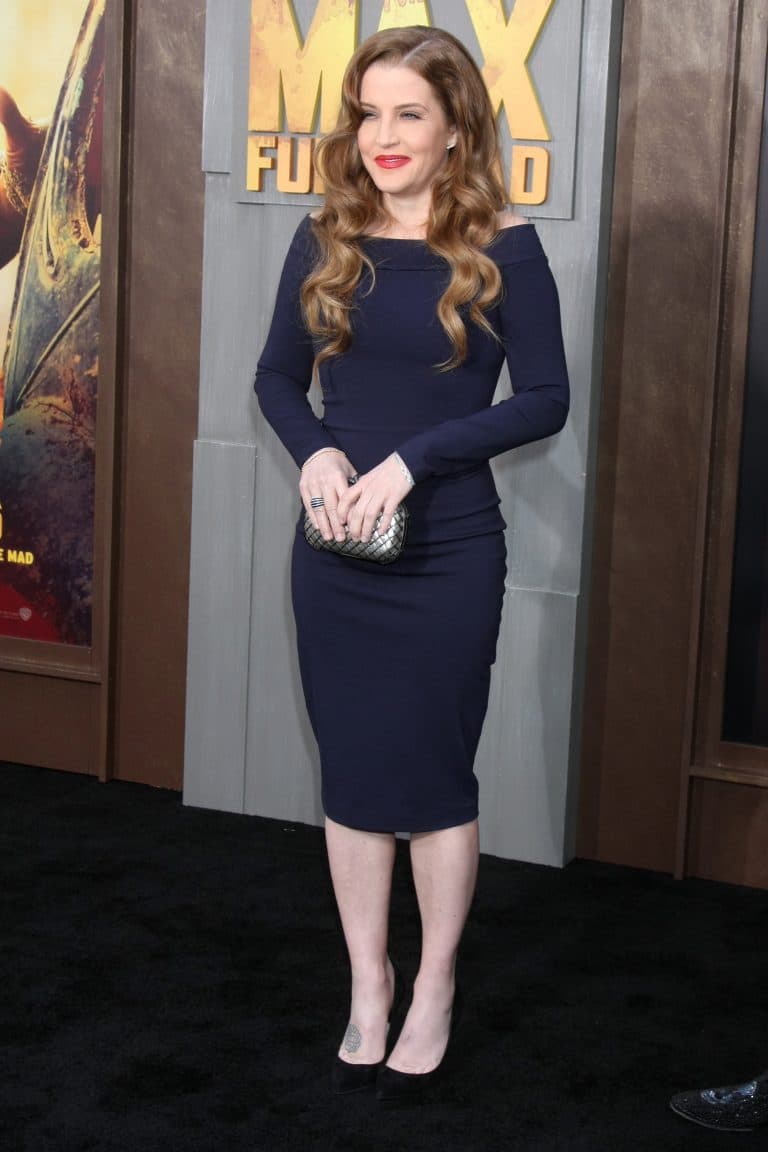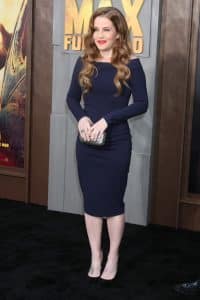 Priscilla echoed these sentiments, calling it "perfection." She went on to say, "This is a movie he really would have loved, showing who he was, what he was striving for, what his dreams were." That provided some relief since Priscilla takes on the "big responsibility" of preserving Presley's legacy. By time of writing, there has just been a Twitter post from Priscilla thanking everyone for their support at the memorial, and the family has asked for privacy as they navigate this loss.
View this post on Instagram