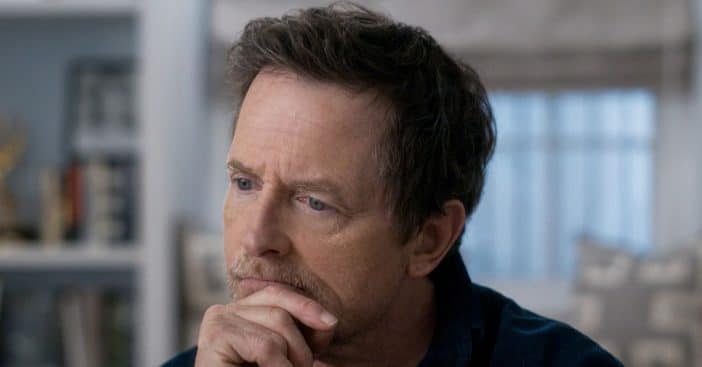 Michael J. Fox is opening up about how he dealt with his Parkinson's disease diagnosis in a new documentary called Still: A Michael J. Fox Movie. At first, he admitted that he hid his struggles from the public and used alcohol and dopamine pills to cope with the physical pain and depression he felt.
61-year-old Michael was diagnosed back in 1991 but hid the diagnosis for seven years while he tried to continue working as he normally did. He said that he took dopamine pills during that time to help ease early symptoms. He also said he always held props to hide tremors while filming.
Michael J. Fox used dopamine pills and alcohol to cope with Parkinson's disease diagnosis
Michael revealed, "Therapeutic value, comfort – none of these were the reason I took these pills. There was only one reason: to hide. I became a virtuoso of manipulating drug intake so that I'd peak at exactly the right time and place." He added that he also used alcohol to cope.
He continued, "I didn't know what was happening. I didn't know what was coming. So what if I could just have four glasses of wine and maybe a shot? I was definitely an alcoholic. But I've gone 30 years without having a drink." After a while, his wife, Tracy Pollan, and his four children inspired him to get sober and deal with life head-on.
He shared, "As low as alcohol had brought me, abstinence would bring me lower. I could no longer escape myself. You can't pretend at home that you don't have Parkinson's because you're just there with it. If I'm out in the world, I'm dealing with other people and they don't know I have it."
Still will be released on Apple TV+ sometime this year.