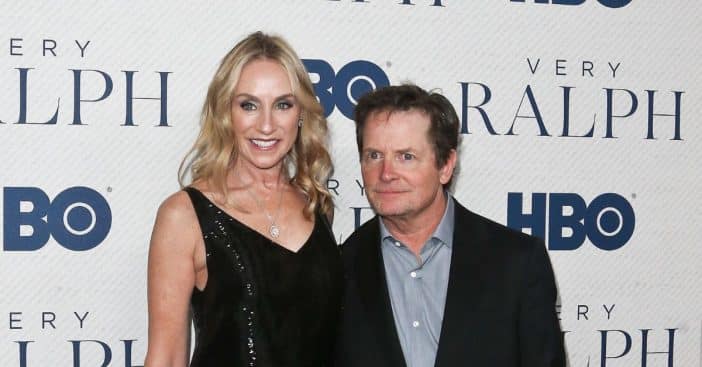 Michael J. Fox and his wife, Tracy Pollan met while playing Alex P. Keaton and Ellen Reed on the TV show Family Ties. Even though the pair played the role of lovers on television, they did not become a real-life item until much later, while working on the production of the movie Bright Lights, Big City together in 1987. Interestingly, the couple did not take too much time before they realized how serious they were about each other.
They got married in an outdoor wedding ceremony that took place at Vermont's West Mountain Inn on July 16, 1988. Sadly, hopes for a smooth ride were dashed as Michael was diagnosed with Parkinson's Disease three years later. The actor claimed they both cried bitterly the day he received the diagnosis; since then, they've dealt with it as a normal part of their lives and are 34 years strong.
His family with Tracy Pollan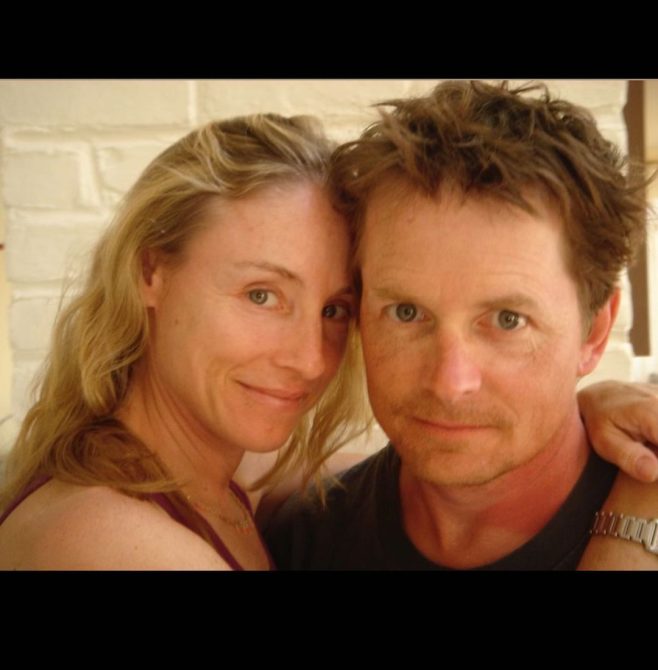 When Pollan was pregnant with their first child, Michael revealed that he was highly excited at the thought of becoming a father. "Tracy had a really good pregnancy, and it was a good delivery. Thank God, she was healthy and Sam was healthy," he said. "We did the whole womb music deal, where we put the headphones on Tracy's stomach and played everything from Vivaldi to the Allman Brothers."
The actor also revealed that he took time away from family and friends to adjust to his new status. "I kind of shut the door and said to everyone we love who wanted to see the baby, 'Just give us a little bit of time to get used to it ourselves," he revealed. "What's interesting is that the parental instinct just kicks in. The next thing you know, you've got a sore hip because you're holding him all the time."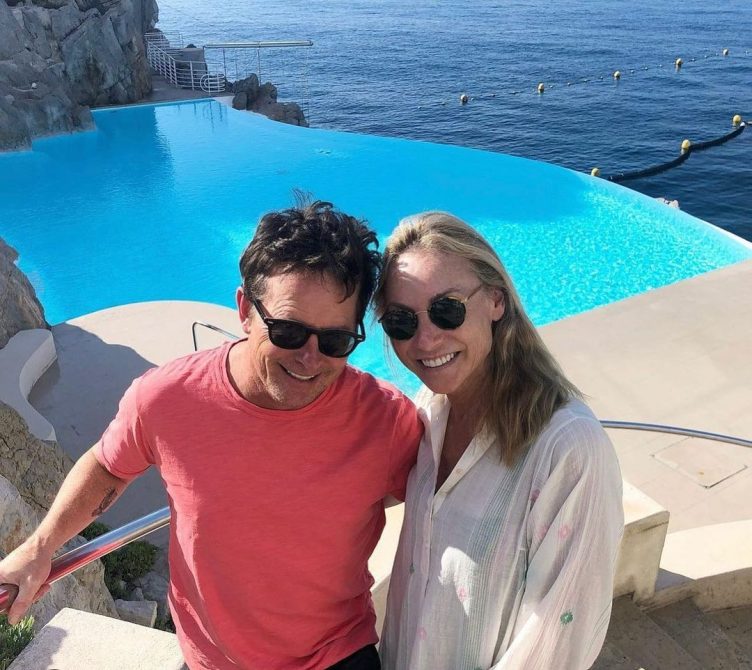 The couple welcomed their twin daughters Aquinnah Kathleen Fox and Schuyler Phyllis Fox on Feb. 15, 1995, and  Esmé Annabelle Fox, the youngest daughter on Nov. 3, 2001.
Michael J.Fox appreciates his wife, Tracy Pollan for standing by him during his struggles with Parkinson's Disease
The 61-year-old revealed in a 2021 interview with CBS Mornings that his family especially, Tracy, his wife was a huge support for him during his struggles with Parkinson's disease. "So very early in the marriage, she got this dumped on her. And the moment that I told her I was realizing was the last time we cried about it together," Michael told the news outlet. "We haven't cried about Parkinson's since. We've just dealt with it and lived our lives. But we cried about it that first time."
The couple grew even closer after his diagnosis. The 61-year-old gushed about his wife in a November 2020 interview with Entertainment Tonight. "She puts up with me," Michael said. "She doesn't cut me any slack, which is great. She's honest, affectionate, kind, smart and she's just there in a pinch. She's beautiful and I love her and she's sexy and gorgeous."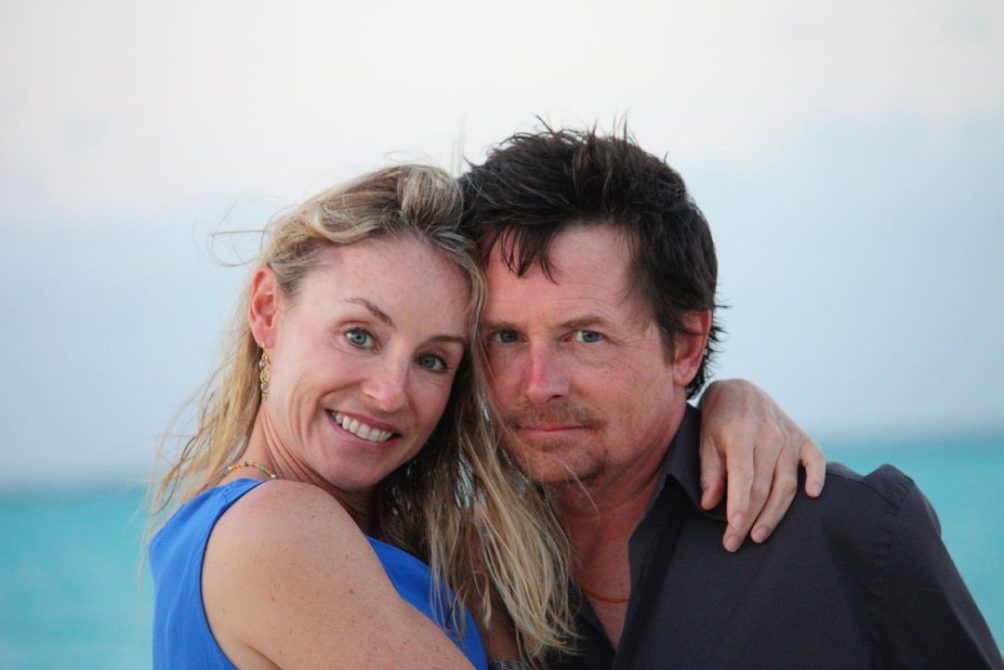 He went on to disclose in an interview with Day Shot that the Promised Land star is truly his best friend and a superb mother to their kids adding that they do not argue with each other. "I'm irritating but lovable, I have that effect on everybody," Michael claimed. "[I] won the lottery in the wife department."