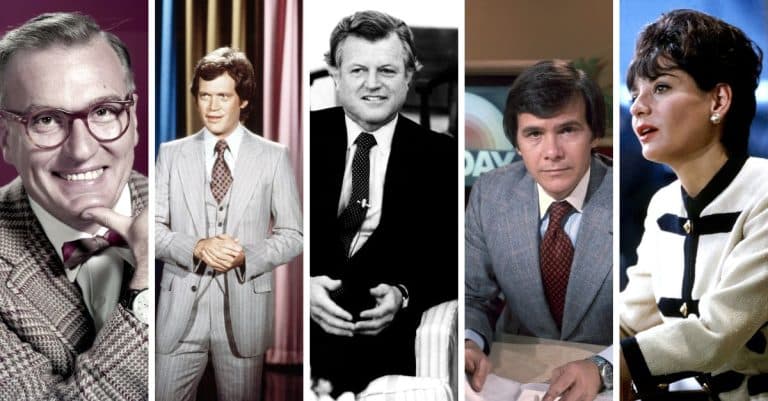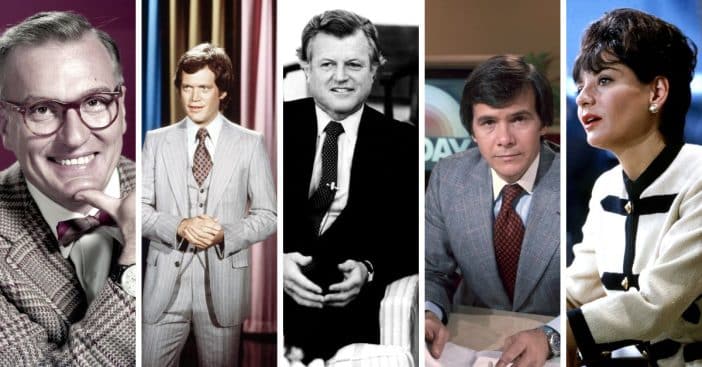 The showbiz industry has always been riddled with lots of dramas and controversies such as racism, and scandals which have rocked the boats of many popular Talk shows.
However, one other major challenge faced by the entertainment industry is the constant exit of TV talk show hosts who the audience has become quite familiar with. Some of them leave due to retirement while some disappear suddenly without giving viewers a heads-up.
Popular TV shows that have had their hosts leave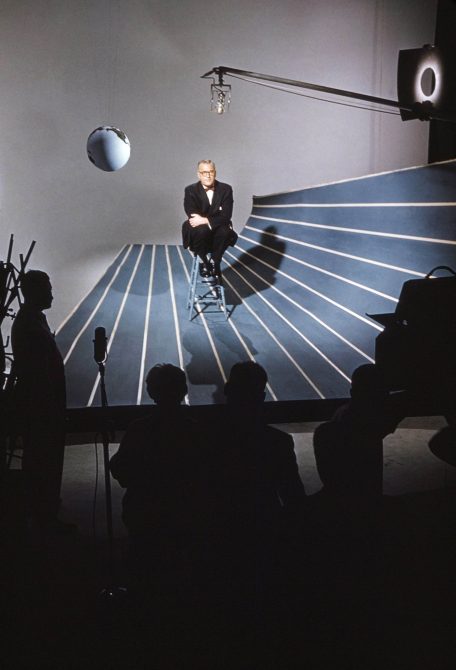 NBC's Today began broadcasting n 1952 with Dave Garroway as the pioneer anchor. Being the first of its kind, it became the template for other similar shows. When Garroway exited the show in 1961, over the years he was followed by such hosts as Jane Pauley, Barbara Walters, Katie Couric, and Savannah Guthrie.
Hoda Kotb, one of the current hosts, revealed during the show's 70th anniversary in January 2022, that Today had witnessed some of the greatest arrays of hosts. "I think the secret sauce why this show has lasted 70 years is its good company," she said.
Also, Good Morning America, one of the biggest morning staples on TV, is home to a long list of hosts such as Joan Lunden, Diane Sawyer, and Charlie Gibson, all of whom who had successful careers.
The show while marking its 40 years of existence took time out to honor all hosts, both past and present. "There is something very intimate about morning television," Robin Roberts revealed to  The Los Angeles Times. "People feel like you're a part of their family. They grow up with you. And they see you grow up. There is no other place where you can share so much of yourself, and it's expected. The viewers want that."
A look at the lives of talk show hosts after their exits follows.
Dave Garroway
After Garroway's exit from Today in 1961, he lived a private life, with rare appearances on TV in the succeeding years. The late host featured briefly in the series Alias Smith and Jones in 1972 and then graced the set of Today on its 30th anniversary in January 1982.
On January 14, 1982, following complications from a staph infection and depression over the inability to resurrect his television career, he died of a self-inflicted gunshot injury when he was just 69 years old. He was survived by his three children Paris, Michael, and David Jr., whom he had from his three marriages.
David Hartman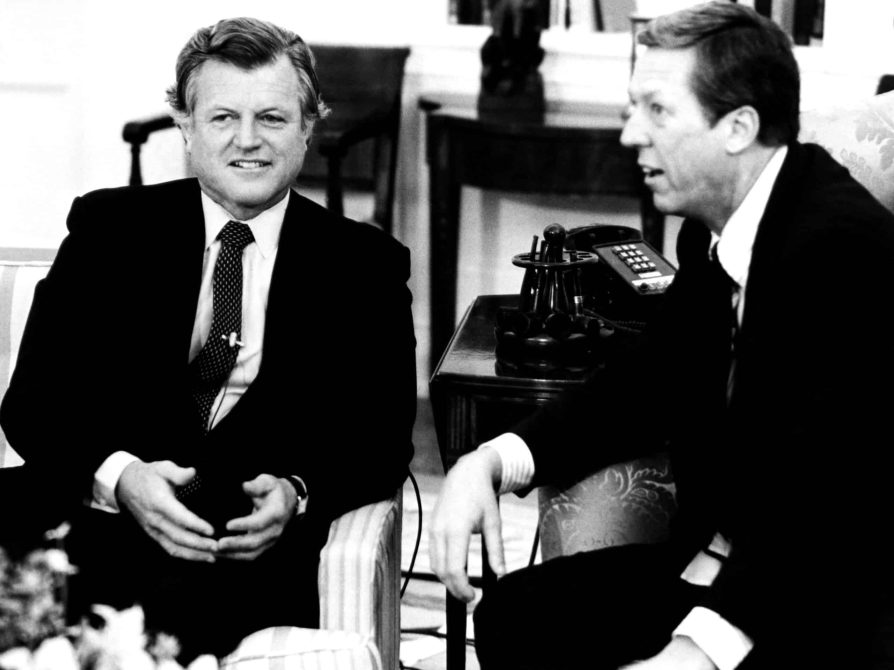 Hartman was one of the pioneer hosts of Good Morning America, which followed a brief career as an actor, for which he got a Golden Globe nomination for his role in The Bold Ones: The New Doctors.
After leaving the show in 1987, he started hosting a series of documentaries on PBS. Recently, Hartman has moved into a career as a radio host for the North Carolina Symphony. He was married to Maureen Downey, his first wife from 1974 until she died in 1997. Hartman tied the knot with Mary Clark Putman in 2001. The 87-year-old has four children with his first wife.
David Letterman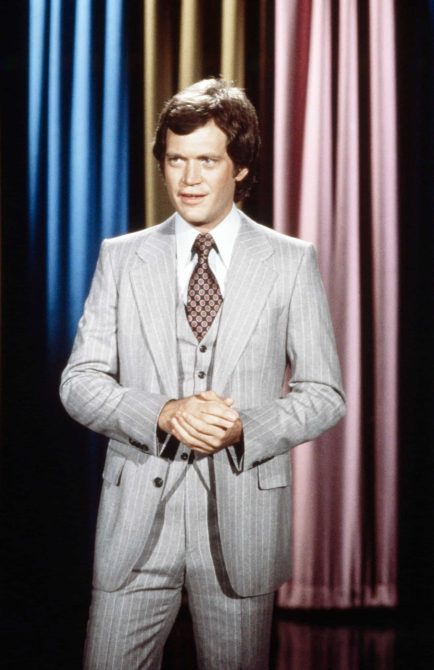 To many, Letterman is unrecognizable since stepping away from his role in 2015. He is renowned for sporting a growing long beard since 2015. He then started a Netflix series, My Next Guest Needs No Introduction With David Letterman, in 2018.
The 75-year-old was admitted to the hospital after hitting his head on the sidewalk during a trip to Rhode Island in August 2021. The father of one has since recovered fully.
Barbara Walters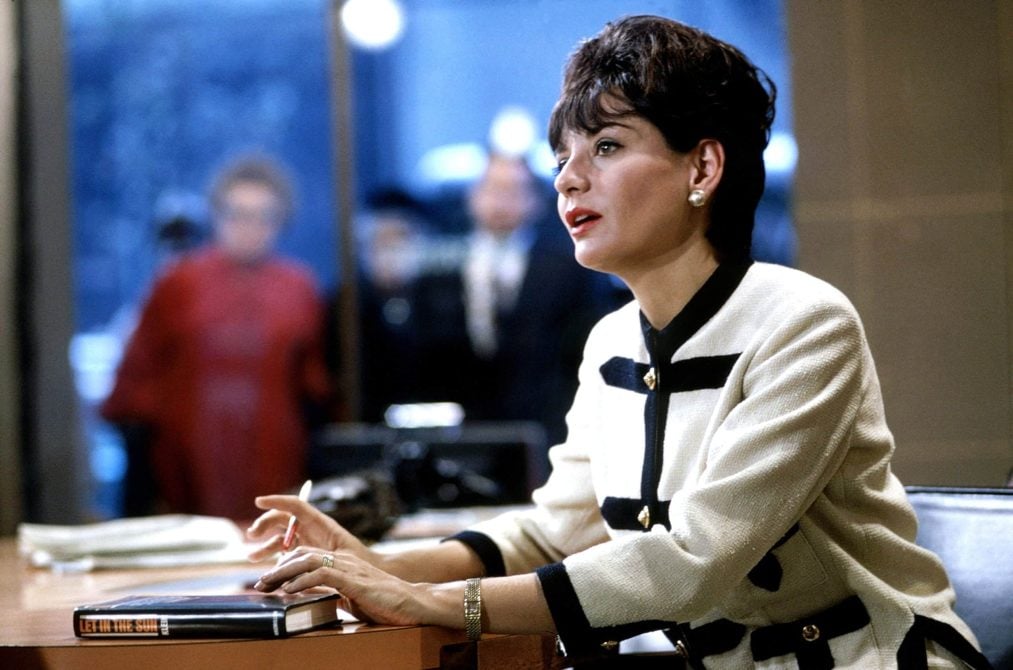 She was the brain behind The View, which had its first broadcast in 1997. Walters, who stepped down as the show's host in 2014, died on December 30, 2022, at the age of 93 and she has a daughter, Jacqueline Guber.
Long before The View, she had an illustrious career as a reporter and hosts of a variety of TV shows, not only Today, but the ABC Evening News and 20/20 as well.
A close friend of the late show host revealed to Closer in January 2023 that she loved her daughter, although they had some challenges. "Barbara adored her, and they were close," she told the outlet. "Of course, they had their differences — but Jackie was there for her in the end."
Tom Brokaw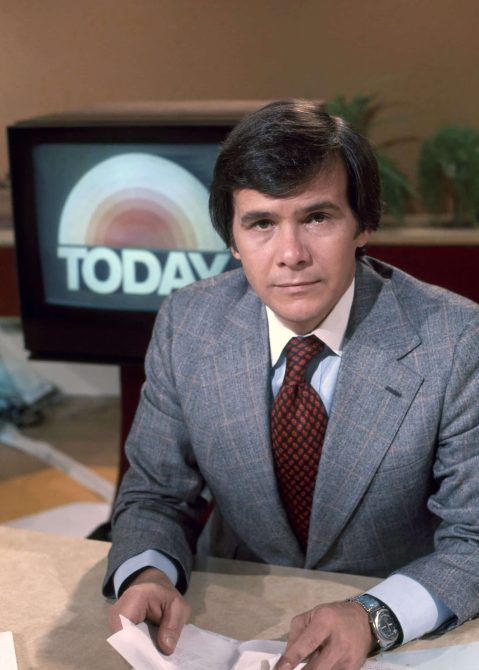 Brokaw was the host of Today from 1976 until he made his exit in 1981. The 82-year-old briefly became the anchor and director of NBC Nightly News. The network however announced his retirement in 2021 after five and half decades of working with them.
Brokaw was diagnosed with multiple myeloma in 2013, which he has subsequently overcome. The 82-year-old shared a picture of himself and his wife, Meredith Lyn Auld, on Twitter.