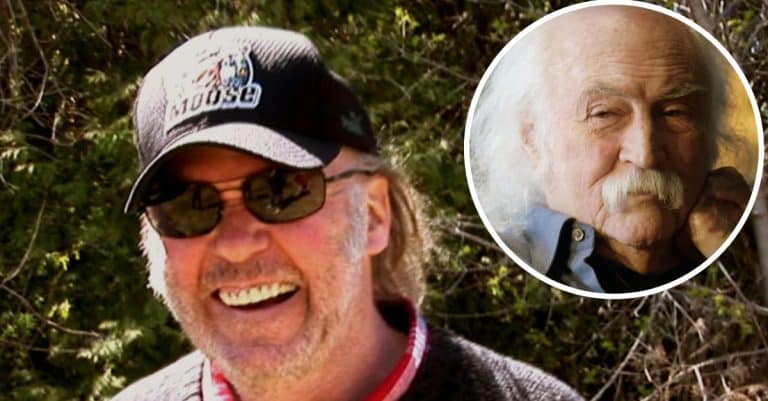 Neil Young paid tribute to his former bandmate, David Crosby after the news broke that he died at 81 years old. Despite a rocky past, Neil only had good things to say about David and looked back on their past together. They were a part of the band Crosby, Stills, Nash & Young.
Neil wrote, "David is gone, but his music lives on. The soul of CSNY, David's voice and energy were at the heart of our band. His great songs stood for what we believed in and it was always fun and exciting when we got to play together. 'Almost Cut My Hair,' 'Dejavu' and so many other great songs he wrote were wonderful to jam on and Stills and I had a blast as he kept us going on and on. His singing with Graham was so memorable, their duo spot a highlight of so many of our shows."
Neil Young pays tribute to the late David Crosby and remembers the good times
He continued, "We had so many great times, especially in the early years. Crosby was a very supportive friend in my early life, as we bit off big pieces of our experience together. David was the catalyst of many things. My heart goes out to Jan and Django, his wife and son. Lots of love to you. Thanks David for your spirit and songs. Love you man. I remember the best times!"
Over the years, the pair fought over politics and seemingly stopped talking after David insulted Neil's now-wife, actress Daryl Hannah. In 2014, he called her "a purely poisonous predator." David later admitted that he asked for forgiveness but said that "Neil has got a genuine beef."
David died on Jan. 18 with his wife and son by his side.