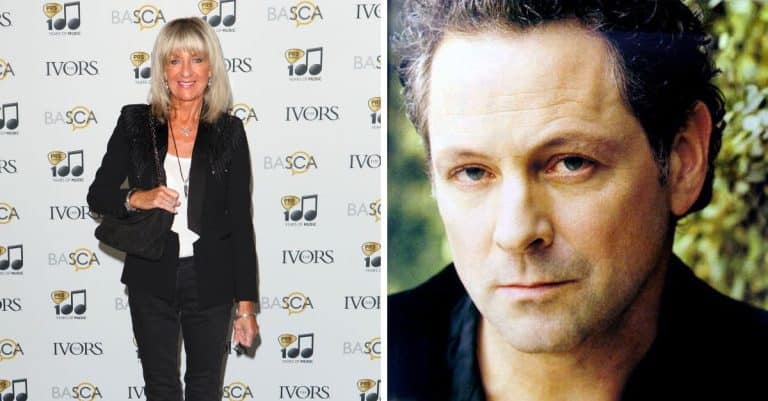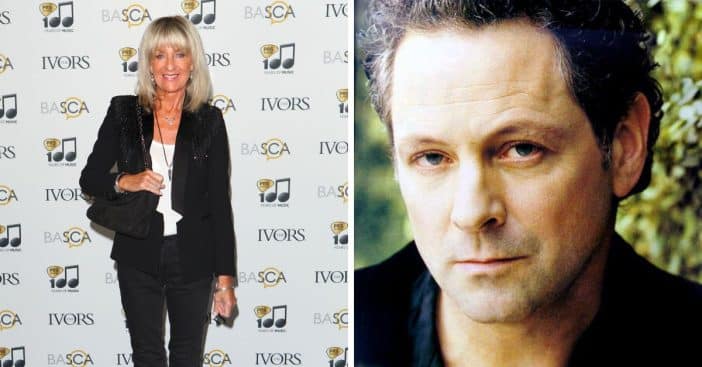 Lindsey Buckingham and other living members of Fleetwood Mac to pay their respects to former bandmate Christina McVie who passed away recently. While paying his tributes, the guitarist described her death as "profoundly heartbreaking" in a message he posted on his social media.
"Christine McVie's sudden passing is profoundly heartbreaking. Not only were she and I part of the magical family of Fleetwood Mac, to me Christine was a musical comrade, a friend, a soul mate, a sister," he wrote on Instagram. "For over four decades, we helped each other create a beautiful body of work and a lasting legacy that continues to resonate today. I feel very lucky to have known her. Though she will be deeply missed, her spirit will live on through that body of work and that legacy."
Lindsey Buckingham's relationship with Christina McVie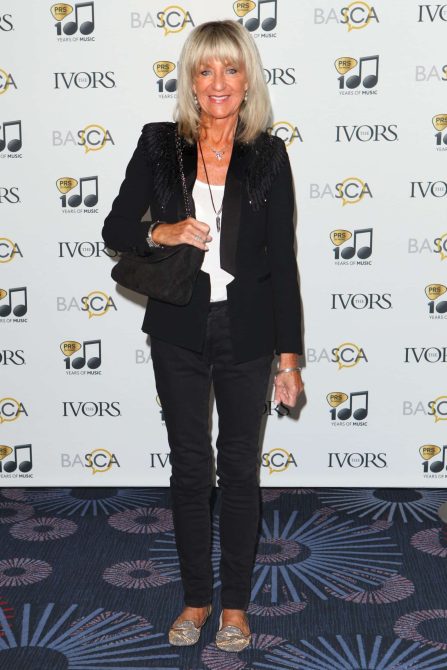 McVie was a member of the band during its star years together with Lindsey Buckingham. She joined Fleetwood Mac in 1970. Apart from working together during their band years, the duo released a joint album, Buckingham McVie, in 2017, which featured songs like "In My World" and "Lay Down for Free." The project also had special appearances from fellow band members Fleetwood Mac and John McVie, except for Stevie Nicks.
"All these years, we've had this rapport, but we'd never really thought about doing a duet album before," Buckingham revealed in a 2017 interview with Times. "There is that album that I did with Stevie back before we joined the band, but other than that, it's all been Fleetwood Mac or solo."
"We've always written well together, Lindsey and I, and this has just spiraled into something really amazing that we've done between us," McVie also disclosed to the news outlet.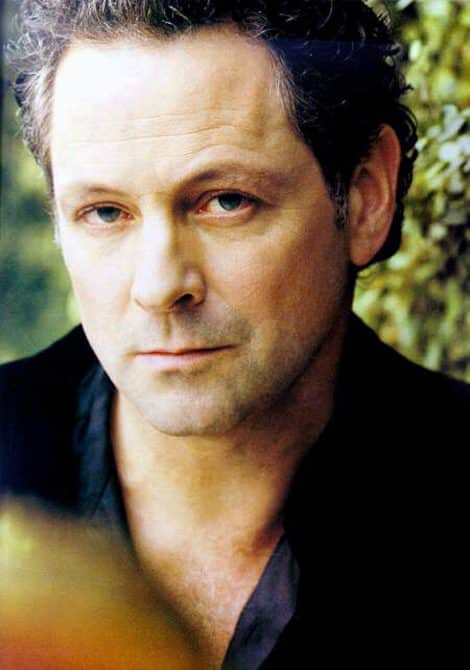 Other Fleetwood Mac bandmates pay tribute to Christine McVie
Also, Stevie Nicks posted a handwritten note on social media, honoring her friend and band member for several years while expressing her shock concerning her death. "A few hours ago, I was told that my best friend in the whole world since the first day of 1975 had passed away," she noted. "I didn't even know she was ill… until late Saturday night."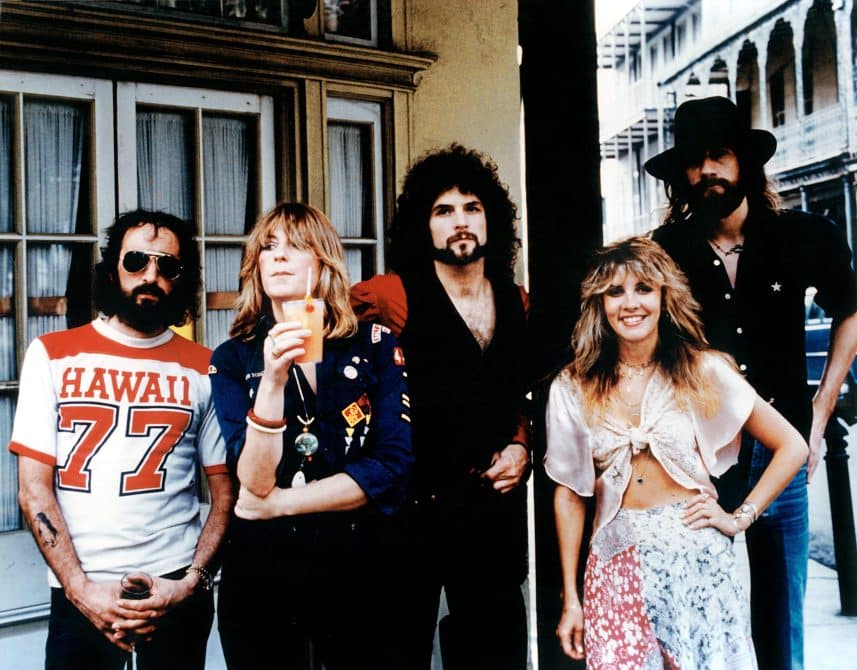 "This is a day where my deer sweet friend Christine McVie has taken to flight… and left us earthbound folks to listen with bated breath to the sounds of that 'song bird' … reminding one and all that love is all around us to reach for and touch in this precious life that is gifted to us," Mac Fleetwood posted on Instagram. "Part of my heart has flown away today. I will miss everything about you, Christine McVie. Memories abound.. they fly to me."