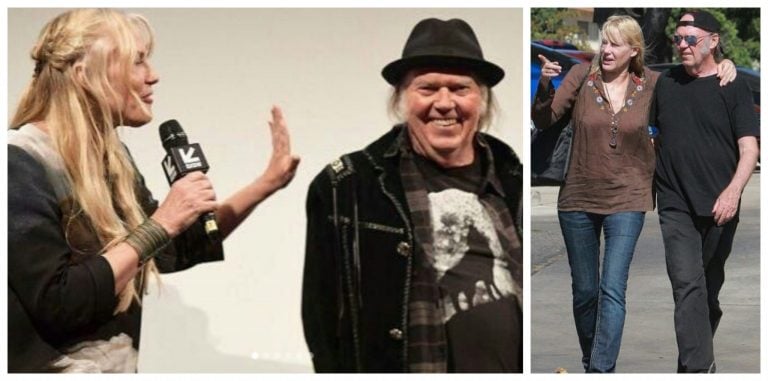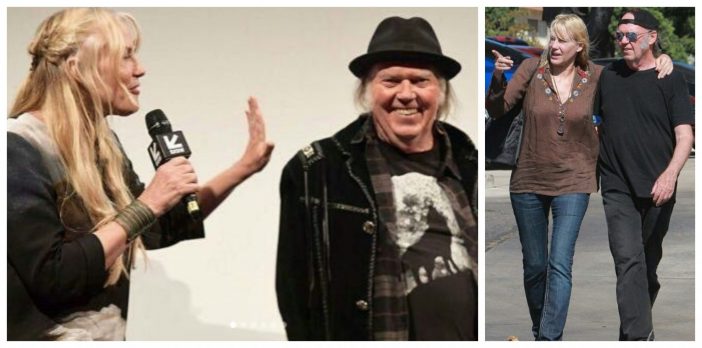 This summer seems to be the year that everyone is getting engaged. And they aren't shy about it! It's the age of social media, and the first thing one wants to do upon engagement is announce it to the world. And that isn't a bad thing. However, Daryl Hannah and Neil Young are showing millennials how it's done, with class.
According to a Facebook post that surfaced from blues guitarist, Mark Miller, the two were quietly married over the weekend. The post read, "Congratulations to Daryl Hannah and Neil Young on their wedding today. May they have a long and happy relationship." While the two have spoken about their relationship in the past, they chose to keep this one special event rather private.
https://www.instagram.com/p/BnBzOryn3Yq/?tagged=darylhannah
When Young spoke to Yahoo Entertainment about his relationship with Hannah, he said, "We're very lucky to have found each other. I'm eternally thankful for the opportunity to share my life with her, and she feels the same."
There was also a photo of an owl with a cryptic message posted on Hannah's Instagram account, only a few days ago. Apparently, Hannah's friends knew the true meaning of the message, and it was indeed a nod to her marriage to Young.
https://www.instagram.com/p/Bm6dU8ChXta/?taken-by=dhlovelife
In addition to the meaningful message in this photo, there was apparently not just one wedding, but two. There was a yacht present at one wedding, and this barn owl at the other. It was a very lowkey wedding weekend and many people, both friends and fans, wished the two well.
https://www.instagram.com/p/BnBgYQYHH8m/?tagged=darylhannah
Hannah, 57, and Young, 72, have been together for four years. This followed after Young split from his previous wife, Pegi, of 36 years. Apparently, the new relationship between Young and Hannah was not well perceived and it caused some drama among crowds. Young states that Hannah is good for him, despite the bad blood between friends. He says Hannah often gets him to do Pilates and lift weights in the pool. It's clear that she is good for his mental and physical well-being.
We all wish them a very happy life together, full of adventure and love.
https://www.instagram.com/p/BnBzX2HBrsJ/?tagged=darylhannah
Be sure to SHARE this article if you're psyched to hear about their marriage!